'Sex in the City' Star Sarah Jessica Parker Is a Proud Mom — Meet Her Three Beautiful Kids
Sarah Jessica Parker and her husband of 23 years, Matthew Broderick, share three good-looking children. Meet 18-year-old James Wilkie and 11-year-old twins, Marion and Tabitha.
"Sex in the City" actress Sarah Jessica Parker shares three children – son James Wilkie, 18, and twin daughters Marion and Tabitha – with husband Matthew Broderick. The couple have been married for 23 years.
Parker and Broderick met and fall in love with each other while working at a theater company. Their love-filled marriage has blessed them with three children. Scroll down to get to know them.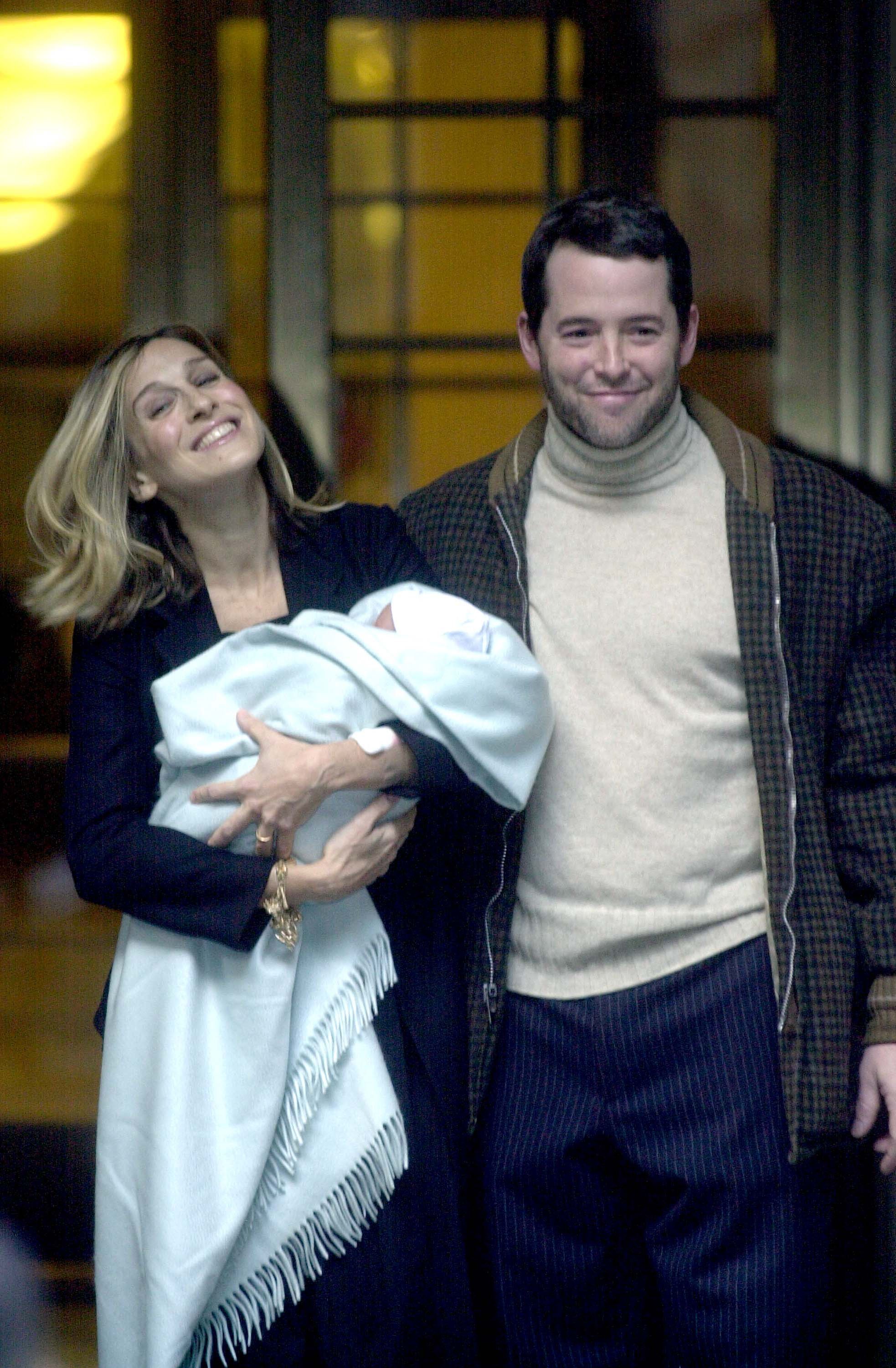 JAMES WILKIE
The eldest of Parker and Broderick's children, James Wilkie turned 18 on October 28. The doting mother took to social media to honor her son on his special day.
The acclaimed actress and Broderick welcomed their first child in 2002, five years after they tied the knot. James has followed in his famous parents' footsteps, appearing in the TV movie "Alice's Adventures in Wonderland" in 2011.
Fans of his mother's show "Sex and the City" were also delighted when he appeared on episode 6, playing the son of character Carrie Bradshaw's ex-boyfriend, Aidan Shaw.
TABITHA AND MARION
Tabitha and Marion were born in June 2009 via surrogacy. The couple welcomed the twins seven years after their first child was born.
Back in May 2018, Parker made a rare appearance with the pair at the New York City Ballet's 2018 Spring Gala. The "Ferris Bueller's Day Off" actress rarely shares photos of her daughters on social media.
The couple has been keeping their relationship private, and they credit that for their long-lasting marriage.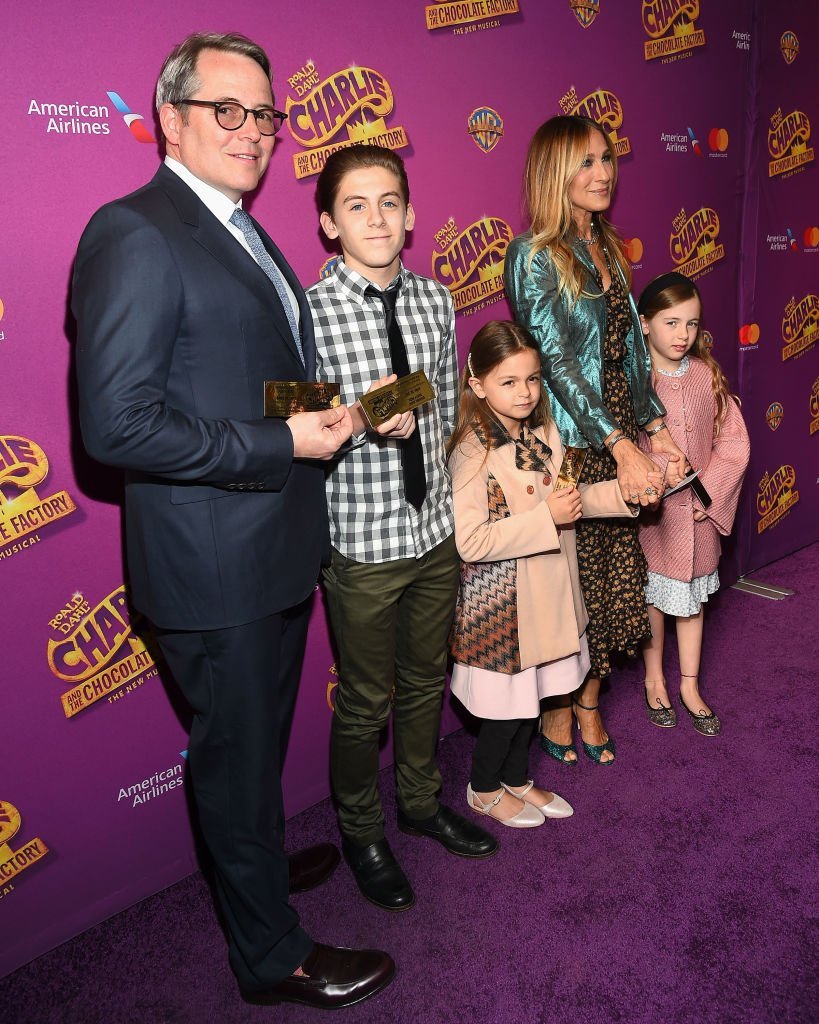 The twins also appear to inherit the "Footloose" star's fashion sense, always dressed to the nines in their public outings with their stylish mom.
HANDS-ON PARENTING
Back in 2019, Parker and Broderick were reported to be returning to Broadway. While both are busy with their acting careers, Parker and Broderick have managed to do hands-on parenting.
The actress said that they are not very keen on entrusting their kids to nannies and housemaids. Speaking of her children in a 2018 interview, Parker gushed:
"Our kids are so smart you don't need to do anything. They're like little computers."
AN ENDURING MARRIAGE
One of the most enduring couples in Hollywood, Parker and Broderick celebrated their 23rd wedding anniversary on May 19. The "Failure to Launch" actress marked the special occasion with a sweet post on social media showing a throwback couple photo.
The couple has been keeping their relationship private, and they credit that for their long-lasting marriage. Earlier, Parker opened up about what it was like to work with her husband professionally.
The actress confessed that it felt strange to collaborate with her husband. The pair reunited on stage after two decades of being together to perform on Neil Simon's "Plaza Suite."