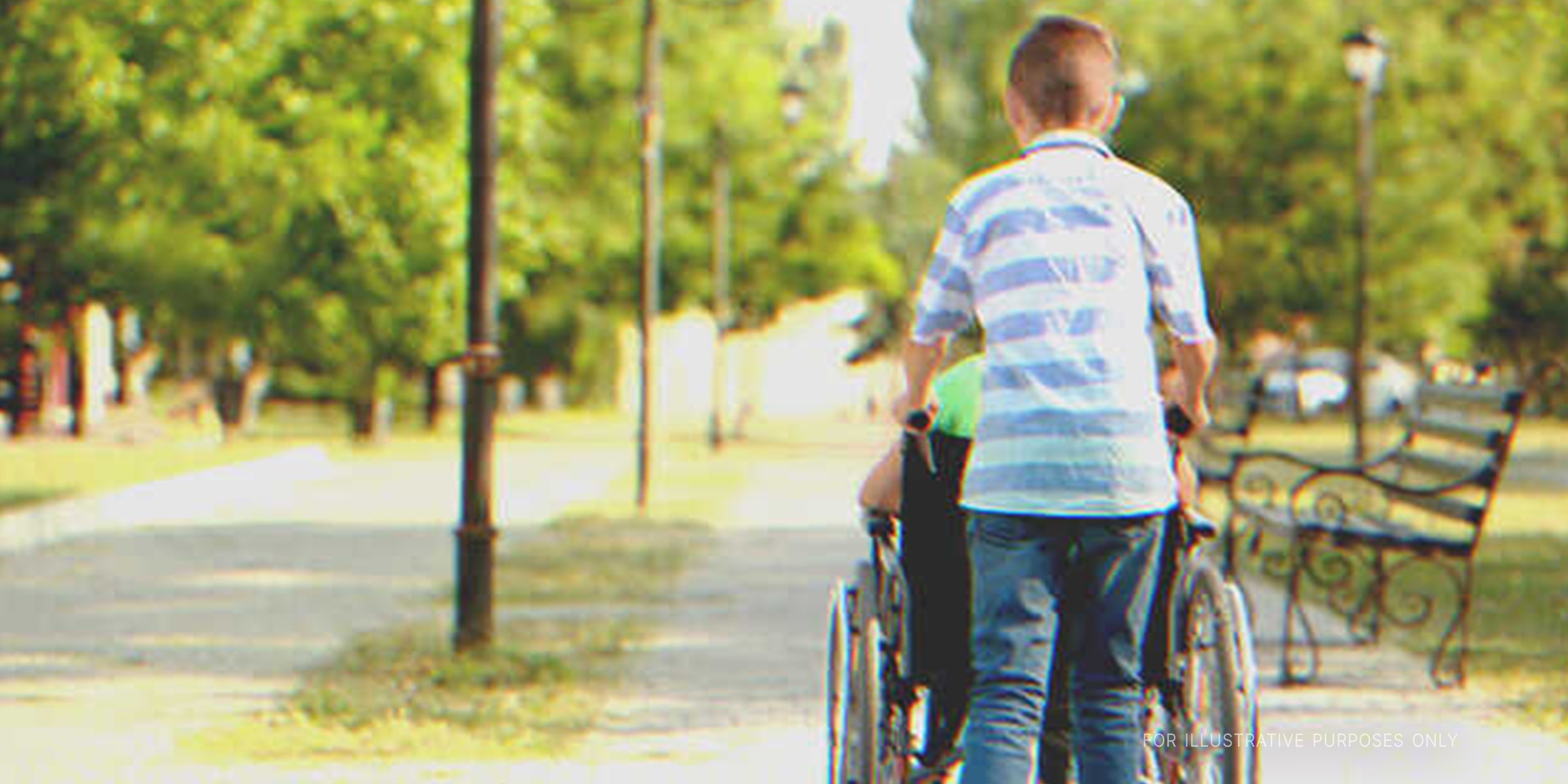 Shutterstock.com
Boy Protects Older Brother in Wheelchair, Young Thugs Bring Police to Brothers' House Later – Story of the Day

A 10-year-old bravely faces down a gang of hooligans to protect his older disabled brother. The next day, he risks arrest when the police investigate the incident.
Andy was nine when his brother Jack was in an accident that put him in a wheelchair. Andy couldn't believe it was Jack in that hospital bed, looking pale and thin and broken.
Jack was BIG and strong, and he knew everything. He always knew when Andy was sad or when he was in trouble. When some of the boys in Andy's class started picking on him, Jack just knew.
He came by one afternoon and walked Andy home, his arms draped casually over his little brother's shoulders. He'd just looked at the bullies, and they knew not to mess with Andy's big brother. Who was going to protect Andy now?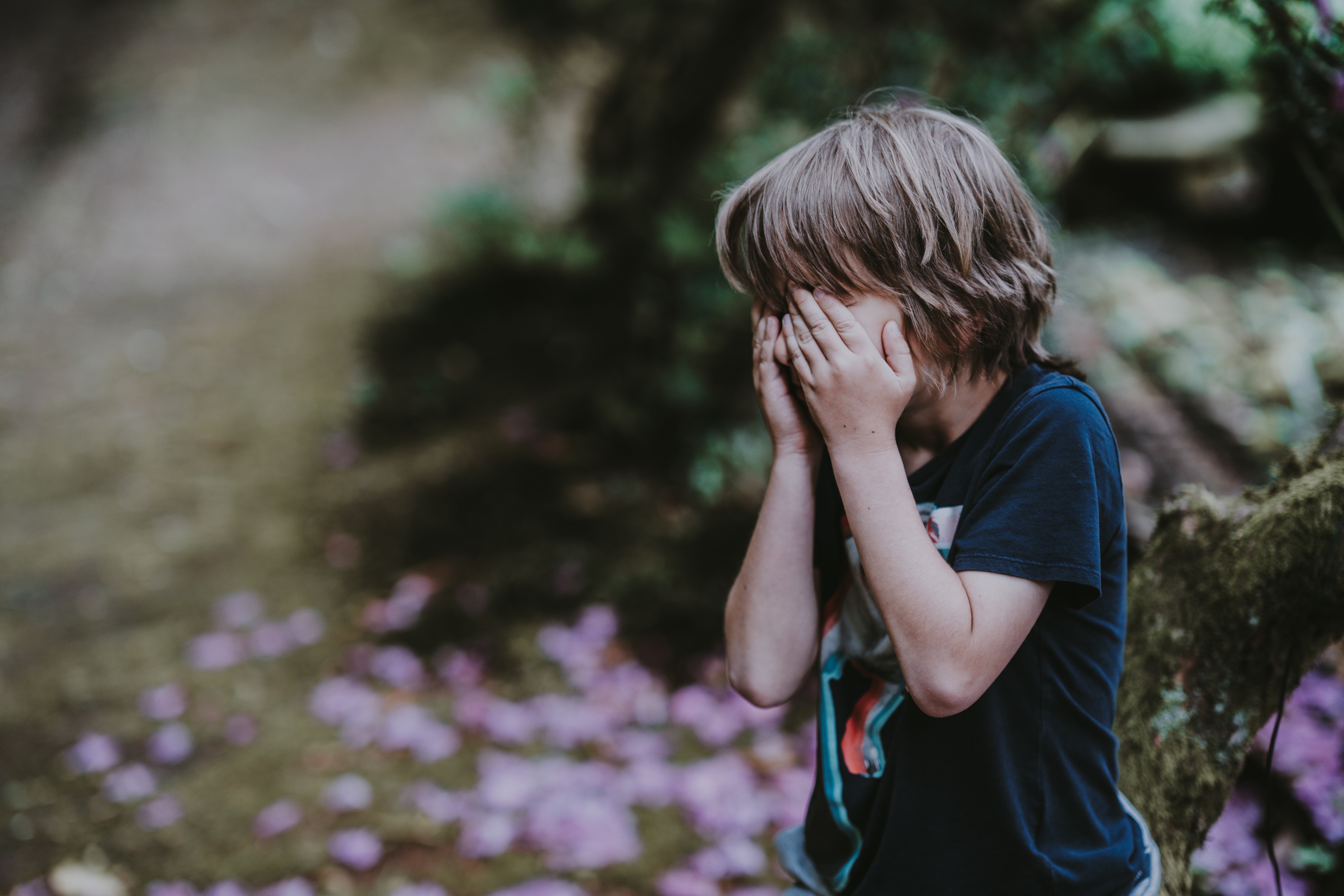 For illustration purposes only | Source: Unsplash
Andy's mom told him crying that the fall from the motorbike had damaged Jack's back. He would never walk again. "We have to be patient with him, Andy," his mom said. "He's very angry and very sad."
"How can you be angry AND sad?" Andy asked, confused, but his mom just shook her head and cried some more.
Then some construction guys came to the house and changed stuff. They put in a ramp because Jack was going to be in a wheelchair, and they widened some of the doorways and put in a special toilet and a weird bathtub.
Jack had always been the strong one, but now it was Andy's turn to protect him.
Then, Jack finally came home, and that was the weirdest thing of all. He just sat in his room most of the time, playing games on his computer and refusing to see his friends.
Andy tried. "Hey, Jack," he said. "Guess who's back? That weird kid who was in my class last year..."
Jack sneered and banged his hands in the wheelchair's arms. "Don't expect me to protect you Andy!" he cried. "I'm just as useless as you now!"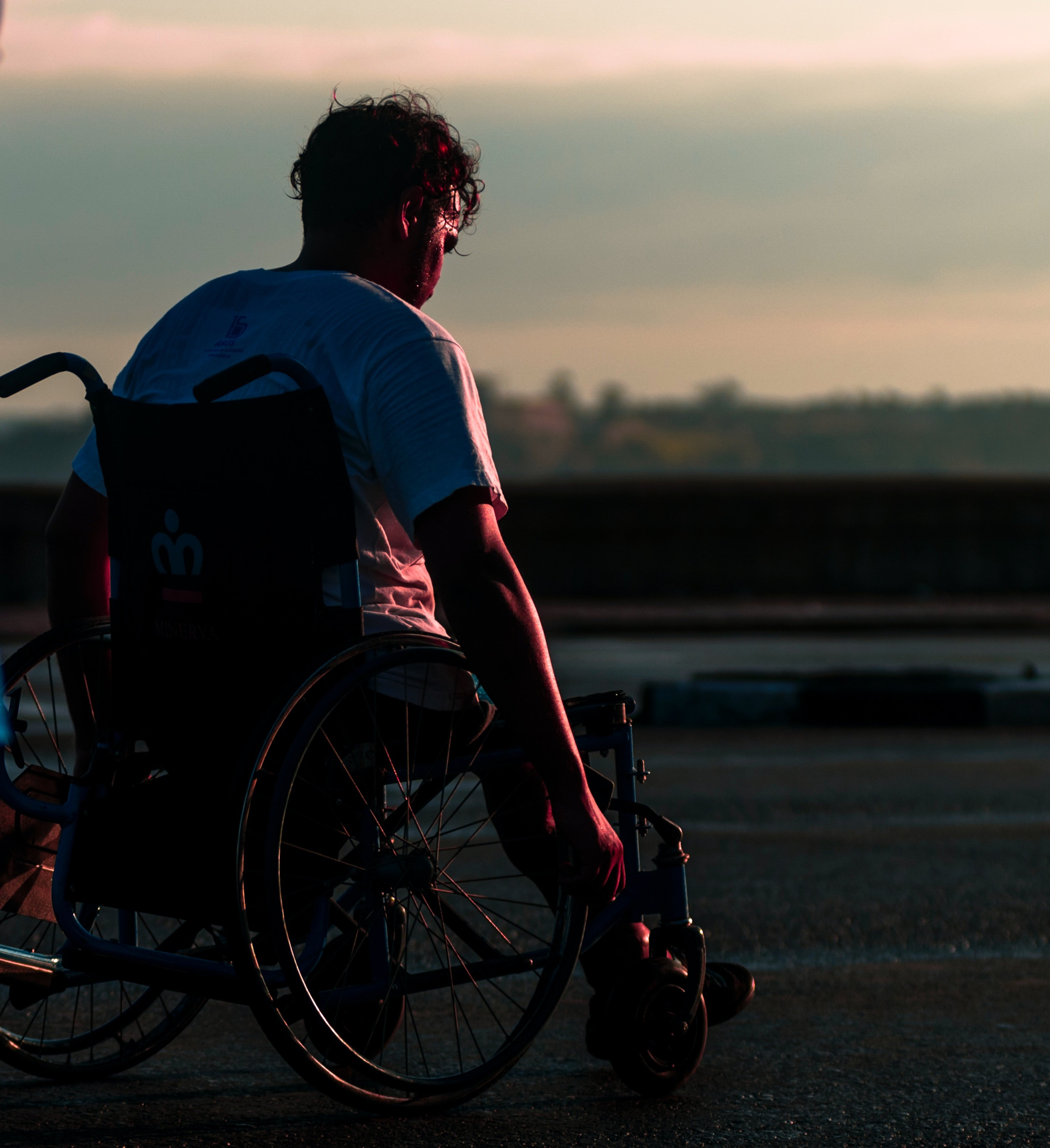 For illustration purposes only | Source: Unsplash
Andy was shocked and hurt, and he ran to his room and cried. It was true. He WAS useless. Jack had looked out for him all his life, and now that his brother needed him, what was he good for? Nothing!
Andy's mom had a talk with Jack and made him apologize. She also took away Jack's computer and made him go out into the garden every afternoon to get some sunshine.
One afternoon, she peeked into Andy's room. "Honey, I have to go to the mall. Keep an eye on Jack for me, will you? He's on the front lawn, doing some exercises."
Andy nodded, and after his mom left, he went outside. Jack was sitting on the path in his wheelchair, wheeling it back and forth, back and forth, over and over again. He'd taken off his T-shirt, and Andy could see how thin he was. His big brother, the school's top athlete, was so thin you could see every rib.
"Hey, freak!" a harsh voice intruded. Andy saw Gary, Torrance, and Len, three of the school's nastiest older boys.
Six months ago, they'd been respectful, maybe even a little afraid of Jack. Jack was a senior and a star basketball player. Now, they saw him in a wheelchair and felt powerful.
"Get lost," Jack said.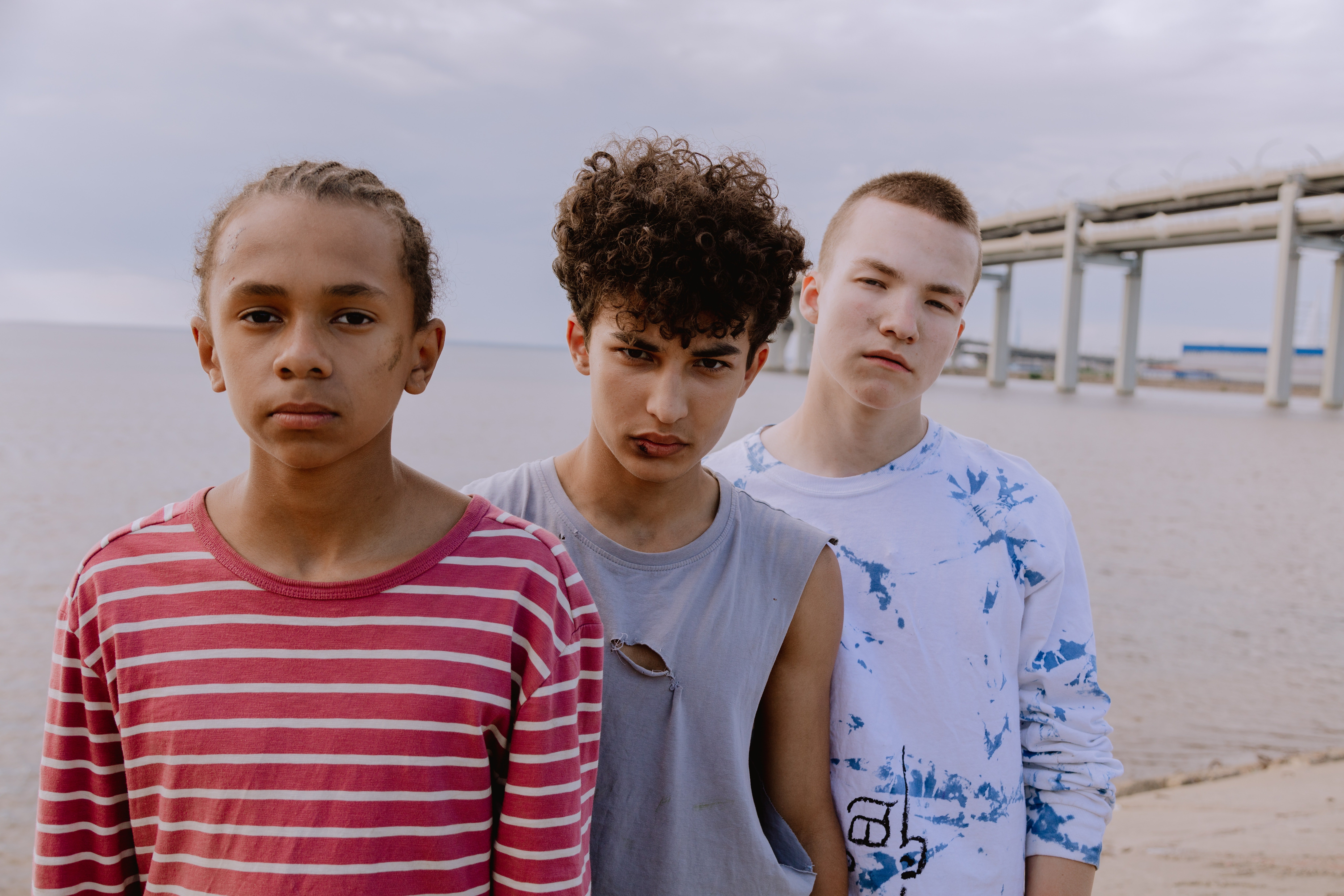 For illustration purposes only | Source: Pexels
"
Get lost..
." Len whined in a little-girl voice. "Oohhh, Jack, I'm so scared! What are you gonna do? Get out of your chair and hit me?"
The two other guys started laughing, jeering. "Big Jack ain't so big no more!" hooted Gary.
Then Torrance spotted Andy lurking on the porch. "Hey, little man," he said. "Looks like your big brother is a cripple! You'll have to be the big man! Can you stand up for yourself?"
"Leave him alone!" Jack shouted angrily. "You're a coward, Torrance! You wouldn't face me if I wasn't in this chair. Only people you're not afraid of are little kids and cripples!"
Torrance yelled and jumped over the hedge, throwing himself at Jack and punching him. It was a mistake. Jack's legs couldn't work, but his fists worked just fine. Torrance fell back on the grass, nursing his nose.
"You broke my nose," he howled, and immediately Len and Gary ran to his rescue and gathered threateningly around Jack in his chair, but Andy could see they were scared to get too close.
"Get away from my brother!" Andy shouted.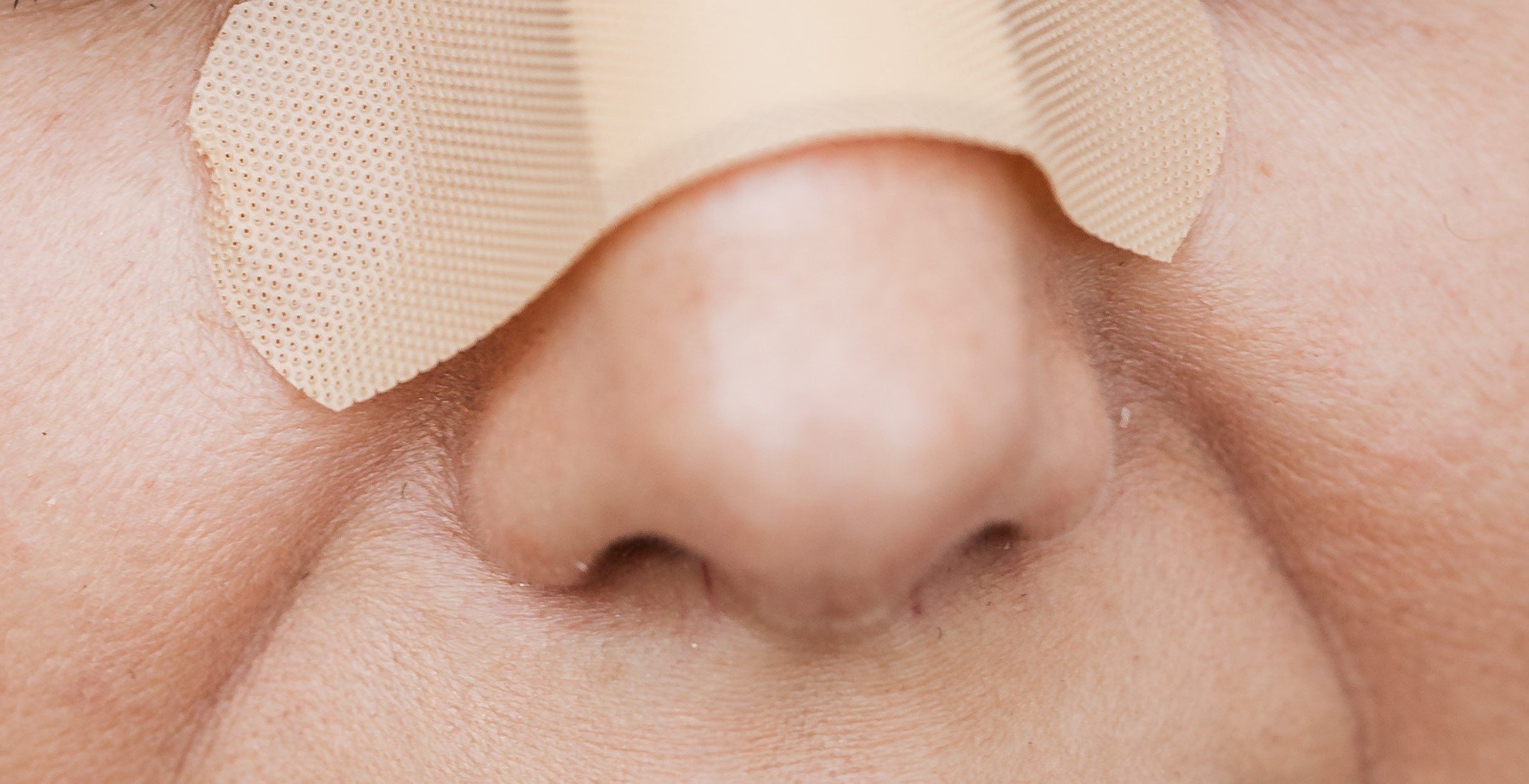 For illustration purposes only | Source: Pexels
Len turned around and laughed. "Or what? You'll shoot me?" he asked.
An idea flashed into Andy's mind. "YEAH!" he shouted. "I'll SHOOT YOU!" He turned and ran inside, upstairs to his dad's cupboard.
Three years ago, one of his aunts had given Andy a toy gun. His dad had taken one look at it and frowned. The gun looked EXACTLY like a real one, and it was heavy too, but it was a squirt gun.
"You're not playing with this, Andy," his dad said. "Give it to me."
Andy had been very upset and hated his dad for a whole day. His dad had explained that he needed to respect guns, and this was too realistic, so much so it was dangerous.
It didn't make sense then, but it did now. Andy grabbed the gun and raced downstairs and out into the garden. He raised the heavy gun with both hands and pointed it at Len.
"Get away from my brother!" he shouted. "Or I'll shoot you!"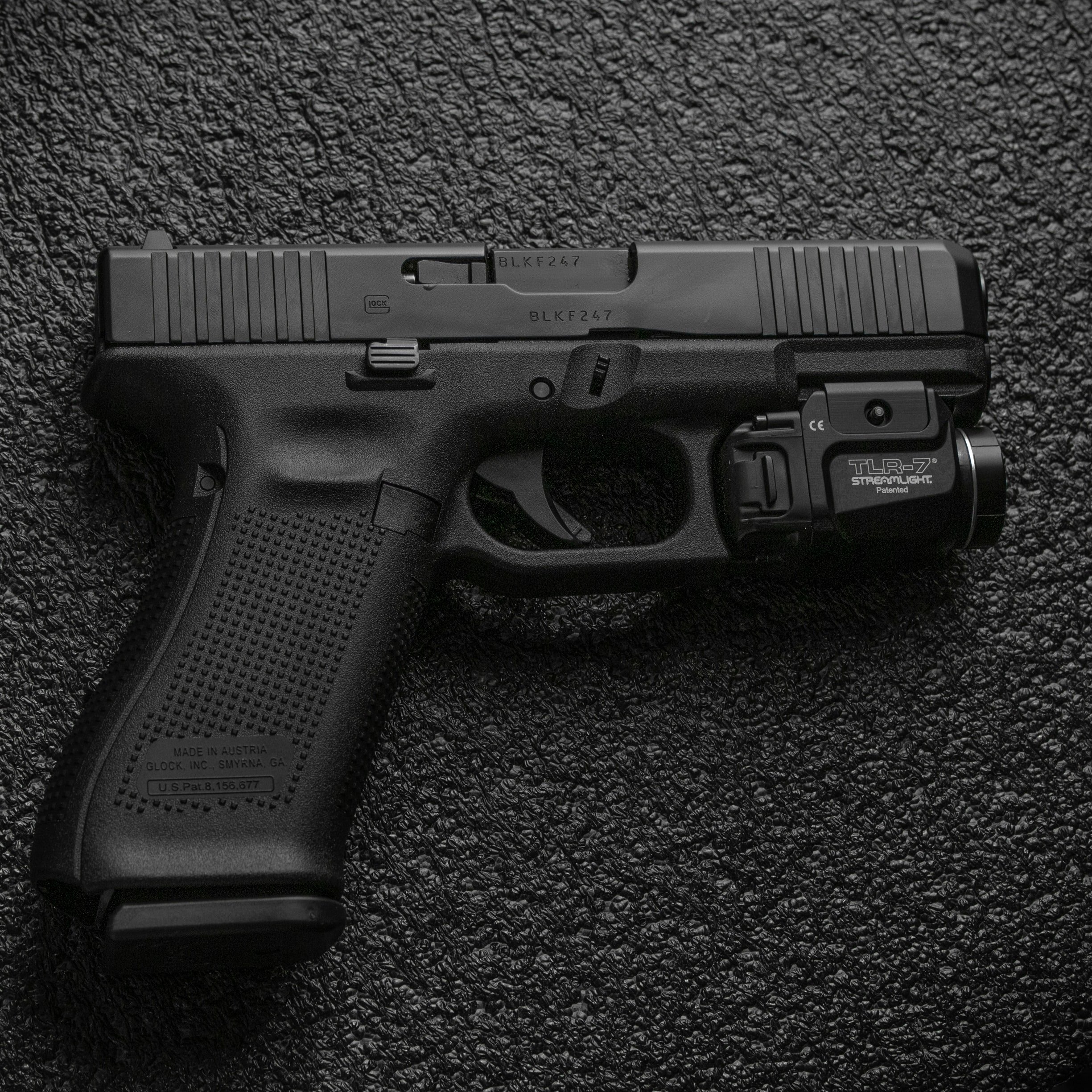 For illustration purposes only | Source: Unsplash
Len looked up, and his mouth hung open. "HEY!" he said. "Hey, kid, we were just fooling..."
"Go!" Jack said. "My brother is crazy, I'd RUN if I were you!"
The three bullies ran. They ran fast, and they didn't even look back, or they would have seen Andy point the gun at Jack and squeeze off a jet of water.
"You did good, squirt," Jack said.
"And you!" Andy cried. "Did you see Torrance's NOSE? You've still got it, Jack!"
"Yeah..." Jack scoffed. "The wheelchair heavy-weight boxing champion of the world!"
"Maybe," Andy said. "I know they have Olympic basketball players in wheelchairs!"
When Andy's mom came back, she was delighted to see her boys so animated. But that evening, they received a surprise visit from the police.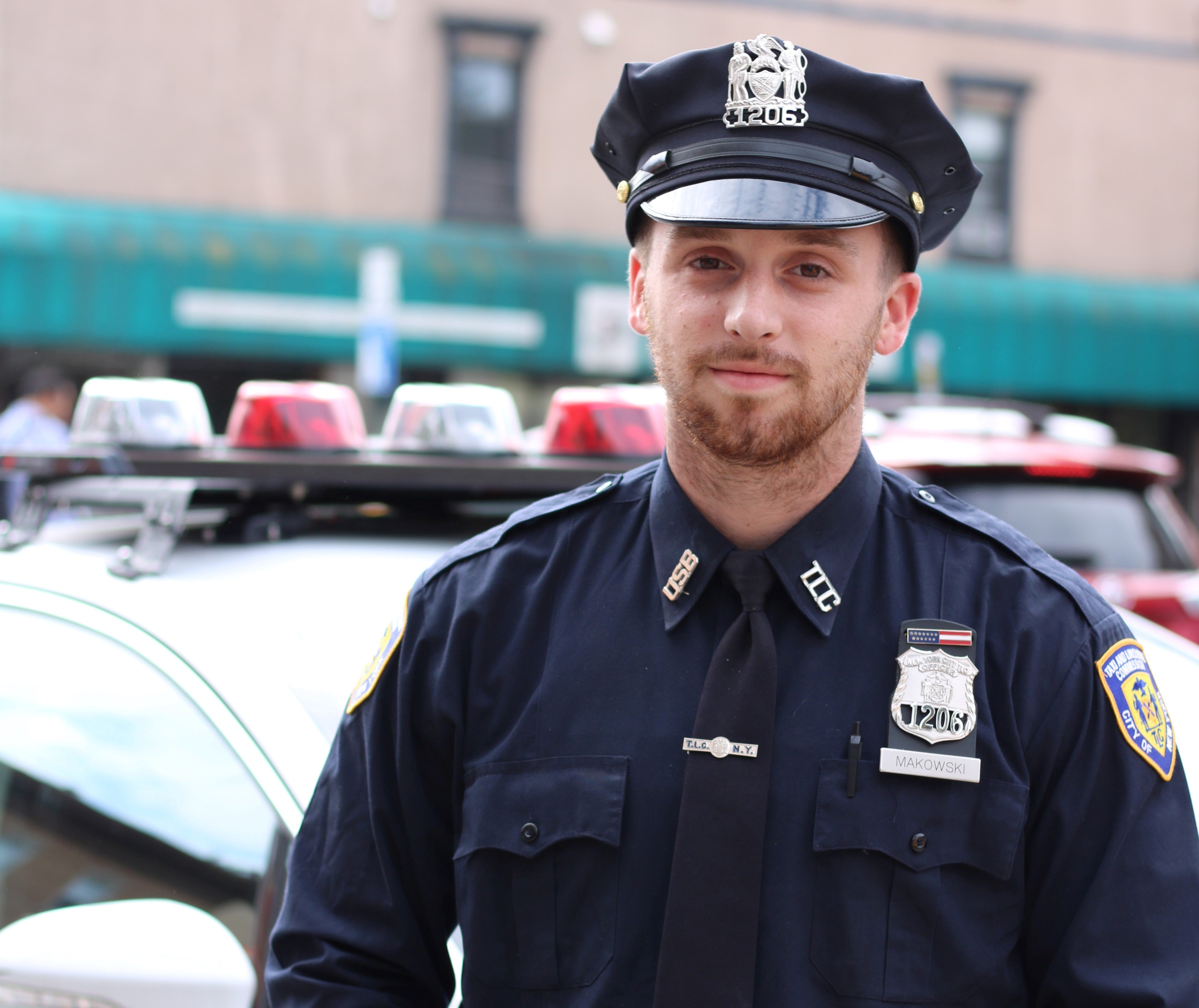 For illustration purposes only | Source: Unsplash
"Ma'am," the policeman said. "We have a report of a child threatening three boys with a gun..."
Andy's mom looked bewildered. "We don't have a gun!" she said. "My husband is away on business, but I assure you..."
"Ma'am, we need to speak to any children in the house," the second policeman said.
Andy's mom called them and explained. "Andy is 10, and Jack is 16. He was in an accident, he can't walk."
The first policeman went to the door and called out to Len, Torrance, and Gary to come in. Torrance's nose was so swollen he could hardly see around it.
Len pointed at Andy. "That's him! Arrest him! He pointed the gun at me, he nearly killed me!"
"No, I didn't!" cried Andy.
"ANDY!" his mom cried. "What happened?"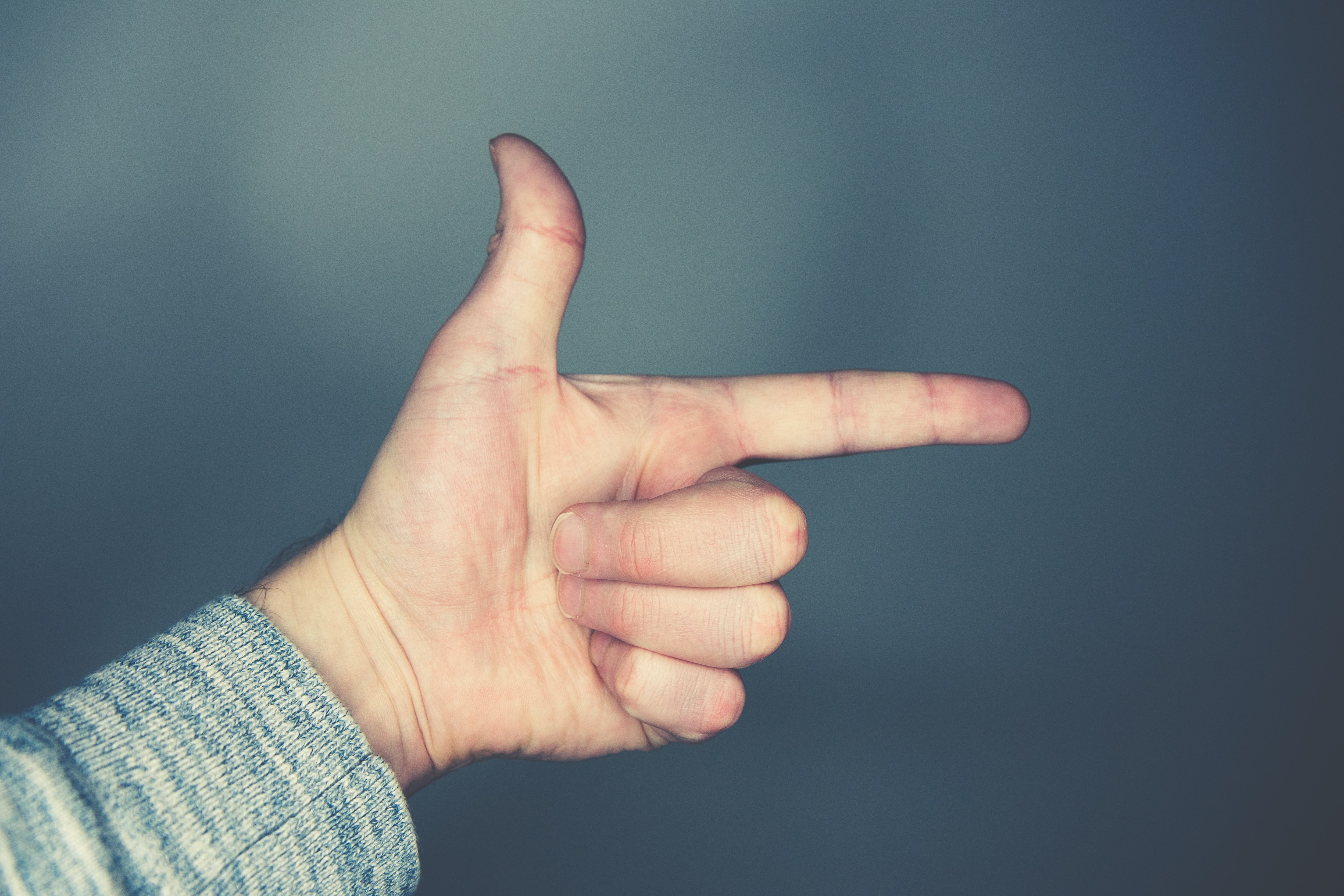 For illustration purposes only | Source: Unsplash
"Where is the gun, son?" the second policeman asked. "Show it to me." He followed Andy up to his room where he'd hidden the gun and came back minutes later holding the gun and frowning.
He looked at Torrance, Len, and Gary and asked, "Is this the gun?"
"Yes," cried Len. "He fired it, but I ducked, and the bullet went into the hedge..."
"He fired," repeated the policeman. "Are you sure?"
"He did!" Torrance said.
Gary said, "He wanted to kill us 'cause we were messing with his cripple brother..."
"Really?" the first policeman asked. "That's interesting!"
"Very interesting," said the second policeman. "Because you see, this may look real, but it's a squirt gun. This boy didn't do anything wrong, but you three just admitted to assault!"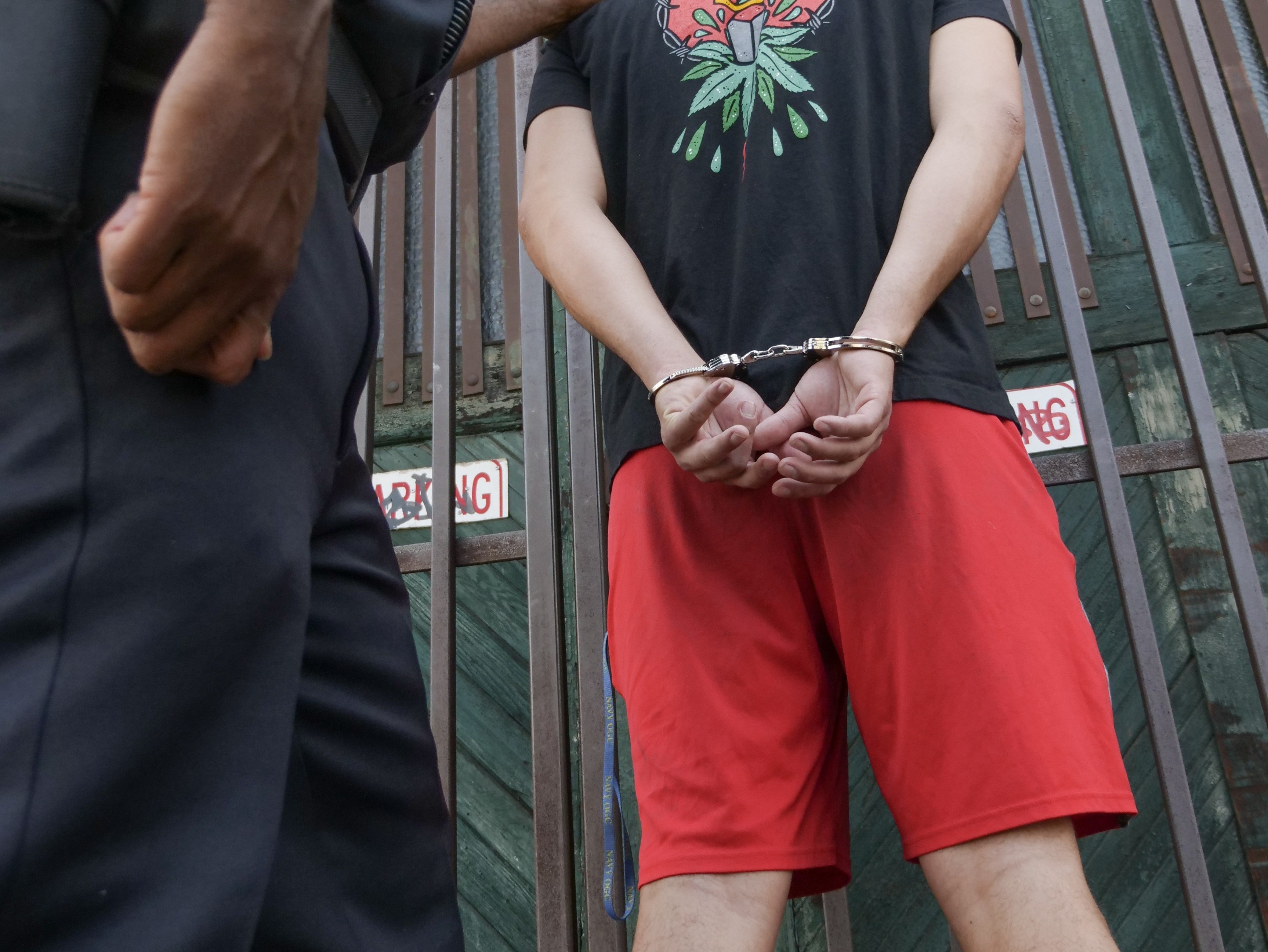 For illustration purposes only | Source: Pexels
The policemen marched the three thugs to the police car, then the first policeman came back and said to Andy's mom, "Ma'am, we'll make sure these boys never bother your family again.
"As for you, young man," he said to Andy. "I understand you wanted to protect your brother, but no more guns -- not toy guns or real guns. A gun's greatest danger is the fear it creates, and fear isn't strength."
Andy nodded. "No more guns," he agreed. "I'll get Jack to teach me to box!"
What can we learn from this story?
We are all vulnerable sometimes and need to be there for each other. Jack had always been the strong one, but now it was Andy's turn to protect him.
All bullies are cowards. Bullies always pick on those they feel are too vulnerable to defend themselves. Andy gave his bullies a fright they would never forget.
Share this story with your friends. It might brighten their day and inspire them.
If you enjoyed this story, you might like this one about a woman who discovers that her husband is pretending to be disabled so he can con her while he has an affair.
This piece is inspired by stories from the everyday lives of our readers and written by a professional writer. Any resemblance to actual names or locations is purely coincidental. All images are for illustration purposes only. Share your story with us; maybe it will change someone's life. If you would like to share your story, please send it to info@amomama.com.
Please fill in your e-mail so we can share with you our top stories!