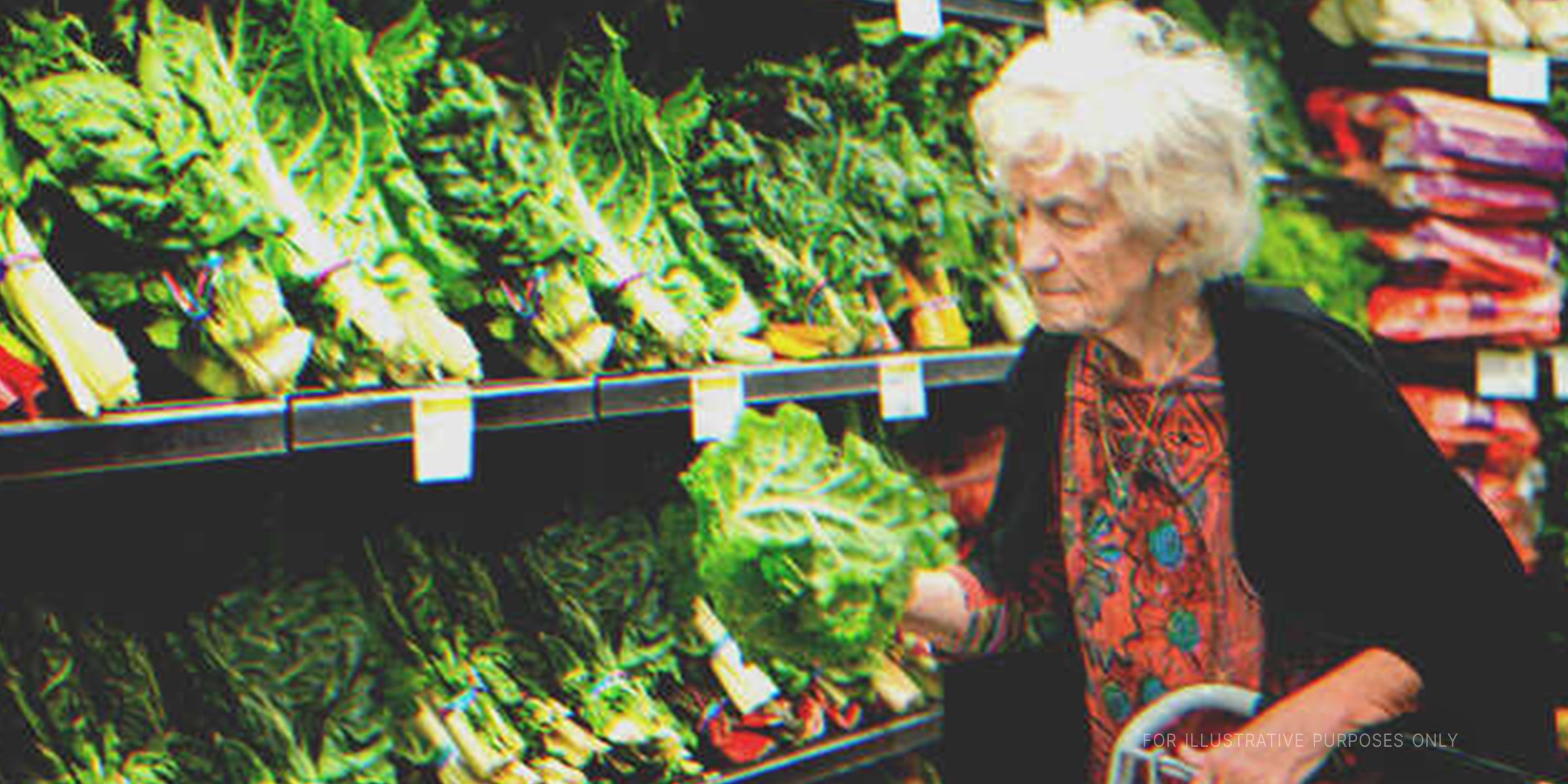 Getty Images
Stranger Feeds Malnourished Old Lady at Grocery Store, They Meet Again in Chic Limo Soon After — Story of the Day

Mrs. Mcdowell thought the man who volunteered to buy her groceries was an angel. She thought she recognized him, but was in for an even bigger surprise the following day.
"Did I do enough for you, my sweet girl? Or could I have done more?" Mrs. Mcdowell stared at the framed portrait of her departed daughter on the wall. "Becca…mama misses you."
This was no different from any other afternoon in Mrs. Mcdowell's life since her daughter Rebecca passed away a month ago. The house was cold, the grief was whittling away her bones, and she could barely spend an hour without crying.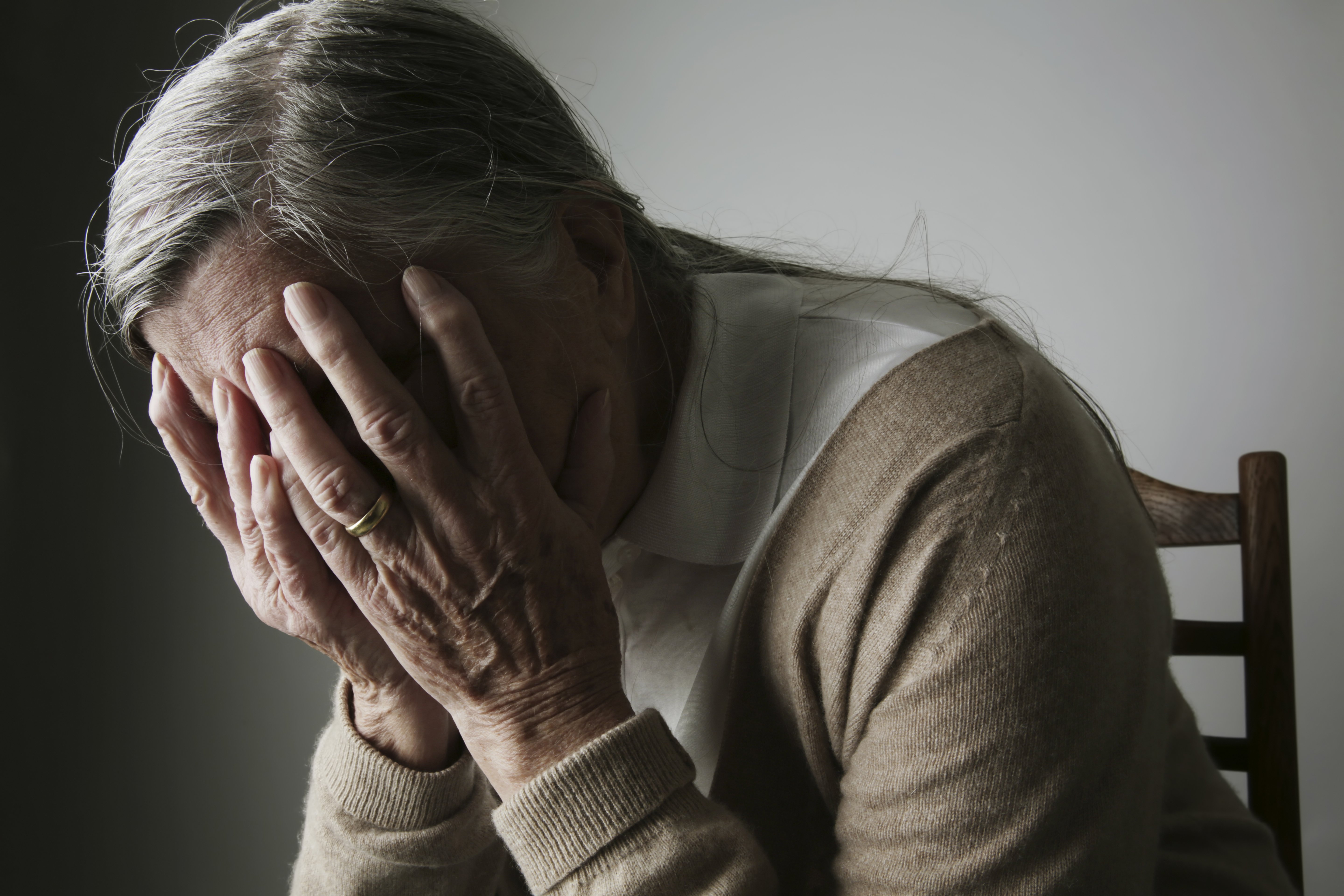 For illustration purposes only. | Source: Getty Images
On this particular afternoon, she sat reflecting on her lifelong career as a nanny. The faces of dozens of children she cared for flashed before her eyes until she saw her own daughter's little face.
She remembered the hardships she had been through trying to raise a daughter all on her own while caring for others' children to make a living.
She remembered how she ran late for PTA meetings, how she couldn't afford to buy Rebecca a new dress for an entire year once, and how she had the opportunity to take care of her through Rebecca's painful divorce and her final battle with cancer.
At 86, Mrs. Mcdowell had helped raise a hundred children but was now childless and alone.
Be kinder than you must. You never know what the other person is going through.
After Rebecca, the grieving mother couldn't continue working in any capacity. Every penny she saved over the years had been poured into Rebecca's treatment and medication.
Now, she was left to survive on the change she found around the house, and if she was lucky, she would bump into someone who knew her story and offered her a few dollars of help.
There came a week that was particularly difficult. Mrs. Mcdowell hadn't had a proper meal in three days and only had a few quarters left in her tattered purse.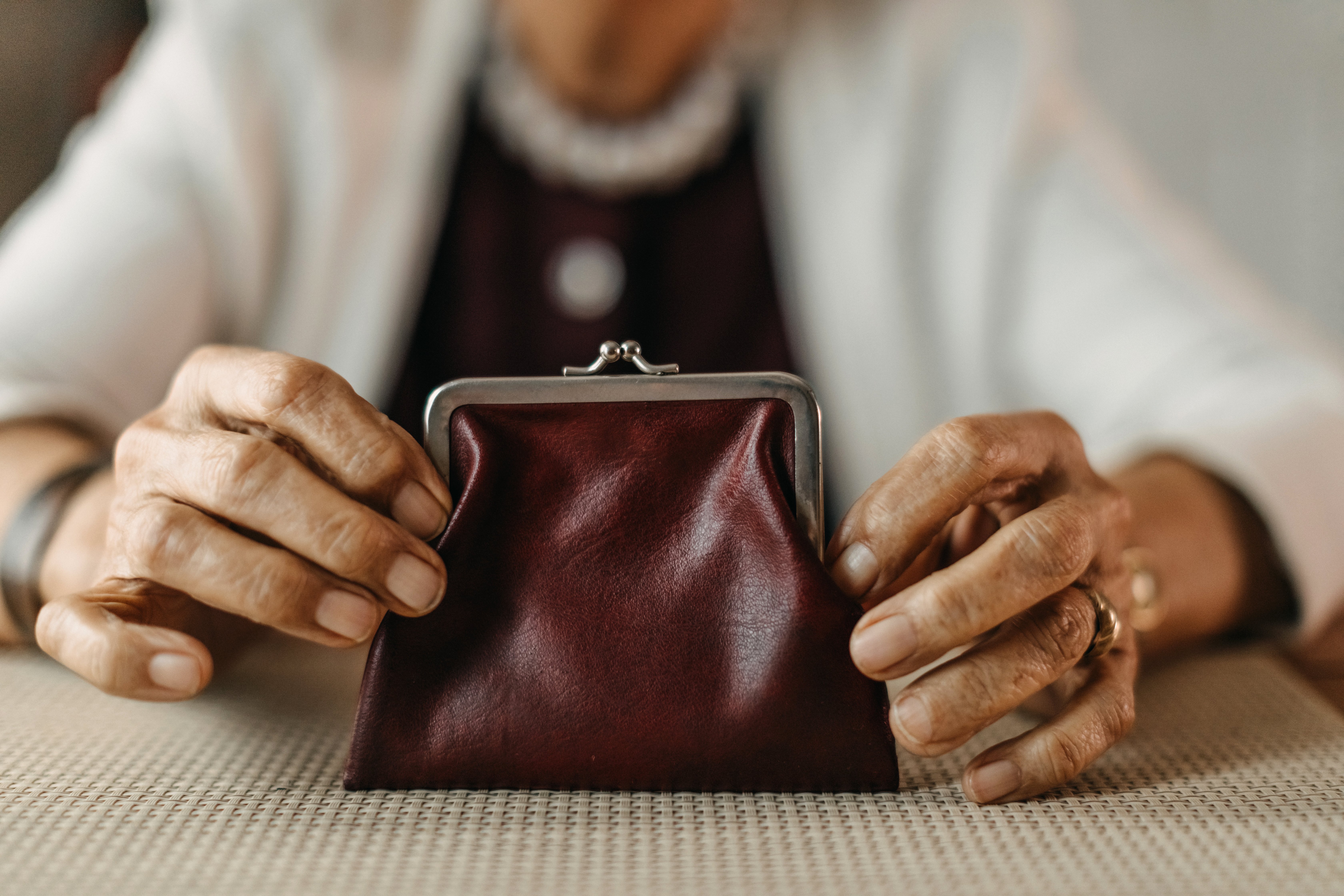 For illustration purposes only. | Source: Getty Images
It was a cold day, so the woman threw on an old scarf around her neck, wore a faded sweater, and ventured out to the grocery store.
Her eyes were too weak to read the price tags on fruits and vegetables, so Mrs. McDowell picked up a few greens, a loaf of bread, and a pack of milk.
'Hopefully, the cashier is a kind person,' she thought, knowing that it would take her longer to count the money, pay, and steadily lift up the bag of items.
"That's all you've got? Seriously?" the woman at the billing counter wasn't as kind as Mrs. Mcdowell had hoped.
"You've got only a dollar and 15 cents in your purse, and you let me bill all these items? Why are you wasting my time?" The cashier raised her voice for the other customers to hear.
"Hold on, I can help!" The voice of a man standing in the next queue interrupted the cashier's angry rant.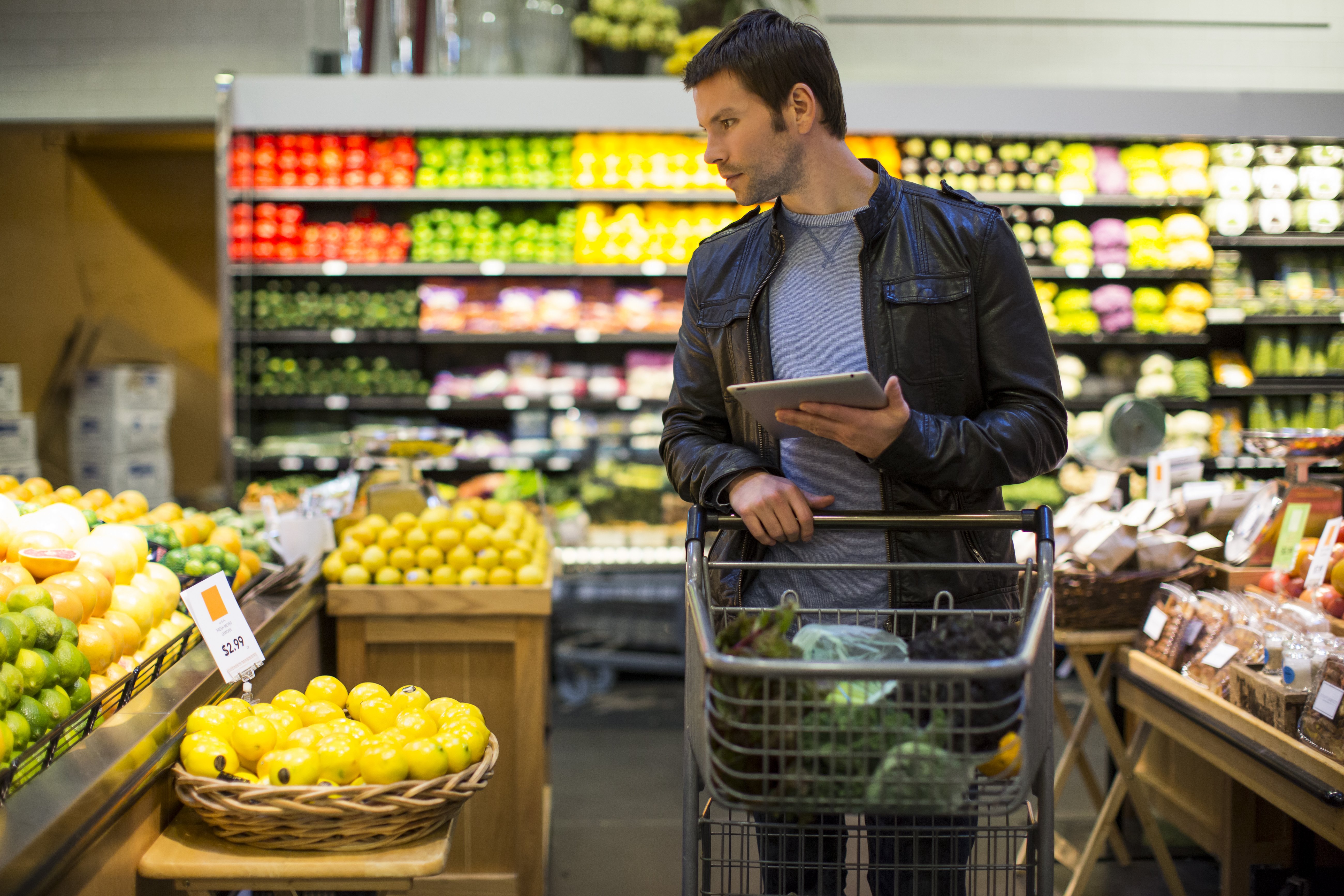 For illustration purposes only. | Source: Getty Images
Mrs. Mcdowell turned to look at the young man, trying to see if he was known to her. But lately, she didn't trust her blurry vision. She had already made too many embarrassing mistakes trying to 'recognize' people who turned out to be complete strangers.
She surrendered to the young man's kindness as she saw him pay for her groceries and carry the bag outside the store.
"Thank you, son. Today was just one of those days, and God put you at the store for me. Thank you for helping me have my first hot meal this week. God bless you!"
"Please, don't thank me, Mrs. Mcdowell. It was my blessing to be able to help you," the kind man said.
'How does he know my name?' Mrs. Mcdowell wondered as she began walking towards the road.
The man had done a good deed and was free to leave. But he just couldn't bring himself to walk away from the old woman. "Ma'am, if you don't mind, I don't think your groceries will make for a wholesome meal. Can I—"
At that moment, Mrs. Mcdowell took a closer look at the man and believed it was her kind previous neighbor, Liam.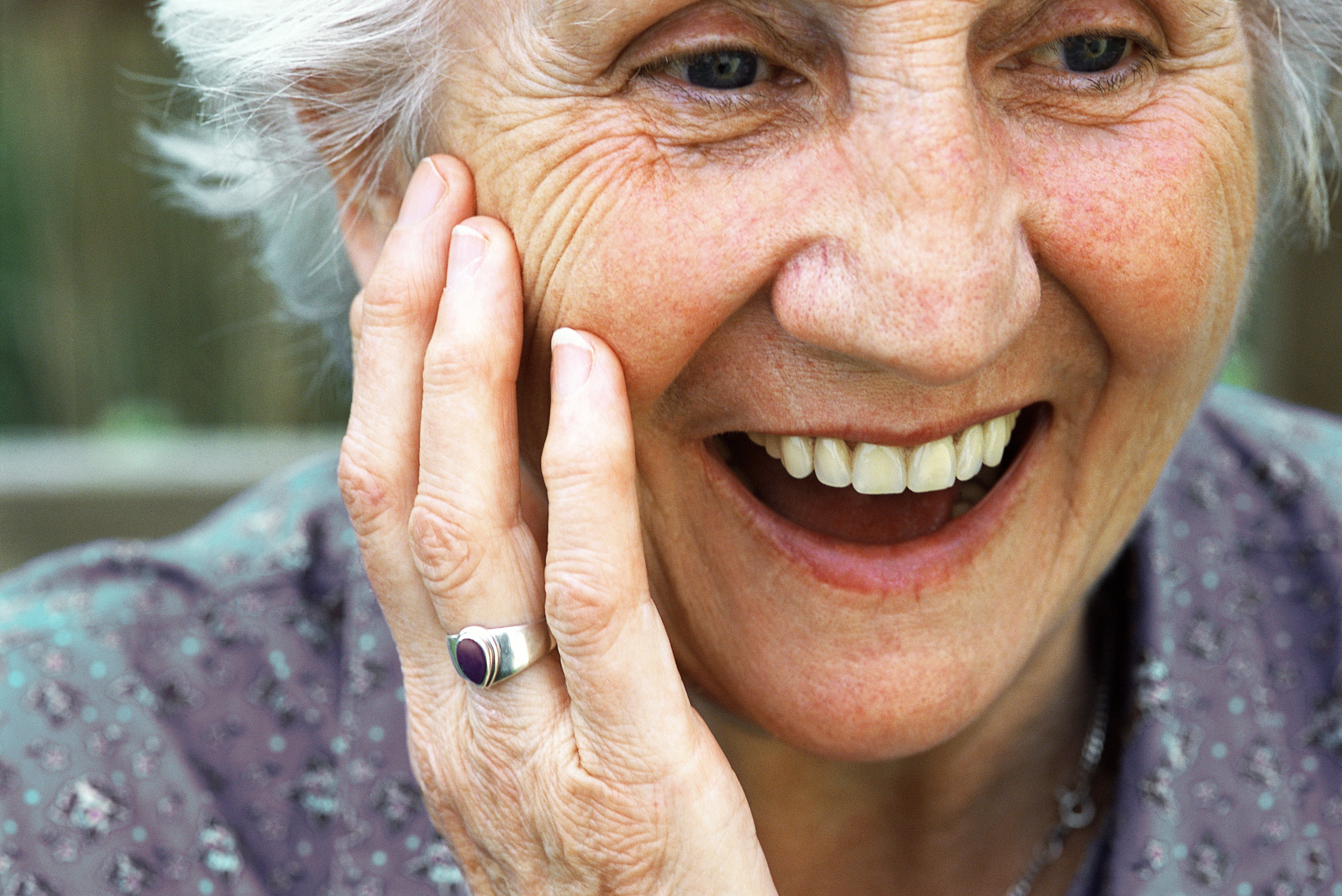 For illustration purposes only. | Source: Getty Images
"Liam? Is that you? I thought you had moved to California last summer…are you back?"
The man thought for a second and replied, "Yes, it's me. I'm…back for a few days."
"Oh, lovely! I would invite you over for dinner, but…" Mrs. Mcdowell frowned, looking at the light-weighted bag of groceries.
"Actually, having dinner together is a fantastic idea! Why don't you join me for dinner at my place, Mrs. Mcdowell? It's almost dinnertime, and I can put together some chicken, salad, and rice."
Mrs. Mcdowell wanted to accept the offer right away, but she hesitated as she didn't want to impose.
"Oh, come on, Mrs. Mcdowell, I promise I'm a good cook! And my humble home is just five minutes away. I'll make sure to drop you back home in my car."
'It would indeed be lovely to spend an evening with someone I can talk to,' she thought and she nodded in agreement.
"Wonderful!" the man said, letting the old woman hold his arm as they walked to his house.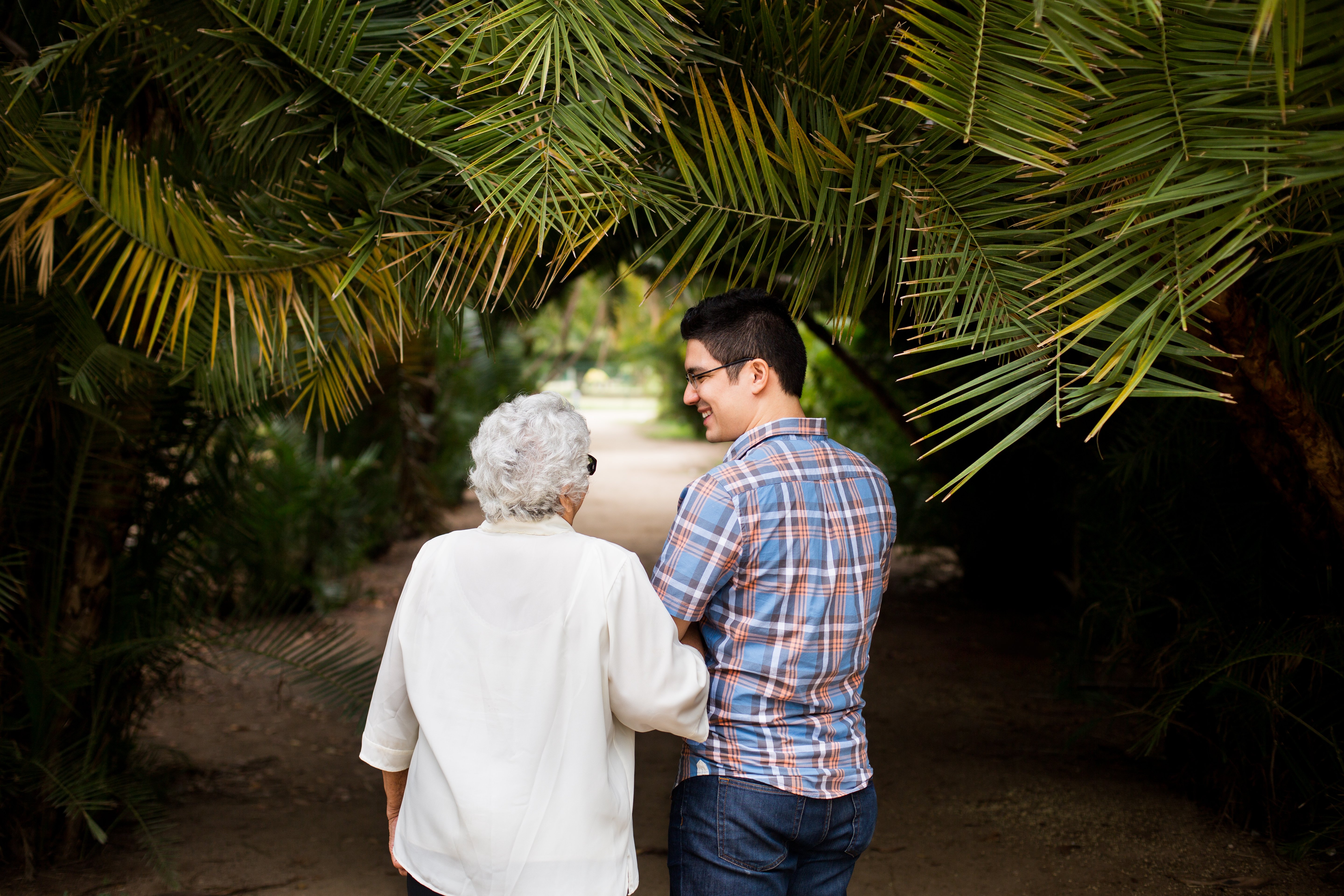 For illustration purposes only. | Source: Getty Images
The evening reminded Mrs. Mcdowell that there was still some joy left in the world. The man had indeed prepared a delicious meal, and they had gotten to talking about various things like the weather, the news, Rebecca, and the perfect chicken lasagna recipe.
"I noticed you haven't really said much about yourself, Liam. How are you? And how's your beautiful wife…I forget her name. Was it Kelly?"
The man lowered his head, knowing it would soon be time to tell his guest the truth. But not tonight.
"Yes, Kelly. She's doing well. You know her, same sweet woman. Anyway, I promised I would drive you home after dinner, and I wouldn't want you to go to bed late. So let's continue this conversation tomorrow. If you're free, of course."
Mrs. Mcdowell was impressed by the young man's dutifulness and care. "Of course!"
As Liam dropped his guest at her house, he was saddened by how she had been living. The wardrobe was practically empty, and the kitchen held nothing but an empty fridge, a few vessels, and an old rag. Even the small garden was all dried up.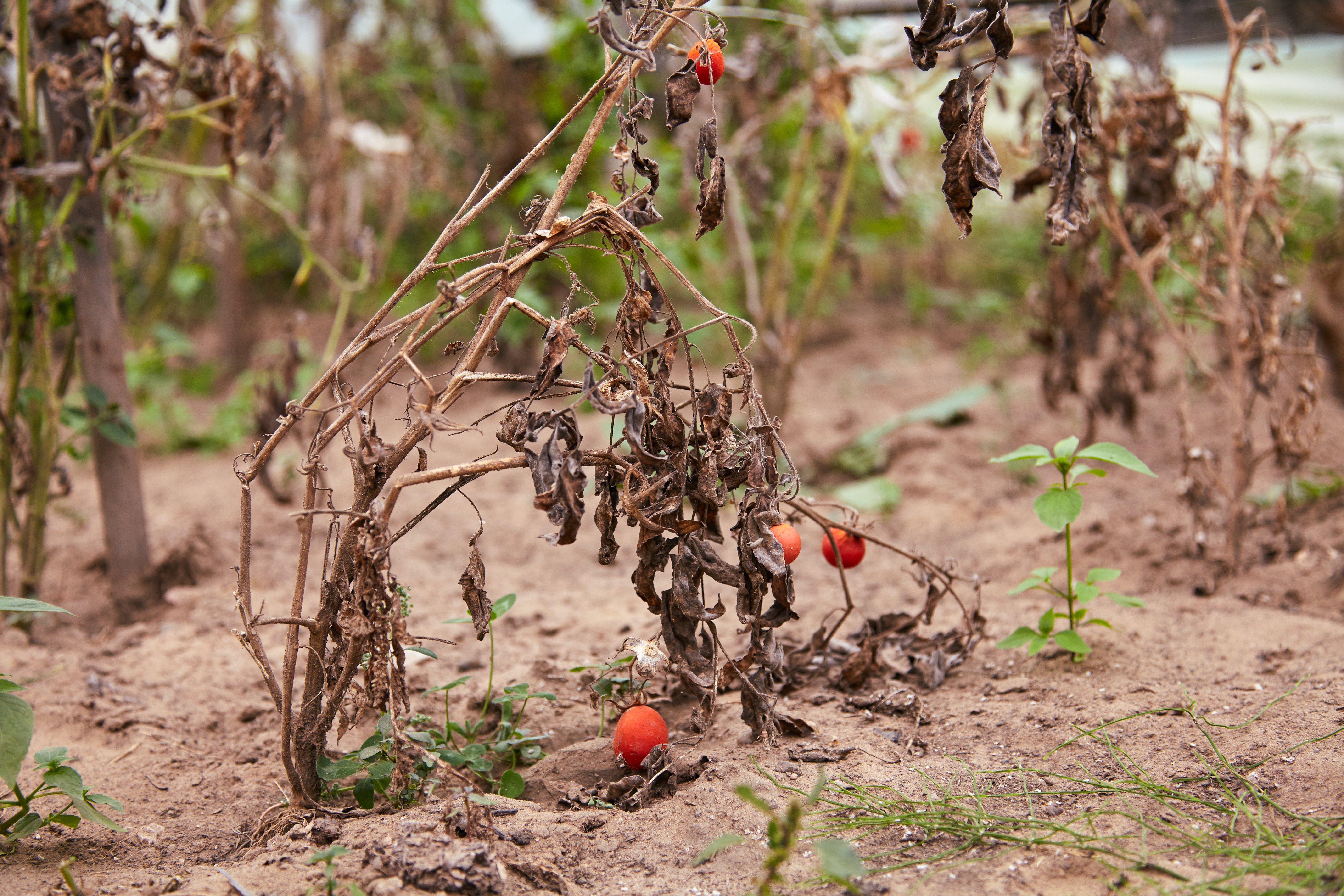 For illustration purposes only. | Source: Getty Images
"Today was a lot of fun, child. Thank you for everything!" Mrs. Mcdowell kissed the young gentleman goodbye and didn't understand why he was just as teary-eyed as her.
As the man drove away in his car, he decided to make a plan.
The next evening, Mrs. Mcdowell was in for the surprise of her life.
When she saw a chic black limousine pull up in front of her old house, she thought it was some kind of mistake. But then a man got out of the driver's seat. He didn't say a word. The chauffeur simply tipped his cap to the old woman, smiled gently, and opened the backseat door for her.
"I'm sorry, there's been some kind of a—"
"Hello again, Mrs. Mcdowell. I'm here to pick you up for dinner."
"Liam?!"
He looked dapper in his suit. And though it was a stark contrast to the simple car he drove the previous evening, he looked like he belonged in the luxury of that limousine.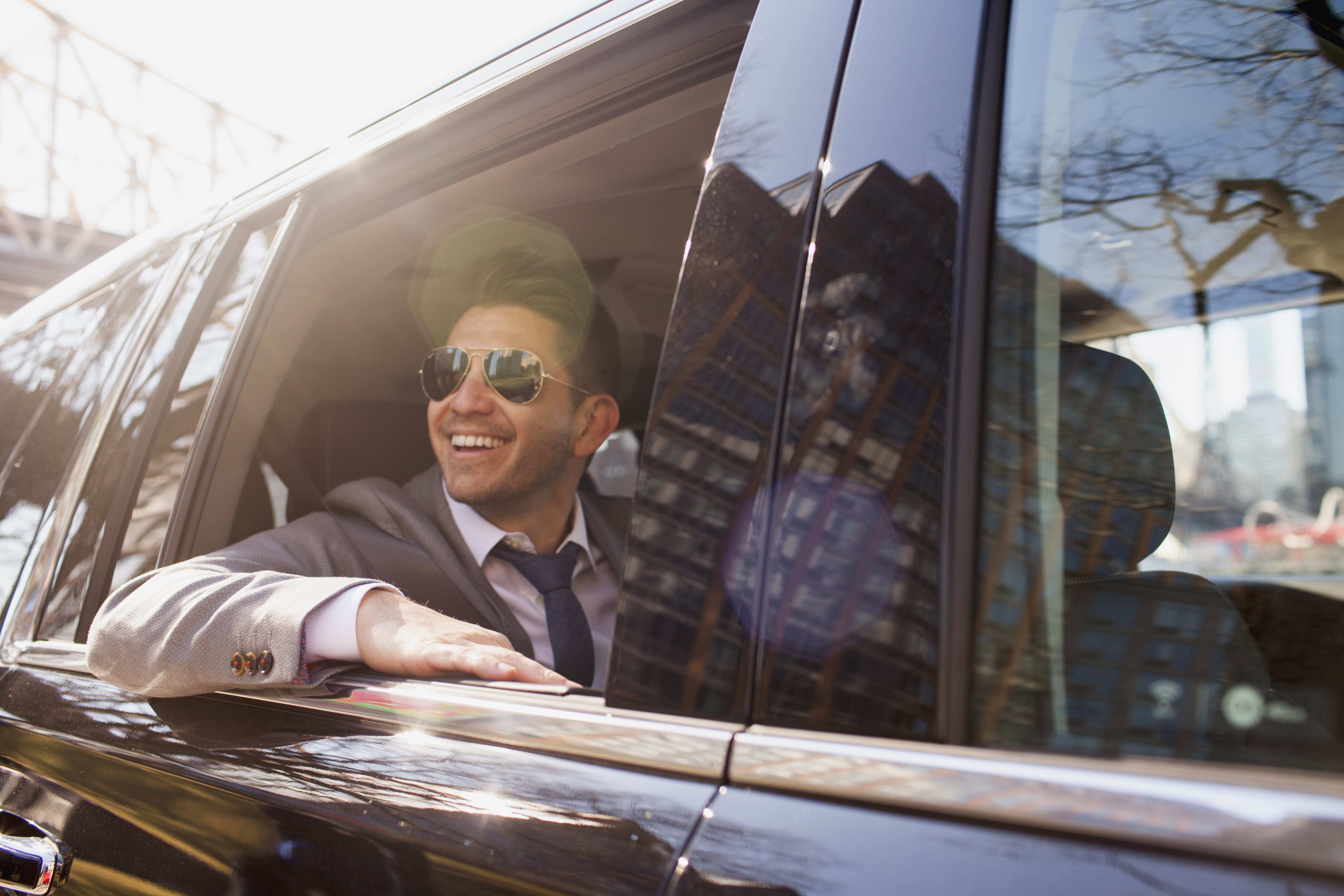 For illustration purposes only. | Source: Getty Images
"When did you get so rich, Liam? This is so fancy!"
The young man smiled back nervously, knowing the time had come to reveal his true identity.
"Mrs. Mcdowell, I'm sorry, I lied to you."
"What do you mean?" Mrs. Mcdowell was confused but not worried yet.
"I'm not Liam. I'm Julian. Julian Wright. Do you remember that name?"
Mrs. Mcdowell's eyesight and physique may have been weak, but her memory was as strong as ever.
"Julian, of course, I remember you! You were the fussiest eater among all the kids I've looked after!"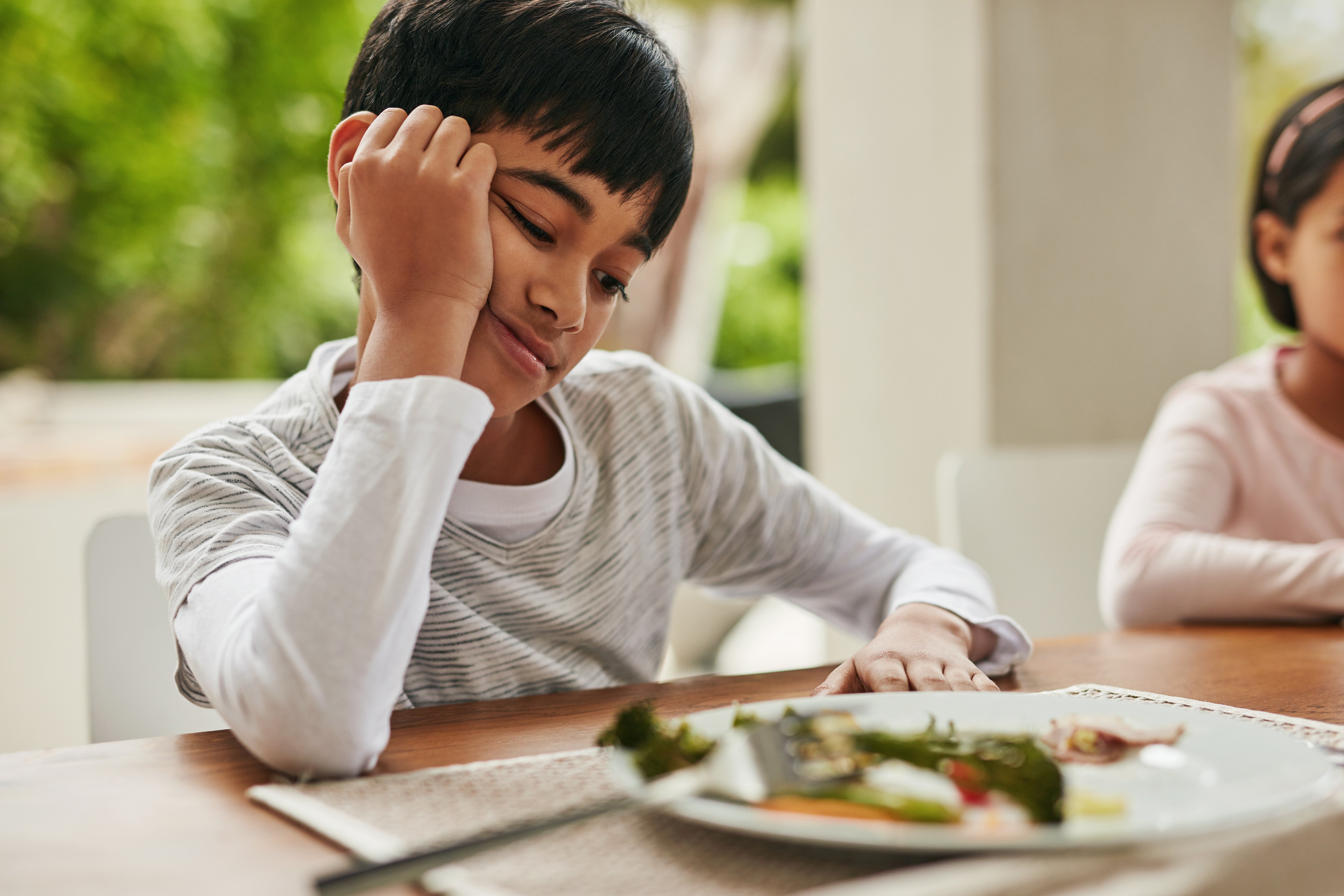 For illustration purposes only. | Source: Getty Images
She embraced Julian, thinking of how wonderful it was to see him again. Then suddenly remembering that he had lied to her last night, she playfully slapped him on the back.
The second evening with one of the children she helped raise was even more beautiful than the first. This time, Julian could not stop talking. He told her about his successful business, his family, and the fact that he was recently engaged.
Mrs. Mcdowell tried not to look conscious as Julian took her to some of the most exclusive stores in the city and bought her an entire new wardrobe of clothes. They then proceeded to have an exotic but hearty dinner at one of the places Mrs. Mcdowell had never seen before.
"Son, I can't thank you enough. I…don't want any of this stuff. It just felt so good to be with someone who cares for me like I'm their mother. I haven't had that feeling in a really long time. Thank you, son."
"You deserve this, Mrs. Mcdowell. This, and more. I'm sorry I didn't stay in touch all these years. I'm sorry you had to live like you had no one.
"But I'm here now. And I'll always be visiting, troubling you like I always had," Julian chuckled.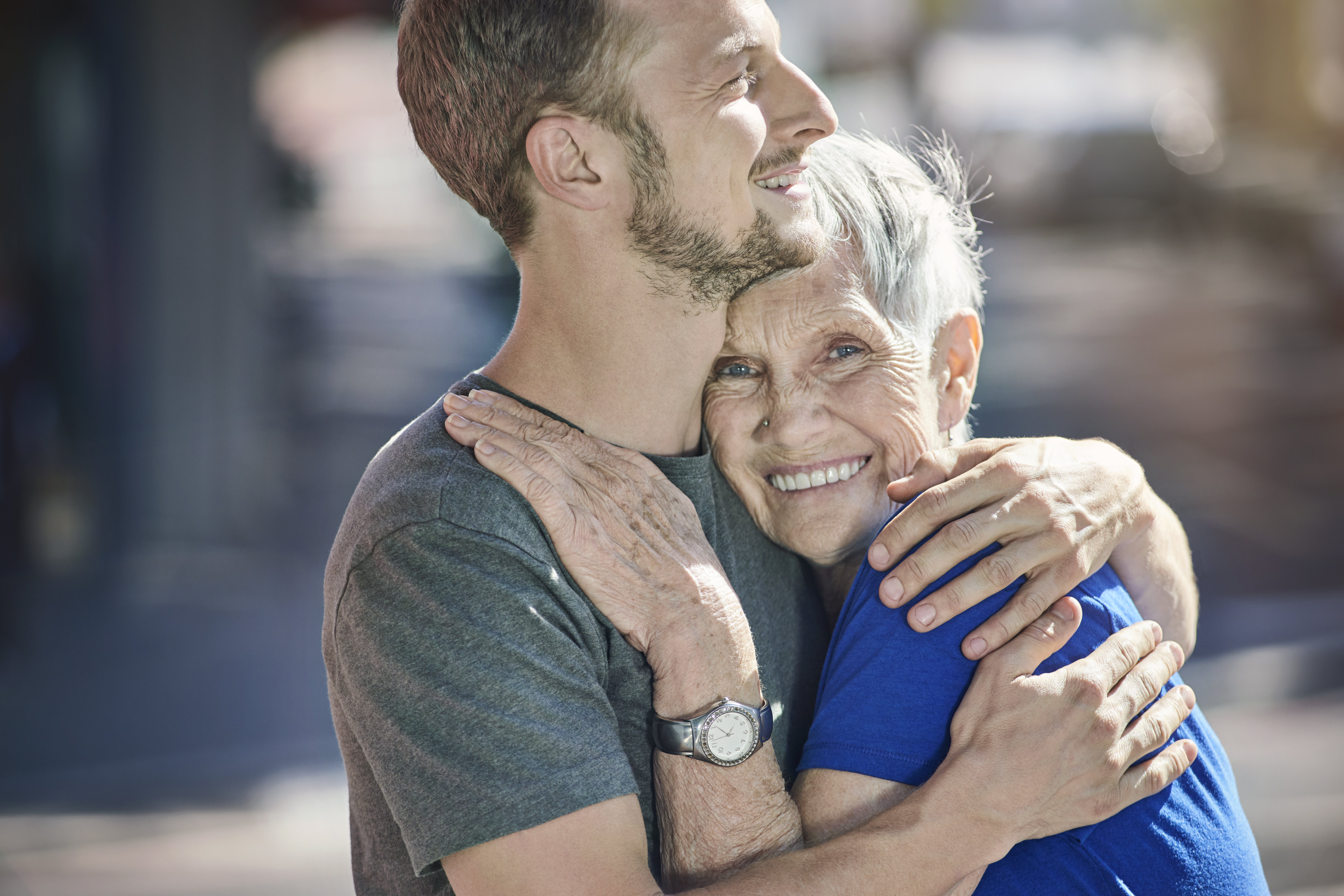 For illustration purposes only. | Source: Getty Images
That night, the goodbye hug between the two lasted longer and was filled with years worth of intense joy and gratitude.
Since then, Julian treated Mrs. Mcdowell as his mother. At every milestone, right from Julian's wedding to the birth of his first child, Mrs. Mcdowell was the first to arrive and celebrate with her newfound family.
What can we learn from this story?
Do not forget the kind souls who raised you. Julian regretted not keeping in touch with his former nanny for all those years, but he made it right by trying to reach out, helping her, and making her a part of his life.
Be kinder than you must. You never know what the other person is going through. When Julian met a struggling Mrs. Mcdowell at the store, he chose kindness instead of anger and indifference. And that first act of kindness opened the gates to reviving an old, joyful relationship to soothe the old woman's lonely heart.
Share this story with your friends. It might brighten their day and inspire them.
If you enjoyed this story, you might like this one about a woman who bumps into a poor older woman who shaped her childhood and goes out of her way to help her.
This piece is inspired by stories from the everyday lives of our readers and written by a professional writer. Any resemblance to actual names or locations is purely coincidental. All images are for illustration purposes only. Share your story with us; maybe it will change someone's life. If you would like to share your story, please send it to info@amomama.com.
Please fill in your e-mail so we can share with you our top stories!