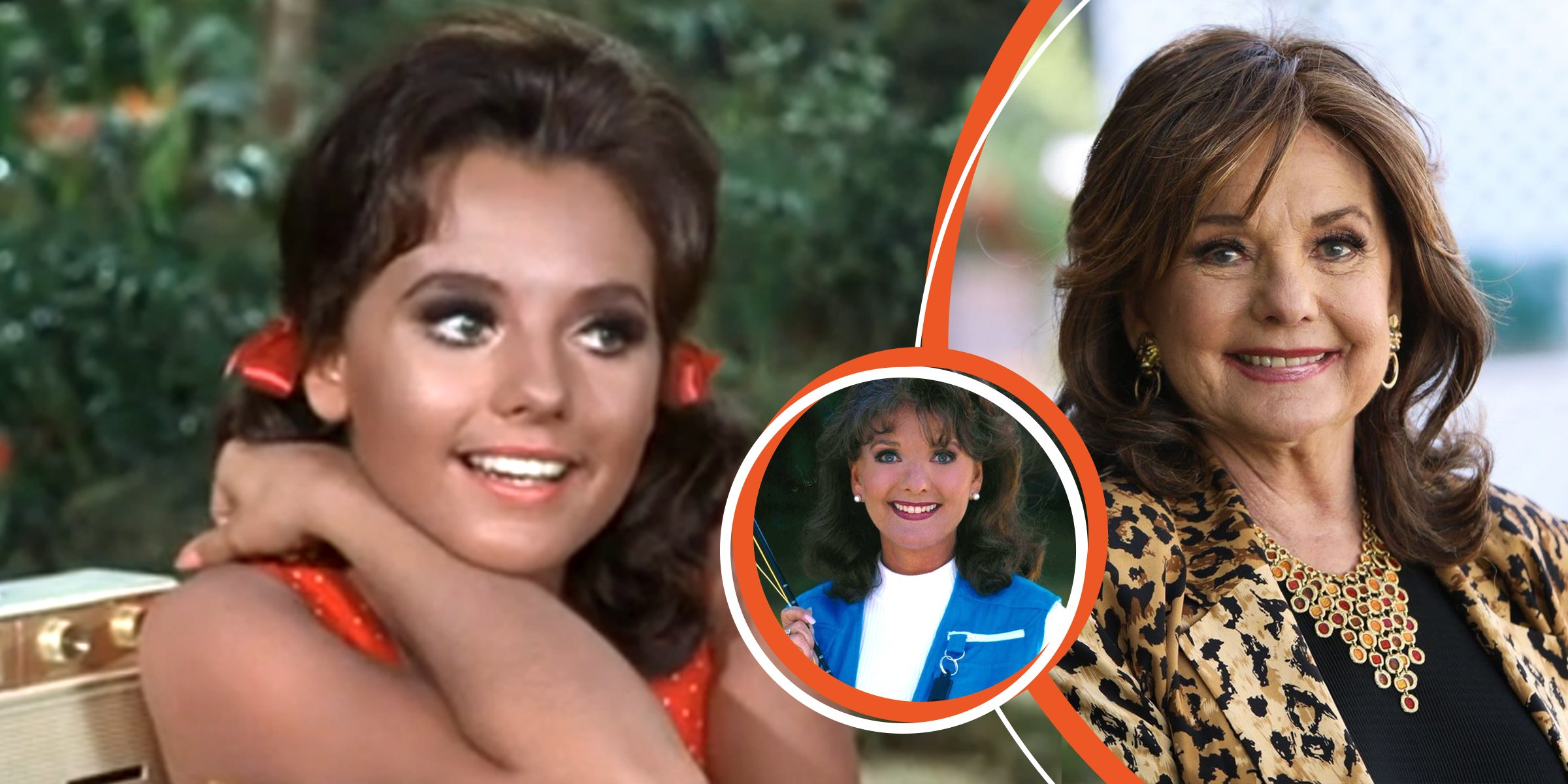 Dawn Wells. | Source: facebook.com/therealmaryann | facebook.com/GilligansIsland | Getty Images
Dawn Wells' Final Years in Assisted Living without Family & Buried in Debt Though Fans Helped Pay Her Bills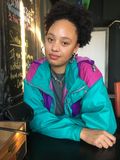 Dawn Wells was famous for her cheerful character in "Gilligan's Island". However, she spent her final years in assisted living after fans helped her pay her medical debt.
Dawn Wells was a pageant queen and famously known for her role as Mary Ann in the iconic TV series "Gilligan's Island". Wells's character, Mary Ann, was a cheerful midwestern brunette stuck on the island due to a storm that hit during a three-hour tour in Hawaii.
Another character that gained popularity from the show was Tina Louise, a bombshell redhead girl named Ginger. Mary Ann's signature outfit was pigtails and shorts, and Giner wore tight-fitting dresses; together, they became fan favorites, with people famously asking, "Mary Ann or Ginger?".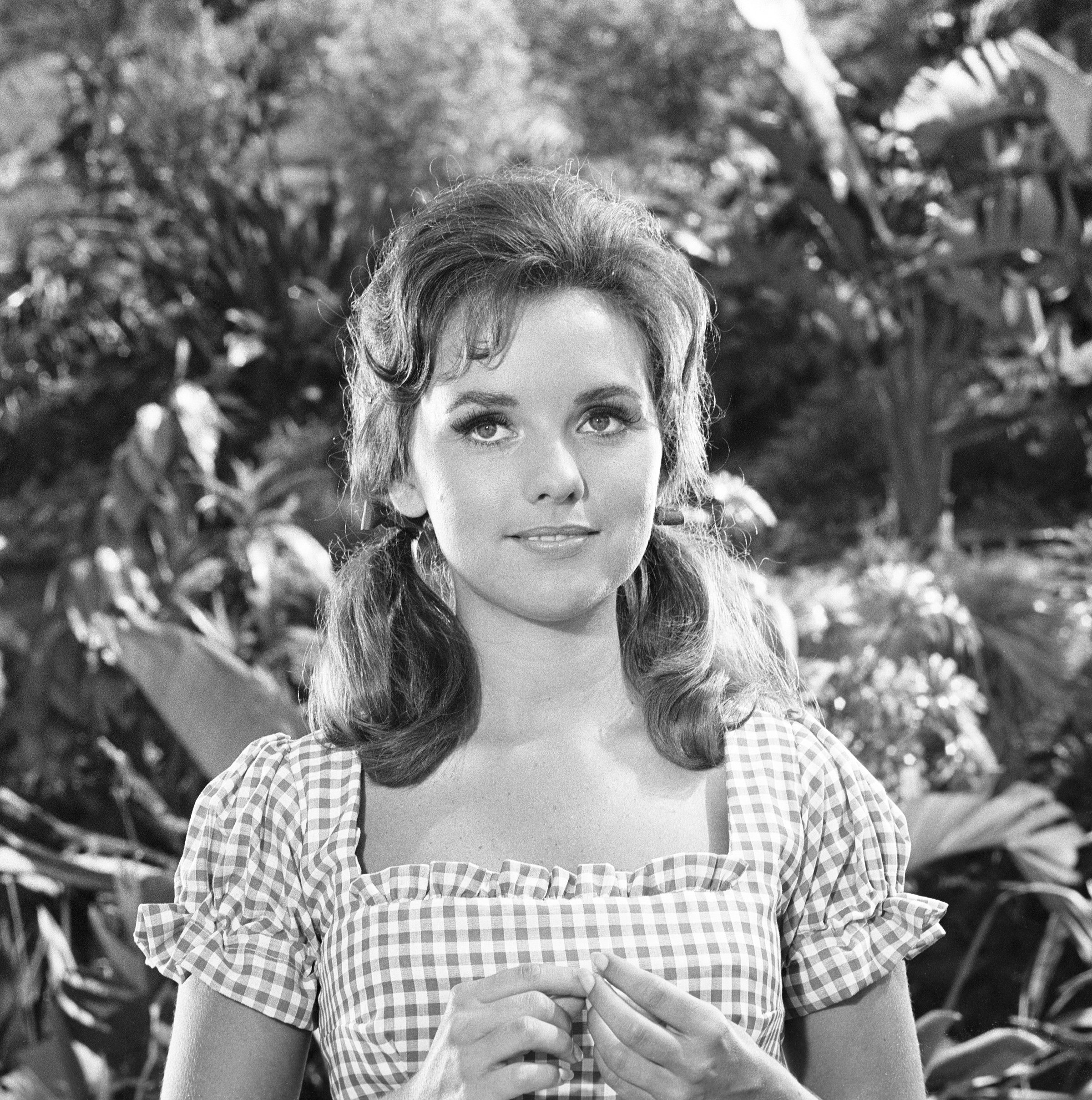 Dawn Wells photographed for the TV series "Gilligan's Island" in 1964. | Source: Getty Images
Despite its good ratings, the show lasted three seasons. For a highly enjoyed series, Wells confessed to Reuters that the pay was not as much as people might have expected.
The actress revealed that she earned $750 a week while the producers collected about $90 million from the show's residuals, leaving the other cast members with nothing.
Wells was open about the financial struggles she faced after the ending of the show. The actress even owned a ranch but lost it when a recession hit.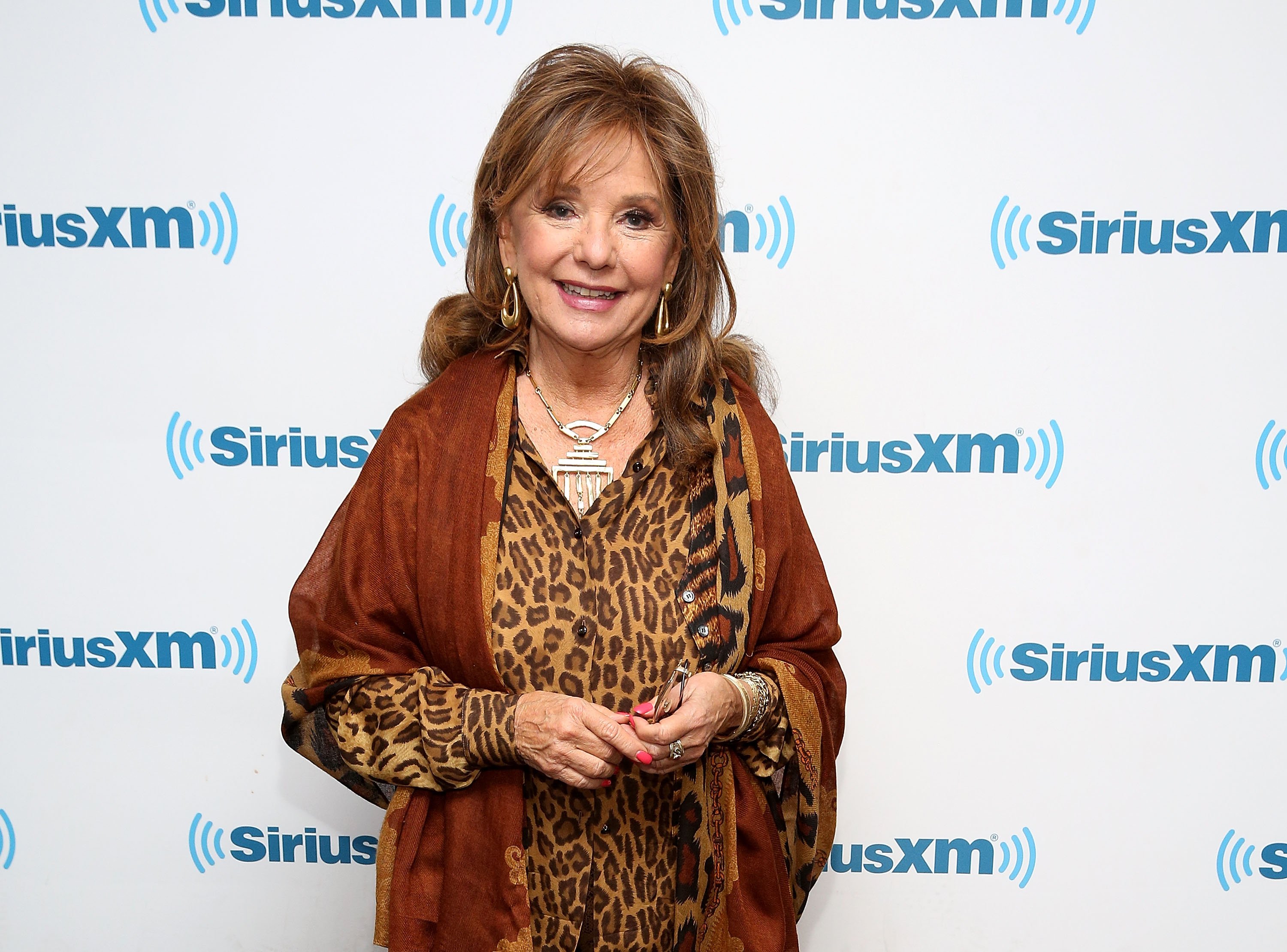 Dawn Wells in New York 2016. | Source: Getty Images
Later, TMZ reported that Wells struggled to pay her medical bills and ended up with $200,000 in debt, which restricted her from getting into an assisted home.
This was a tough time for her, and she said she was unaware of her financial limitations. She confessed, "I don't know how this happened. I thought I was taking all the proper steps to ensure my golden years. Now, here I am, no family, no husband, no kids, and no money".
Fans Helped Dawn Wells Pay For Her Surgeries
Even after her iconic TV series ended, Wells still had die-hard fans, and together, they created a community that would eventually help her pay off her medical debt.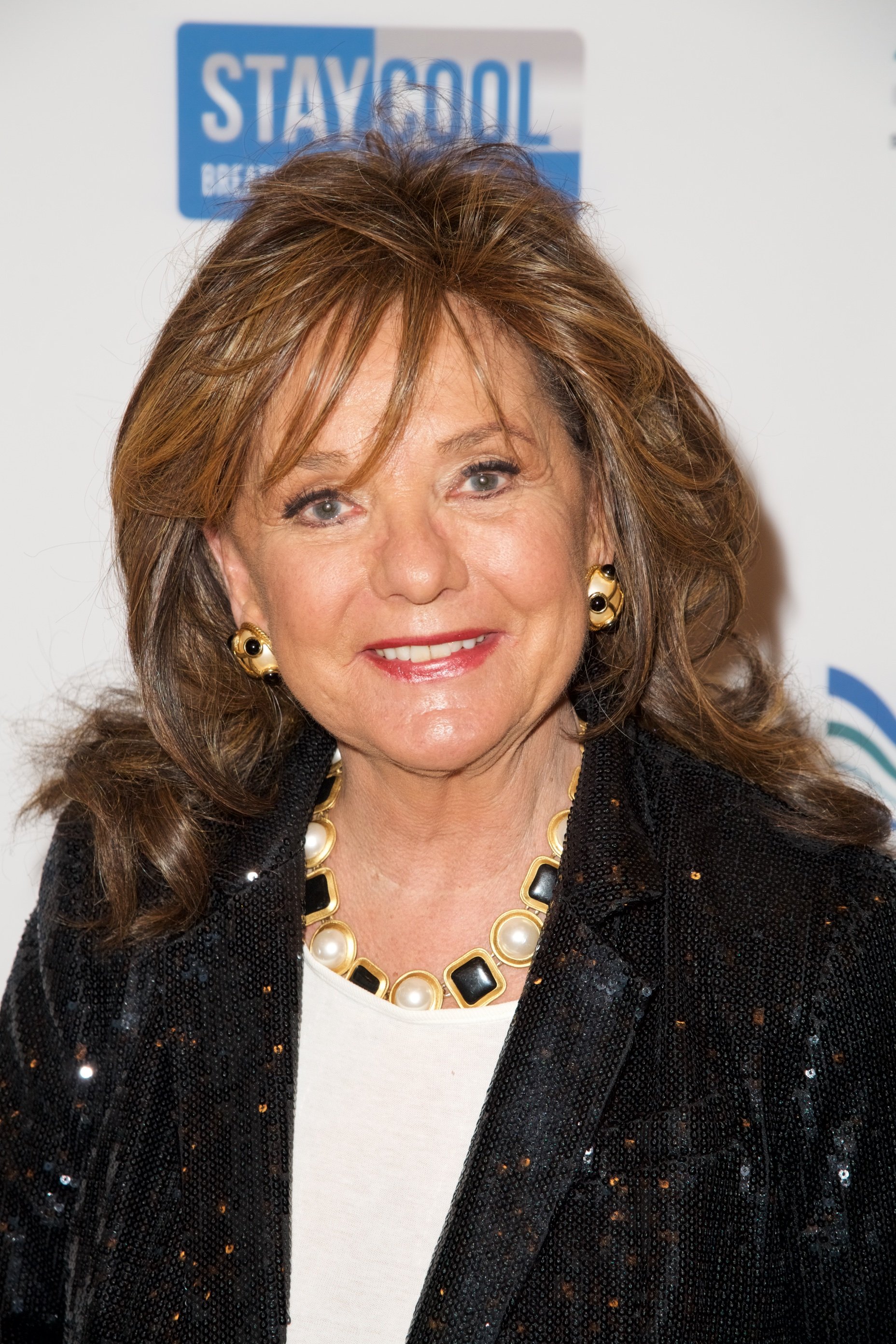 Dawn Wells in California 2017. | Source: Getty Images
In light of the sad news of Wells's inability to pay for her surgeries and give herself the security of an assisted home, her friend Dugg Kirkpatrick set up a GoFundMe page to help raise funds for the actress.
As reported by TMZ, This act of generosity from her loyal fans led to the GoFundMe page exceeding the targeted amount of $180,000 and reaching an extraordinary $205,000. Kirkpatrick also assured fans that the money was able to pay off Well's debt and get her into the home of her choice.
Wells also showed her friends and family appreciation with a lengthy Facebook post. She was grateful to have had people treat her with love while she faced such difficult times alone.
The actress thanked her friends and fans and ended the post by saying, "I'm grateful that God has given me so many friends and fans who care, or it would all be too ....overwhelming .....I am grateful to any of my fans who are willing to offer support".
The fast action taken by her fans and friends is what truly touched the actress. For someone famous, she understood that financial struggles would not be seen as a usual difficulty, but she was taken care of with open arms.
Dawn Wells Spent Her Last Years Comfortably in Assisted Living
After Wells was helped by her fans and friends to pay off her medical debts and eventually move into an assisted living of her choice, people thought the actress was living in a retirement home.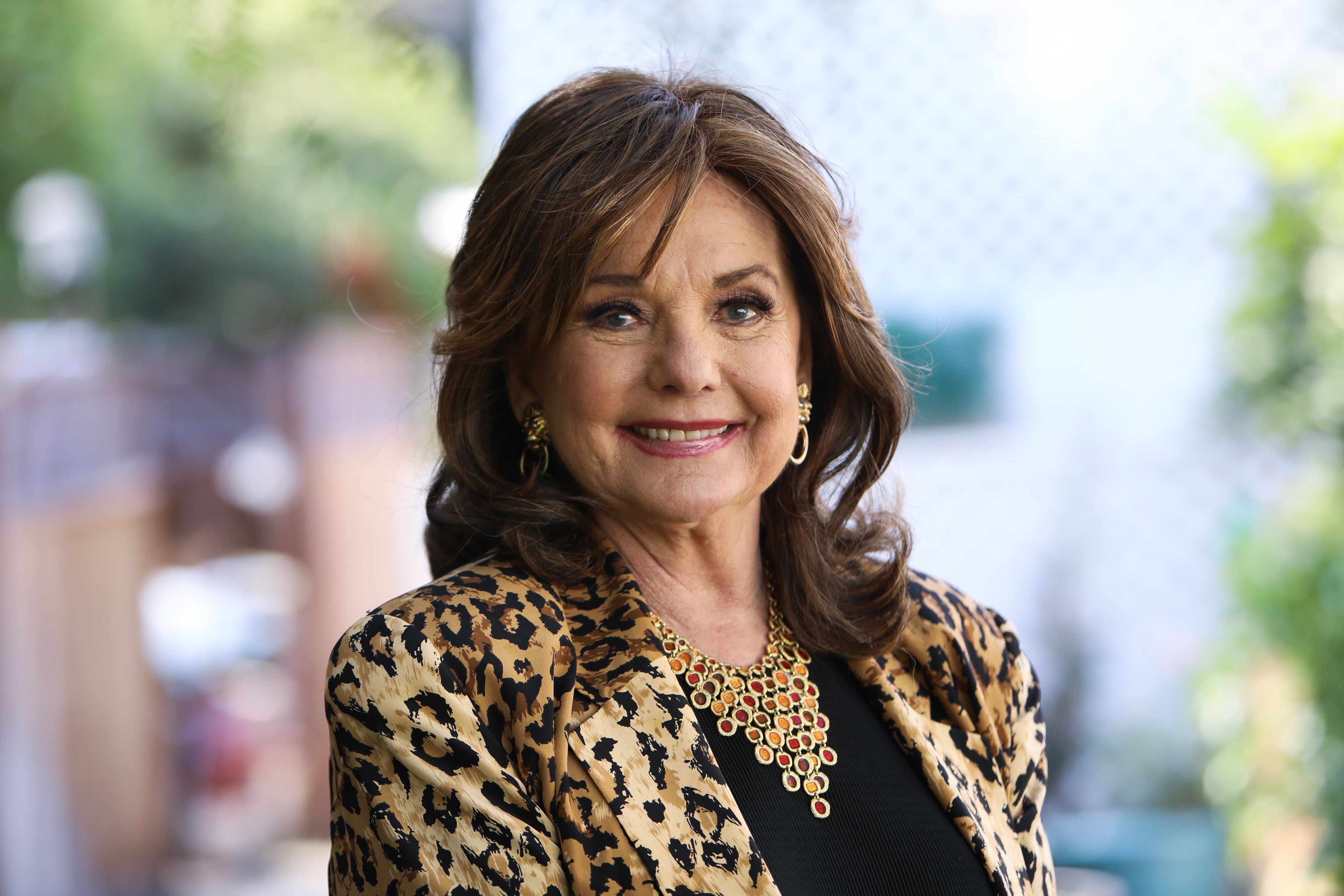 Dawn Wells in California 2019. | Source: Getty Images
However, in an interview with "Studio 10", the actress made it clear that she was not in any way retired or living in a retirement home. She said she stayed "where someone was helping" her because she busted her knee, but she was still actively working.
Interestingly, acting was not Wells' first career choice. The actress told Nevada Magazine she wanted to become a ballerina and had a significant love for sports; however, after she dislocated her knee, she discovered debate and theater.
When Wells turned 82, she shared a video on Facebook where she looked back at her life. The actress had nothing bad to say besides being thankful for still working and reaching this milestone.
According to Inside Edition, Dreama Denver, the wife of her co-star Bob Denver: last spoke to Wells on her birthday and was still in good spirits.
The actress also shared a video just before Christmas wishing her fans happy holidays. She looked pleased and excited about the holiday season and the start of a new year.
However, on December 31, 2020, Wells suddenly passed away six days later due to COVID-19 complications at 82. Louise and Wells were the only surviving members of the iconic TV series "Gilligan's Island", so Louise paid tribute to her beloved colleague and said:
"I will always remember Dawn's kindness to me, I hope that people will remember her the way that I do — always with a smile on her face".
Wells died without any immediate family. She was married to talent agent Larry Rosen, but their marriage only lasted five years. The actress did not have any children and was survived by her stepsister.
Please fill in your e-mail so we can share with you our top stories!