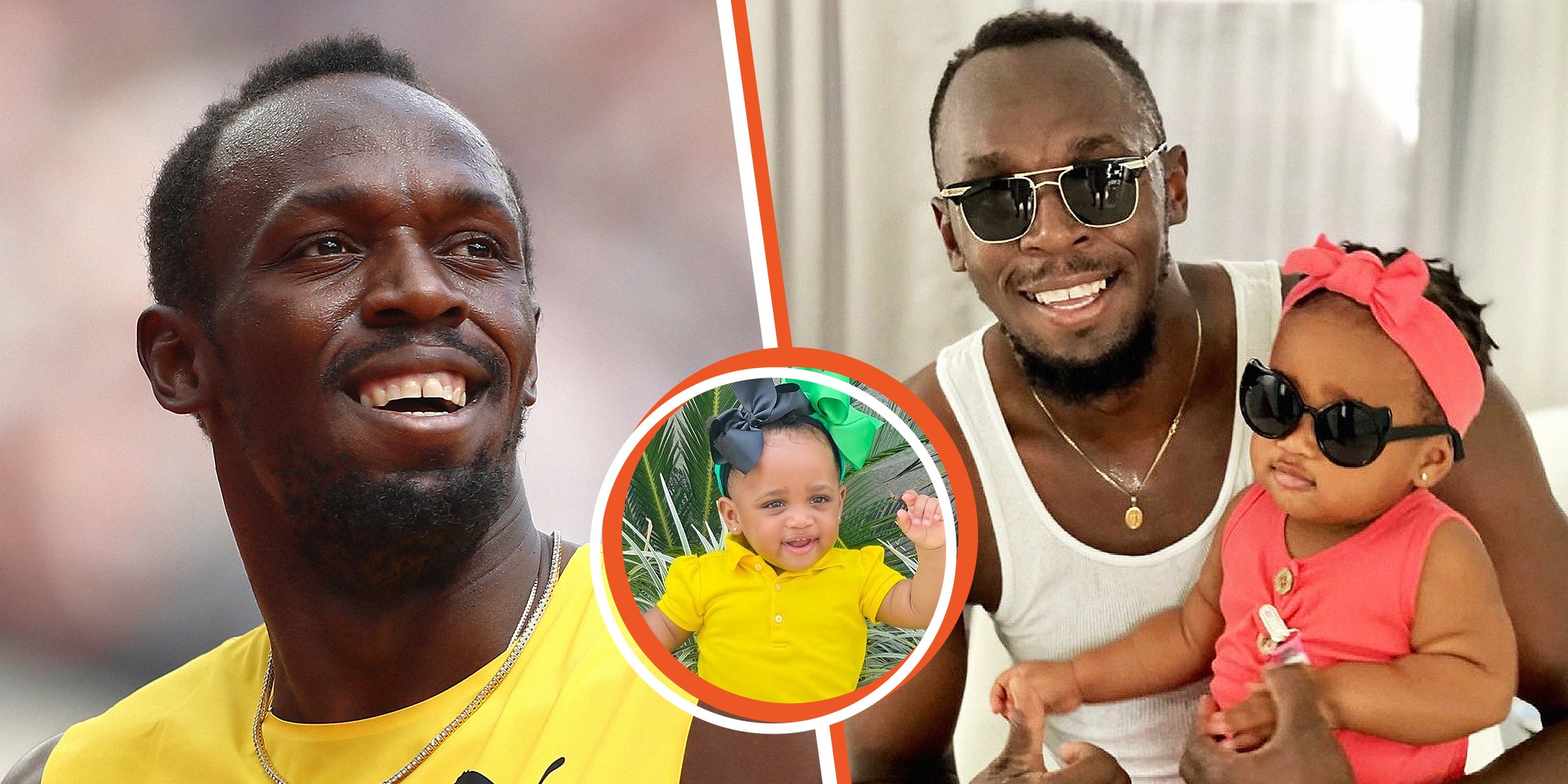 Olympia Lightning Bolt with Usain Bolt | Source: Getty Images and Instagram.com/usainbolt
Olympia Lightning Bolt Is Jamaican Sprinter Usain Bolt's Daughter: Facts about Their Family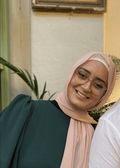 Olympia Lightning Bolt, Usain Bolt's daughter, showcases a name fitting for her father's stature. When Olympia Lighting Bolt was 14 months old, her mother – Kasi Bennett – and father welcomed two newborn twin boys into their little family.
Before Usain Bolt's daughter's birth, he was adamant that he would not push his children to follow in his footsteps. He understands the relentless pressure they would be under to succeed at the highest possible level.
That being said, Usain Bolt has since wondered whether Olympia Lighting Bolt will be a sprinter one day. In an exclusive interview with E! News Daily Pop, the Jamaican gold medalist revealed that she might just have the ability to enter the Olympics.
Olympia Lightning Bolt
In July 2020, Usain took to social media and posted a carousel of photos that included newborn Olympia and a lightning emoji on Twitter. In the post on Instagram, Usain wished his girlfriend a happy birthday and said:
"Now we have started a new chapter together with our daughter Olympia Lightning Bolt I look forward to what the future will bring for us but be reassured that I will be the ROCK for this family".
Bolt has committed to being a present father and partner, revealing his intentions to one day marry Bennett. When he spoke about his life as a parent, he reportedly described it as "pandemonium," although it was all "worth it."
Olympia's Siblings
The Bolt children are graced with unique names, representative of their father's legacy. Usain named his two newborn sons Thunder Bolt and Saint Leo Bolt. A Twitter user reportedly tweeted:
"Listen, when your name is Bolt and you are the fastest man alive, the universe is telling you to do all the cool things with the baby names".
While Bennett initially was not keen on the name Thunder, she eventually bought into it. Usain and Bennett revealed their newborns in an Instagram post on Father's Day.
Bennett wanted a private pregnancy. She believed it would help with her health and reduce the stress and attention that comes with having a pregnancy in the spotlight. The couple thus refrained from posting about her pregnancy on social media.
Bennett shares a seven-year-long relationship with Usain, and the lovebirds have three children together.
When Usain and Bennett revealed their growing family, their names lit up the internet. Since Bennett named Olympia, Usain was given the opportunity to name his two baby boys. Usain never missed a beat as he named them Thunder and Saint Leo.
Usain Bolt's Partner
Bennett is a Jamaican-born model by profession. Bennett shares a seven-year-long relationship with Usain, and the lovebirds have three children together.
They are planning to marry in the future, though it is not yet clear when. Bennett and Usain introduced the twins to the world in a series of family photos on Bennett's Instagram.
The beautiful picture showed sleeping twins while little Olympia held on to a small round ball. Usain and his sons were dressed in all-white, while Olympia matched her mother in a nude dress.
Accompanying the photos was a caption by Bennett which read: "Happy Father's Day to my forever love! @usainbolt You are the rock of this family and the greatest daddy to our little ones. We love you world without end!"
Her caption of the photo was a fitting and loving message by Kasi Bennett, as she remembers his post of Olympia for her birthday, wherein he promised them he would be the "rock" of their family. The two look forward to a long and happy life with their three children.
Please fill in your e-mail so we can share with you our top stories!