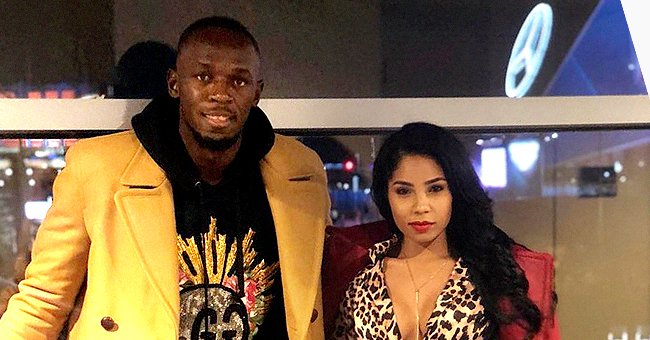 Instagram/kasi.b
The Sun: 6 Facts about Usain Bolt's Girlfriend Kasi Bennett Who Is the Mother of His 1st Child
Usain Bolt and his partner Kasi Bennett just welcomed their first child, and as the couple settles into being parents of a baby girl, one can probably expect things to happen quickly and in style.
Kasi and Usain kept their relationship private for about two years before they went public during the Olympics in 2016. Even then, the couple didn't make a splash of their romance.
Now that the best sprinter the world has ever seen became a father for the first time, he and Kasi find themselves in the spotlight once again.
SHE'S A FASHIONISTA
Four years younger than Usain, the 30-year-old is a budding social media fashionista living in Jamaica, and she now has a mini Bolt to dress up as well, since the couple hasn't released the name of their daughter, or any other additional information yet.
The Jamaican Prime Minister Andrew Holness congratulated the couple on the birth of their daughter on Sunday, and aptly referred to Usain as their "sprint legend."
THE LEGEND OF USAIN
Before retiring from athletics in 2017, Usain earned eight Olympic gold medals, still holds the world records in the 100m and 200m sprints, and is the only sprinter to have earned gold medals in those events in three consecutive Olympic games.
Usain competed at his last Olympics in 2016, and he admitted while speaking to reporters at the time that he had been dating someone special for about two years. Even though Usain didn't reveal her identity at the time, it became known soon enough.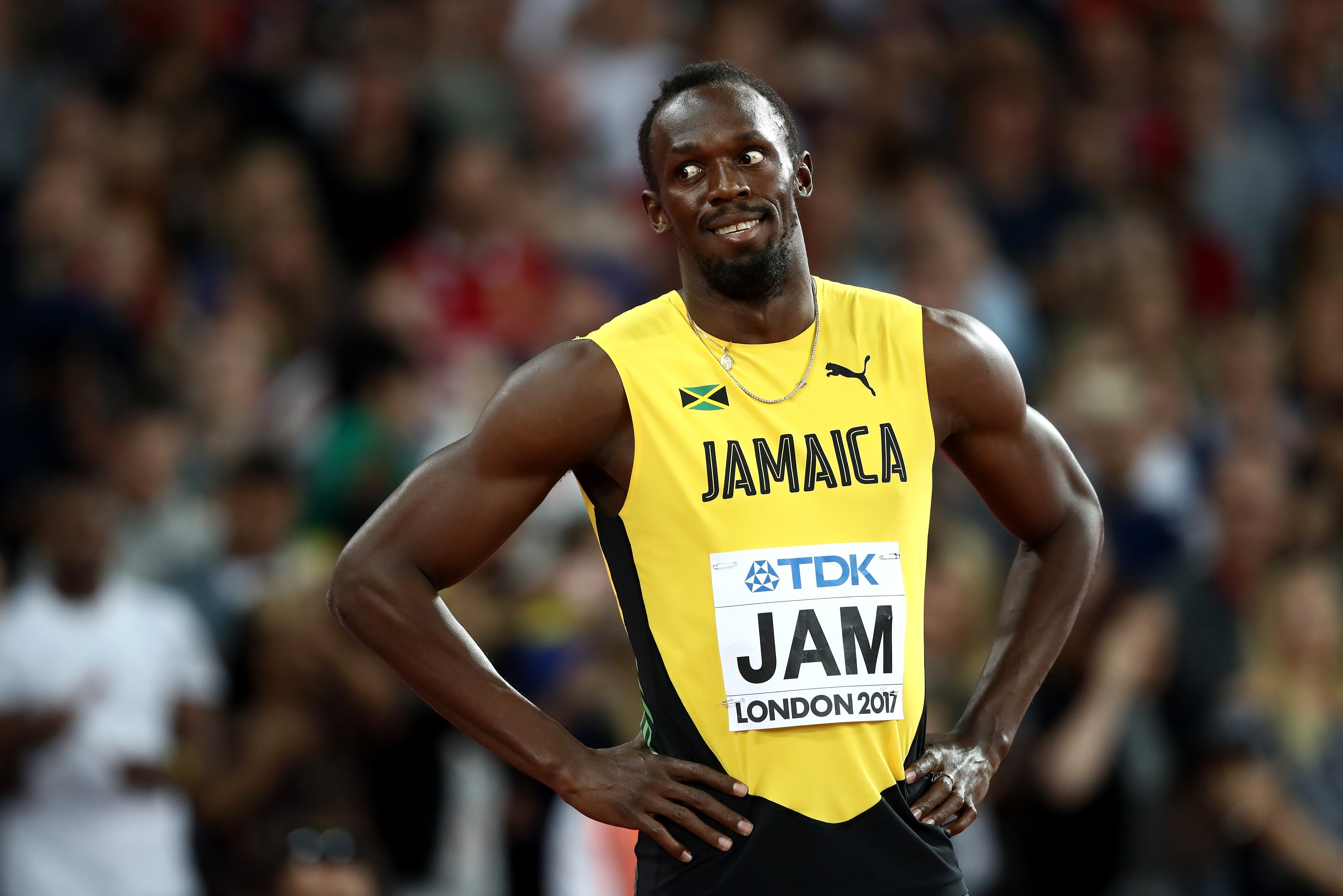 Usain Bolt compete in the Men's 4x100 Relay final during the 16th IAAF World Athletics Championships on August 12, 2017 in London, United Kingdom. | Source: Getty Images.
THEY KEPT THEIR RELATIONSHIP LOW-KEY
The sprinter first told his fans about Kasi's pregnancy back on January 23, when he posted a beautiful picture of her dressed in a flowing red gown.
He may be considered as the greatest sprinter of all time, but Kasi rocks the game Pokémon Go. The new mom reportedly loves the game and keeps sprinting reserved for her fingers.
FIRST OF THE TRIO
It seems Usain Bolt has the first of the three children he always wanted. During an interview in 2016, Usain shared that his relationship with Kasi had become "serious," while adding that he'd like to have a total of three children with "the right person."
Usain's parents set the bar high with a long and happy marriage, and that is what he wanted for himself. So Usain took his time because he wanted "have what [his] parents have," and to "make sure everything is perfect."
Please fill in your e-mail so we can share with you our top stories!