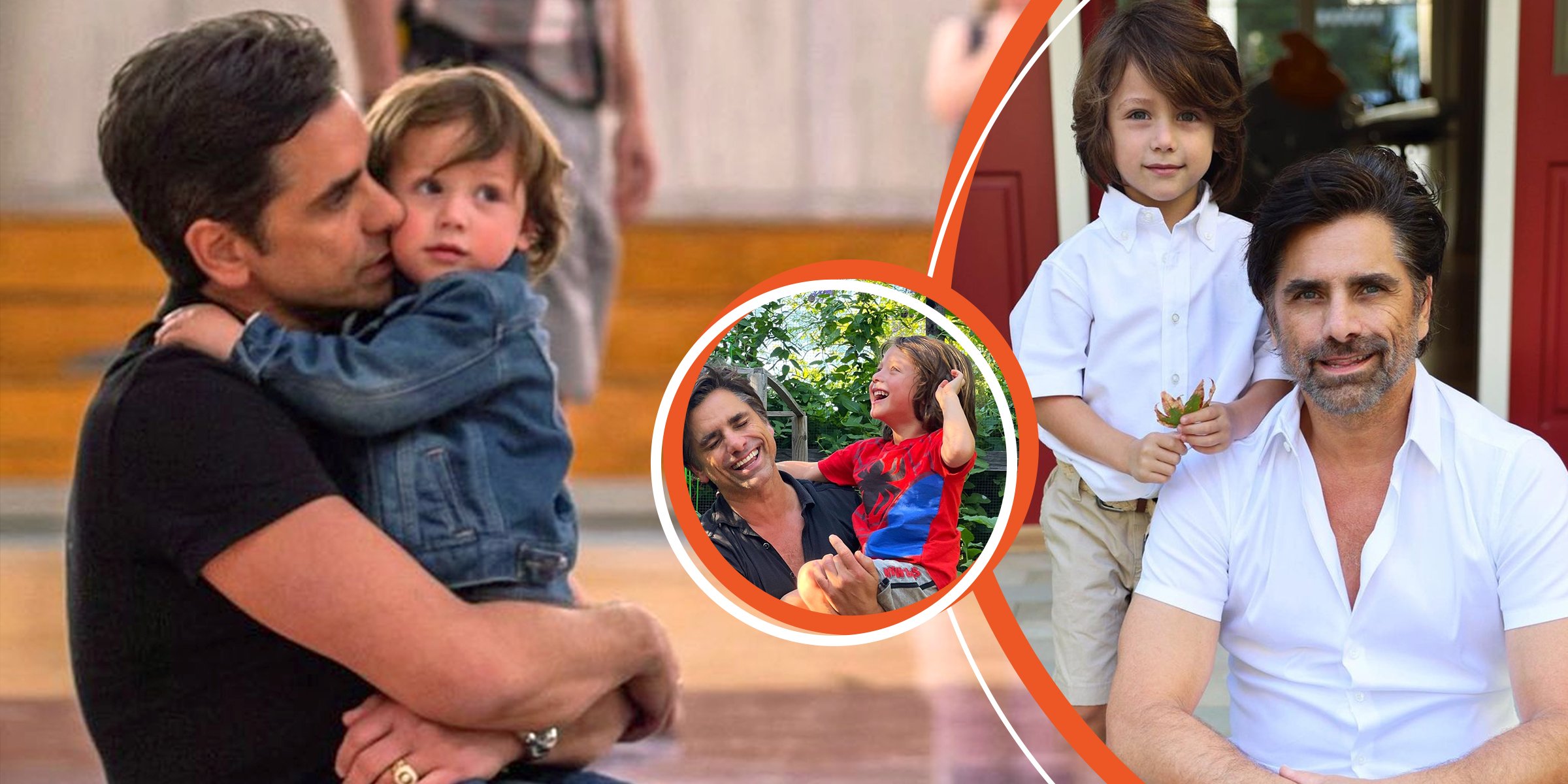 John Stamos and Billy Stamos, 2021, 2022 | Source: Instagram.com/johnstamos
John Stamos Tried 'Not to Cry' as Mini-Me Son Hit Milestone — He Became a Dad at 54 & His Dreams Came True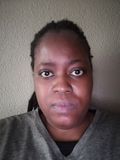 John Stamos only welcomed his first and only child, Billy Stamos, in his 50s because he first needed to sort through his personal issues.

The actor became a father only after he met the woman who made him want to be better.

Judging from his interactions with the boy, John loves fatherhood and cherishes every moment.
John Stamos has been enjoying his role as a father, and memorable moments shared with his son, Billy Stamos, have been uploaded on social media. One of those moments saw him getting emotional when his 4-year-old son started school.
On August 31, 2022, the star shared an Instagram image of him posing with the little boy. The duo looked identical in matching white T-shirts as Billy stood and balanced one hand next to his father sitting on the front steps of their home.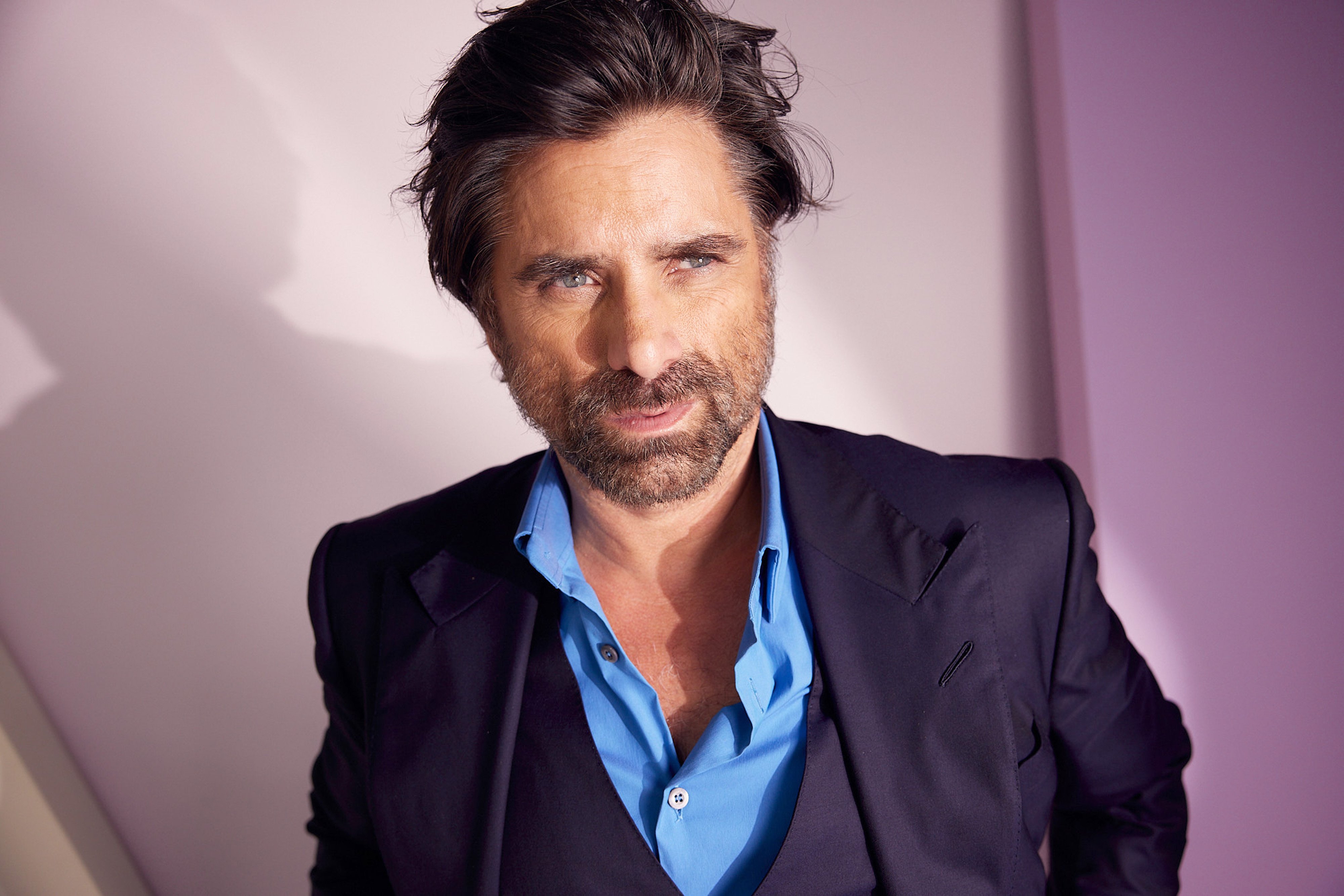 John Stamos poses at the IMDb Official Portrait Studio during D23 2022 at Anaheim Convention Center on September 10, 2022, in Anaheim, California | Source: Getty Images
The pair smiled while the boy held a flower, and his backpack was visible but blurry in the background. John explained what was happening in the picture by sharing emotionally:
"One of us is starting his first day at school. And the other is doing everything in his power not to cry."
The "Full House" actor's fans couldn't help but rush to fill the post's comment section. One person noted how little Billy had inherited his father's "good hair," while another fan comforted the star, telling him his son would do well at school.
The follower said they were sure Billy had charisma like his father as he already had his looks. A third person sympathized with John noting how hard it was when children started going to school, adding:
"Your son is gorgeous like his daddy and mommy."
In a hilarious response, another person wished John good luck with school and thought little Billy would be fine at home! The star's son was born on April 16, 2018, and his father shared a black and white first photo of him on Instagram.
In the image, the newborn held onto his father's ring finger as he lay on his bare chest. The actor explained that from that moment onward, the best part of him would always be his wife and son. He welcomed the child, revealing his name, Billy, was after his father.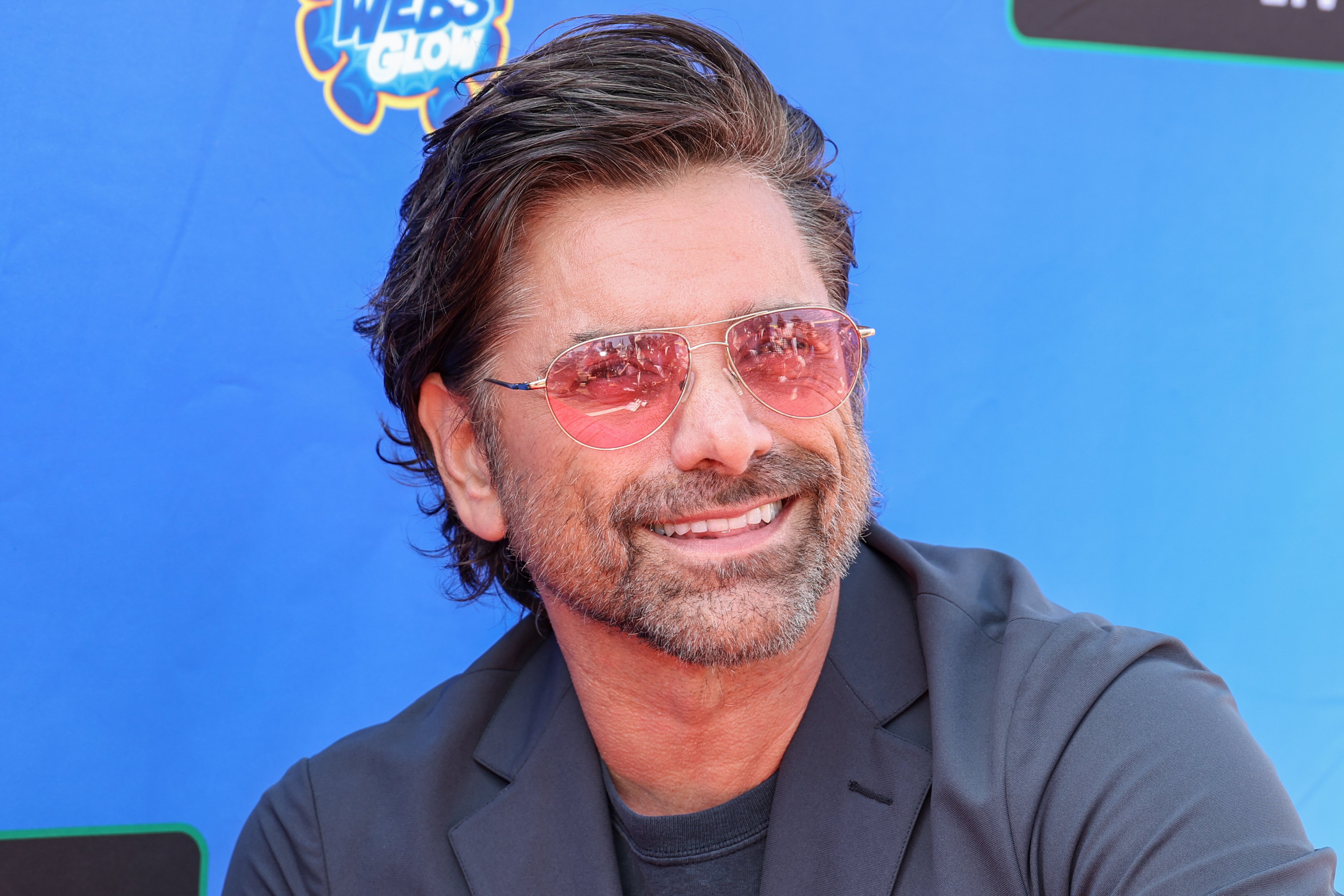 John Stamos at Disney Junior's "Marvel's Spidey and His Amazing Friends" VIP event on August 27, 2022, in Santa Monica, California | Source: Getty Images
Having children has always been one of the greatest dreams for the "My Man is a Loser" star. However, some personal things held him back from pursuing that dream sooner.
What Held John Back from Having His Children at an Earlier Age
In an August 2021 joint interview with his son and wife, Caitlin McHugh Stamos, for People magazine, John addressed his journey to fatherhood. The star confessed to the publication:
"I always wanted to have kids, but I didn't think I'd meet the right person."
He explained that he didn't rush into it because he felt he had everything and didn't want to be greedy. Speaking to E! News in June 2021, John admitted that he also couldn't have rushed to become a father, let alone a good one, before becoming sober.
The "A Match Made in Heaven" star said he was confident of who he was by age 57, and that month, he'd been close to six years sober. The television personality honestly admitted to the publication:
"I never could have been a father during some of the more—some of it was really fun, and some of it got to be very unhealthy."
John's life started spiraling out of control after his father died and he divorced his first wife. The actor stayed married to actress Rebecca Romijn for seven years until their union concluded in 2005.
The star confessed that those incidents set him down the wrong path. Years later, in 2014, he lost his mother, which "knocked [him] off" even further as they'd become closer after his father died.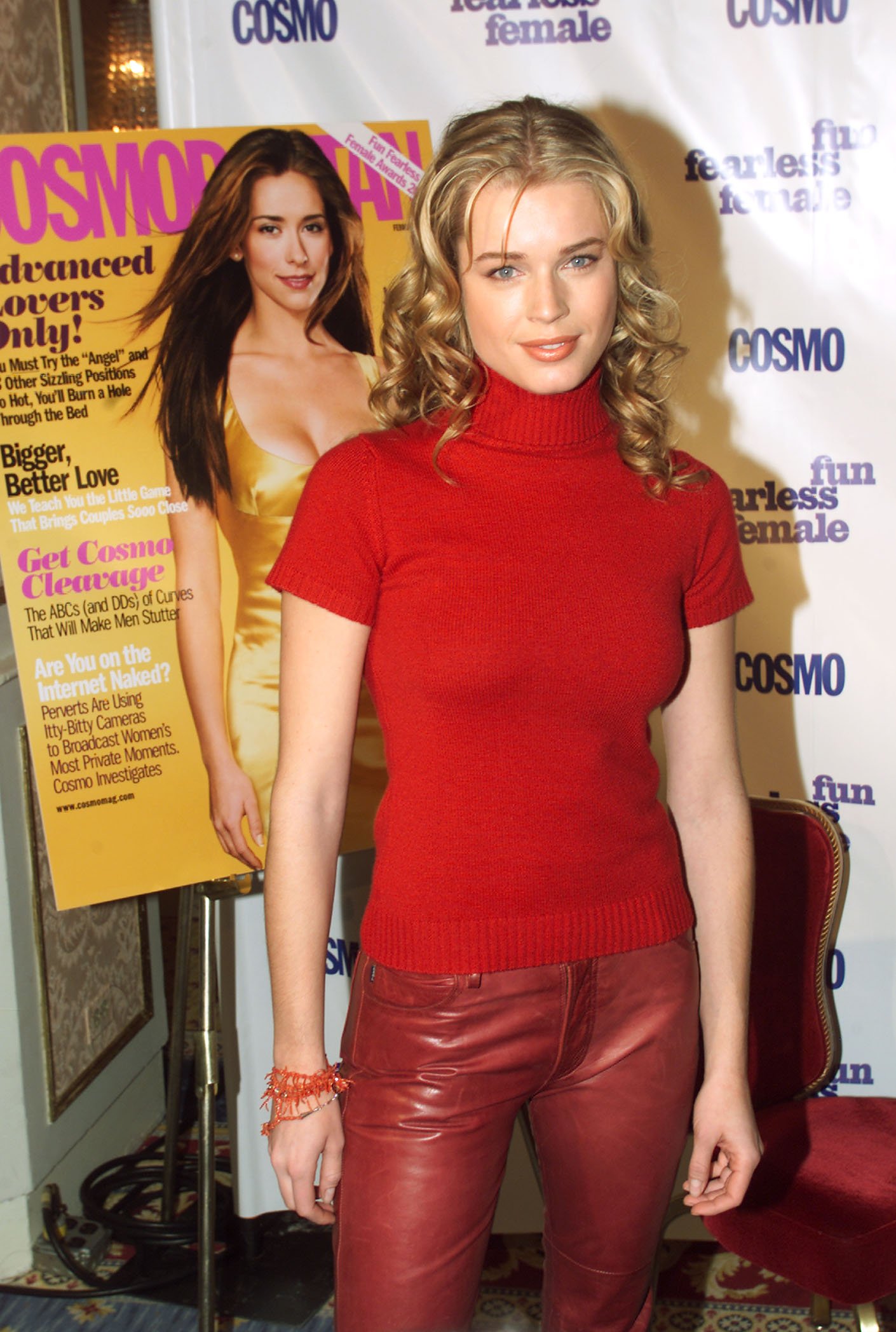 Rebecca Romijn-Stamos at the Cosmo Magazine party on February 7, 2000 | Source: Getty Images
John and his mother needed each other after losing his dad, and he took on the weird role of "father" while she played the one of "wife." For years, that was one of the actor's most significant roles: being there for his mother and being a good son.
After she died, John found himself in a "dark place" and started drinking heavily until he was arrested for driving under the influence (DUI). In 2016, the star was already sober and doing much better.
Then he felt something was missing in his life — children. He revealed that in his 20s, he'd almost become a father for the first time when he got an unnamed woman pregnant.
However, the timing was terrible, and they mutually decided not to continue with the pregnancy. Little did he know that he was opening up all his dreams when he started straightening his life.
How John Finally Realized His Lifelong Dreams
John told People that meeting Caitlin was what helped him straighten his life. The "Fuller House" actor said he wasn't deserving of a family and children before he sobered up and became better.
He admitted that he realized immediately that Caitlin was the right one for him when she entered his life. John knew he had to become a good person for their relationship to work.
He [John Stamos] told E! News that being a parent was about sacrificing, and one didn't get rewarded for doing it.
The star shared how he and his wife often surprised each other. He revealed that she took him to the Lavender Festival, which he loved, and they strived to attain the simplest things in life.
John said he and Caitlin couldn't imagine a life without their son, who adorably screamed when they were home. The actor lovingly noted how the sleepless nights and chaos were precisely what he wanted, adding:
"My dreams came true 100 times over."
John revealed to People that 2020 taught him how to embrace each moment with his family. He explained how the COVID-19 pandemic highlighted what was important and what wasn't.
The "Born To Ride" star said he and his wife came out of it stronger than before. Speaking about his journey as a first-time father, John admitted that it had been better than he ever imagined, reiterating:
"I wanted kids my whole life. And I'm just so grateful."
He told E! News that being a parent was about sacrificing, and one didn't get rewarded for doing it. Parents didn't get rings or trophies for their work and instead got more loving children.
Children who were kinder and more intelligent versions of themselves were what he thought was "really special." Now all that is left is for John and his wife to welcome a sibling for Billy.
Please fill in your e-mail so we can share with you our top stories!