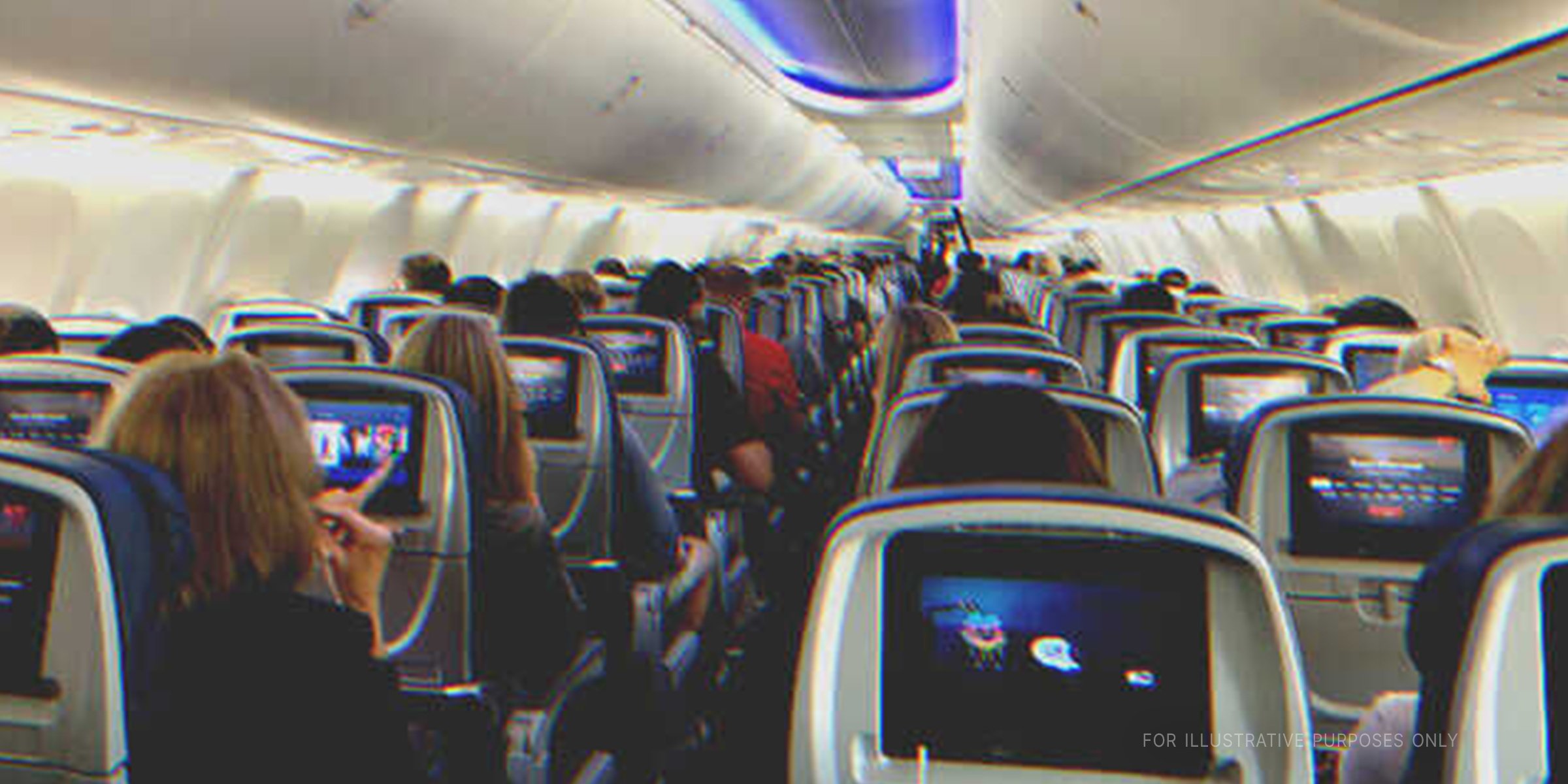 Shutterstock
Rich Man Gives up First Class Ticket for Poor Mom, Later She Knocks on His Door at Night — Story of the Day

A rich man gives up his first-class flight ticket to a poor airport cleaner he meets outside the pub. A few days later, he answers the door on a rainy night and sees her shivering on his doorstep.
Not everybody's dream of flying on a plane can come true, or that's what Joan, a poor single mother thought. She was a cleaner at the airport and only watched planes taking off but never really went near them, let alone board one.
Whenever a plane flew over, Joan and her little son, Mike, would take a moment and look up, staring at the aircraft streaking across the sky.
They dreamed of flying someday but quickly gave up on it, knowing their poverty wouldn't allow it. But that same day, their prayers were answered most unexpectedly when a stranger approached them with an unusual offer...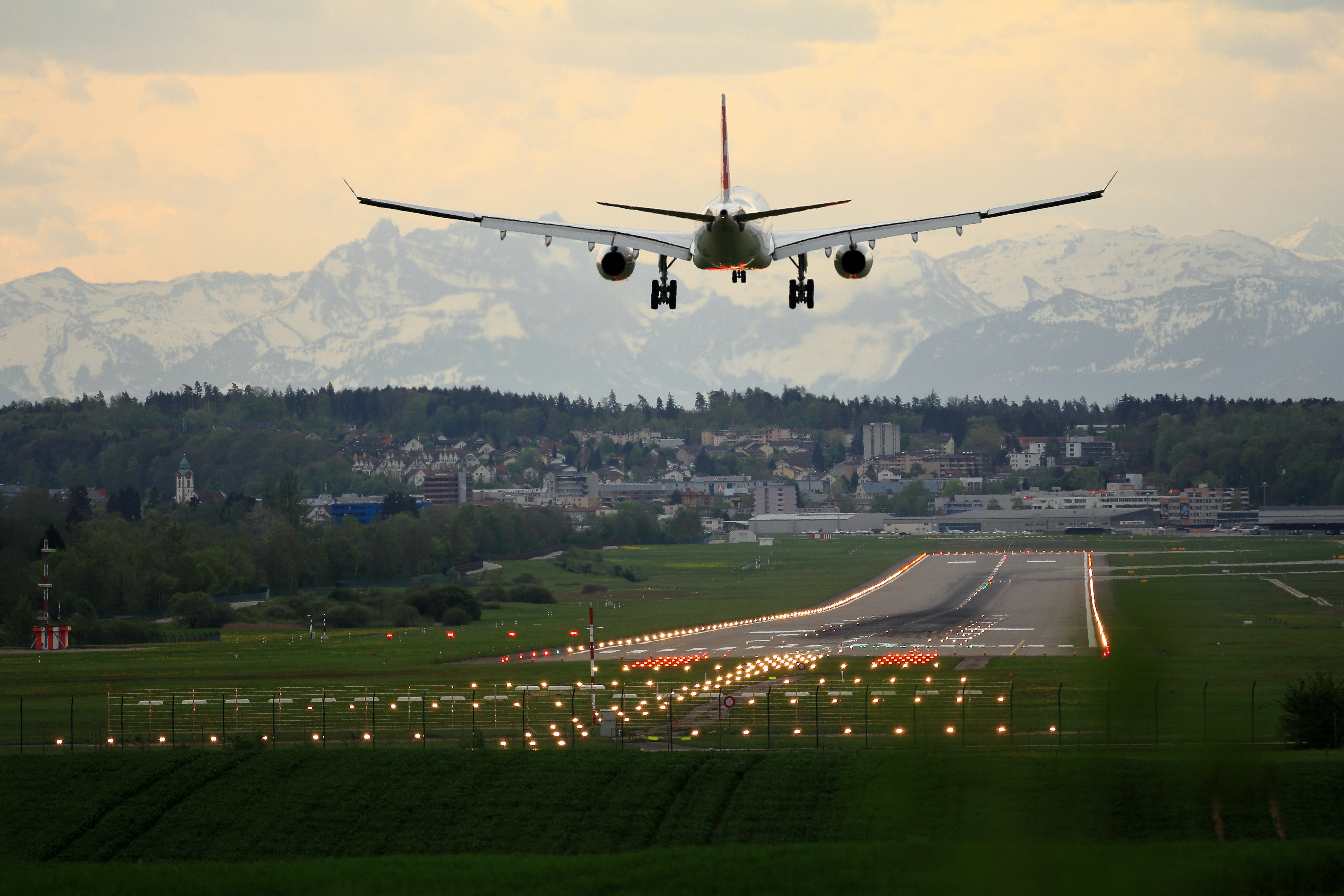 For illustration purposes only | Source: Unsplash
It was Peter, a handsome and wealthy 24-year-old man. He had just gotten into a fight with his girlfriend, who walked away and left him. He turned around to see if she would return to apologize, but she didn't, and it disheartened him.
Two hours earlier, Peter and Jessica were so happy to board their dream flight to New York, where they planned to celebrate their fifth year of dating.
While everything was set, Jessica suddenly fought with Peter for inviting his family for a small get-together during their trip. He felt it would be nice if they joined the celebrations too, but Jessica was against it. She was furious and walked away, leaving him and their dream vacation behind.
Unable to get over it, Peter hurried to the pub to cool his head off. He was so angry that he decided to cancel his flight and claim a refund.
Money is not everything. What matters most is how much love you earn in your lifetime.
Peter was about to click cancel on his phone when he was drawn toward a heartwarming sight outside. It was Joan, a poor airport cleaner, and her little son, Mike. They had dropped whatever they were doing just to watch the flight that took off. Peter was curious and walked to them.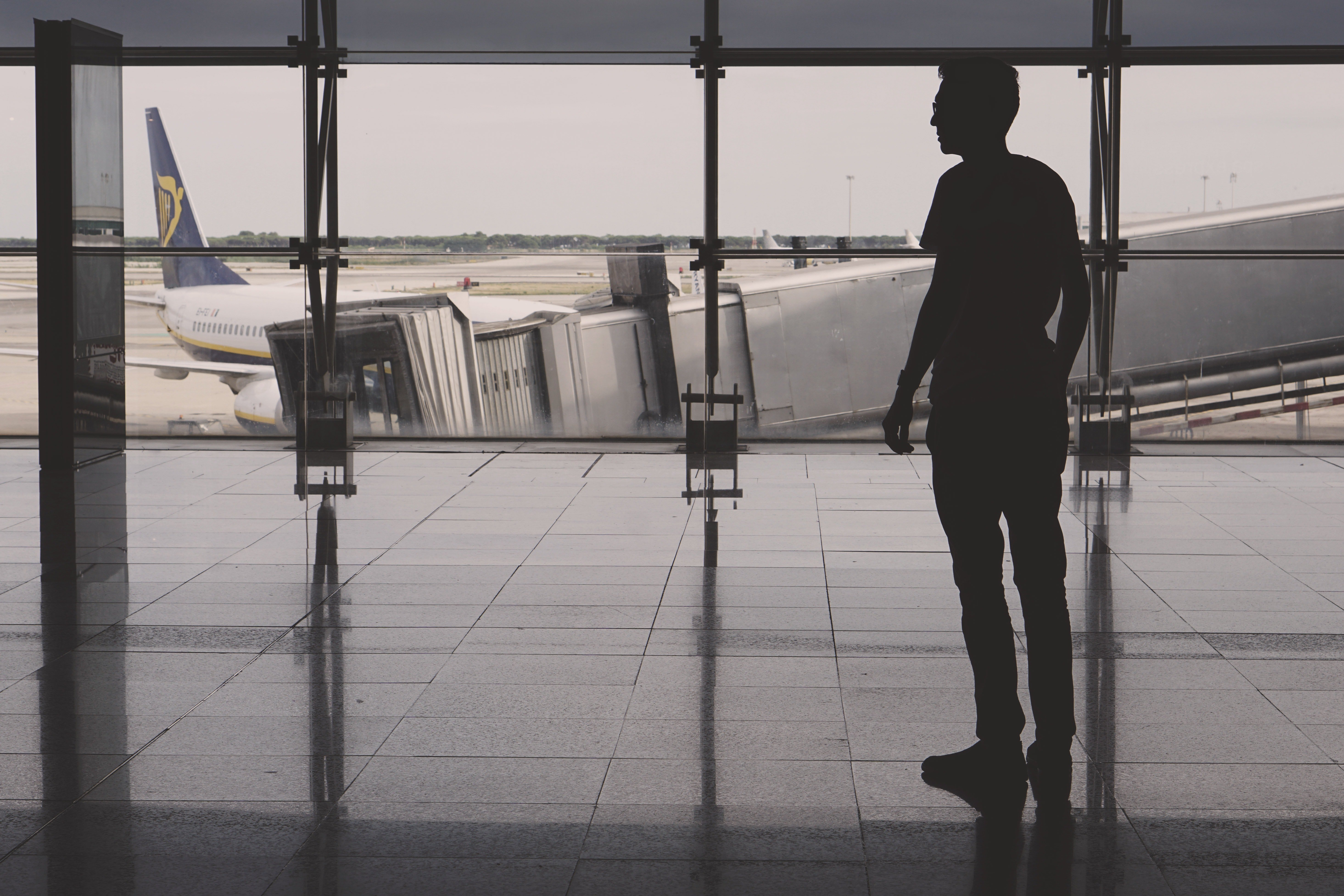 For illustration purposes only | Source: Pexels
"Mom, when will we fly to New York on such a plane?" 7-year-old Mike asked his mother.
"Only God knows, son. We barely have enough to make ends meet, and getting on that flight would be impossible for poor folks like us," Joan said disappointedly.
Having overheard their heartwarming conversation, Peter approached them and introduced himself. "...And what is your name, son?" he asked the boy.
"Er—My name is Mike. She is my mother, Joan."
"Hey there, nice to meet you. I just overheard you two talking — I'm sorry about that, but I was drawn to your conversation — So, you wish to fly to New York?" He directed his question to Mike.
Joan and Mike were quite astonished and had no idea why Peter was suddenly interested in them.
"My son and I love New York, but we've only seen how it looks in movies," Joan replied shyly.
For some reason, whether it was the sight of the woman and her son watching that plane go, or Peter's vulnerability that day, Peter made a swift decision. He pulled out his two first-class tickets, the ones he and Jessica failed to use, and offered it to the mother and son.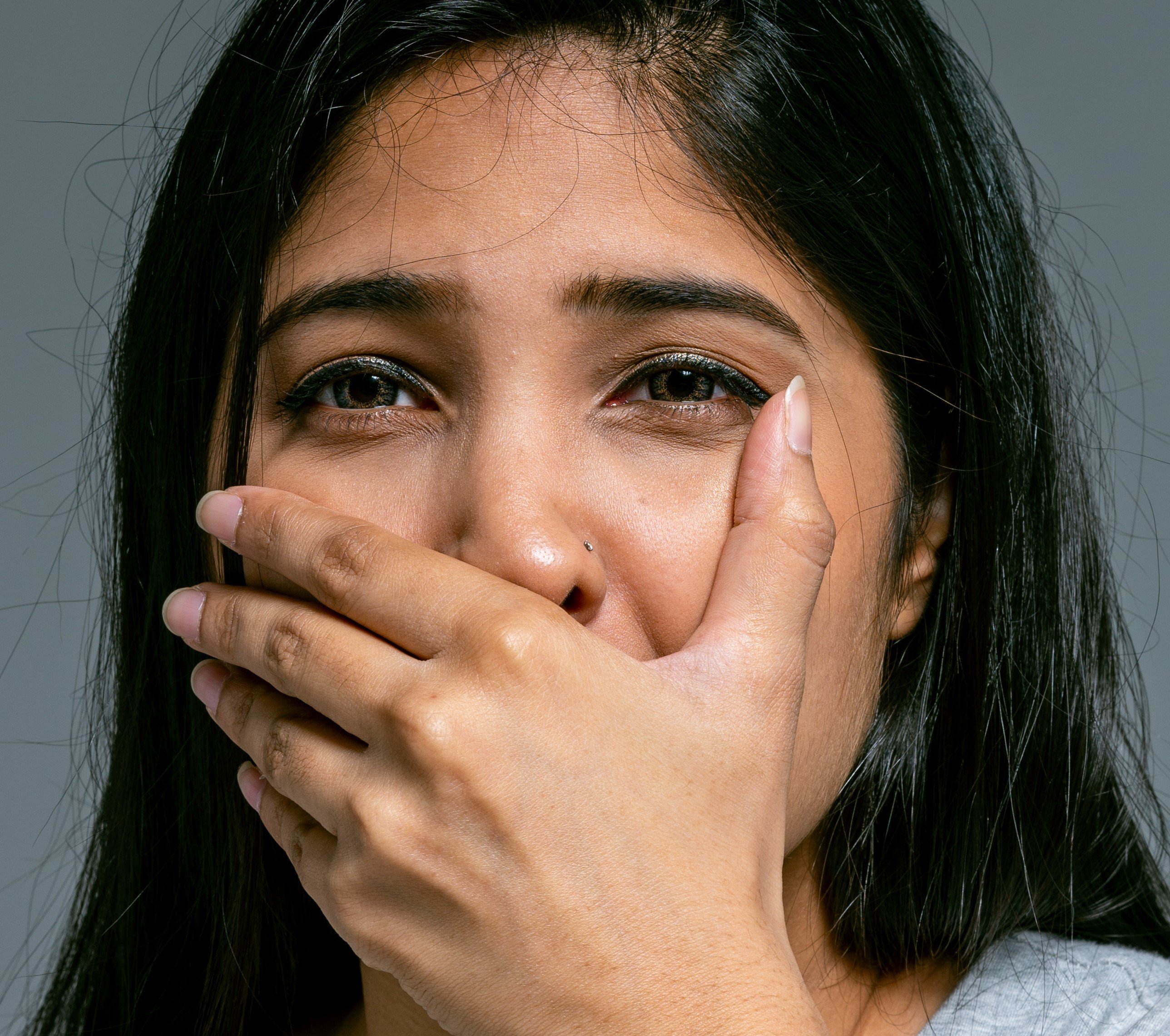 For illustration purposes only | Source: Pexels
"Ma'am, I was just about to cancel my tickets, but... How would you and Mike like to go on your dream trip to New York?"
Joan blinked. She wasn't sure she heard right or understood what Peter was saying to her. "Are you... offering us tickets to New York?" she clarified.
"Yes, ma'am," Peter replied, smiling.
Tears of joy filled Joan's eyes. "But why?" Joan had to ask. Why would a stranger do that for them?
Peter told them what happened and why he was standing with two unused first-class tickets.
"...And my girlfriend fought with me and left!" he laughed. "I planned for a great family get-together there, but I think you and your son deserve this more. I will take care of all the expenses for the entire trip."
Joan hesitated, but she could not resist the kind stranger's request.
Peter proceeded to the counter where he asked the airline attendant to cancel his tickets and reissue two first-class tickets for Joan and Mike.
The mother and son were so happy that day. They flew to New York for the weekend and had the best time there.
Meanwhile, things headed in a different direction for Peter. He was down with a terrible fever and was alone in his house one night when he heard someone knock on his door. It seemed strange because not only was it quite late in the evening, but it was raining heavily outside.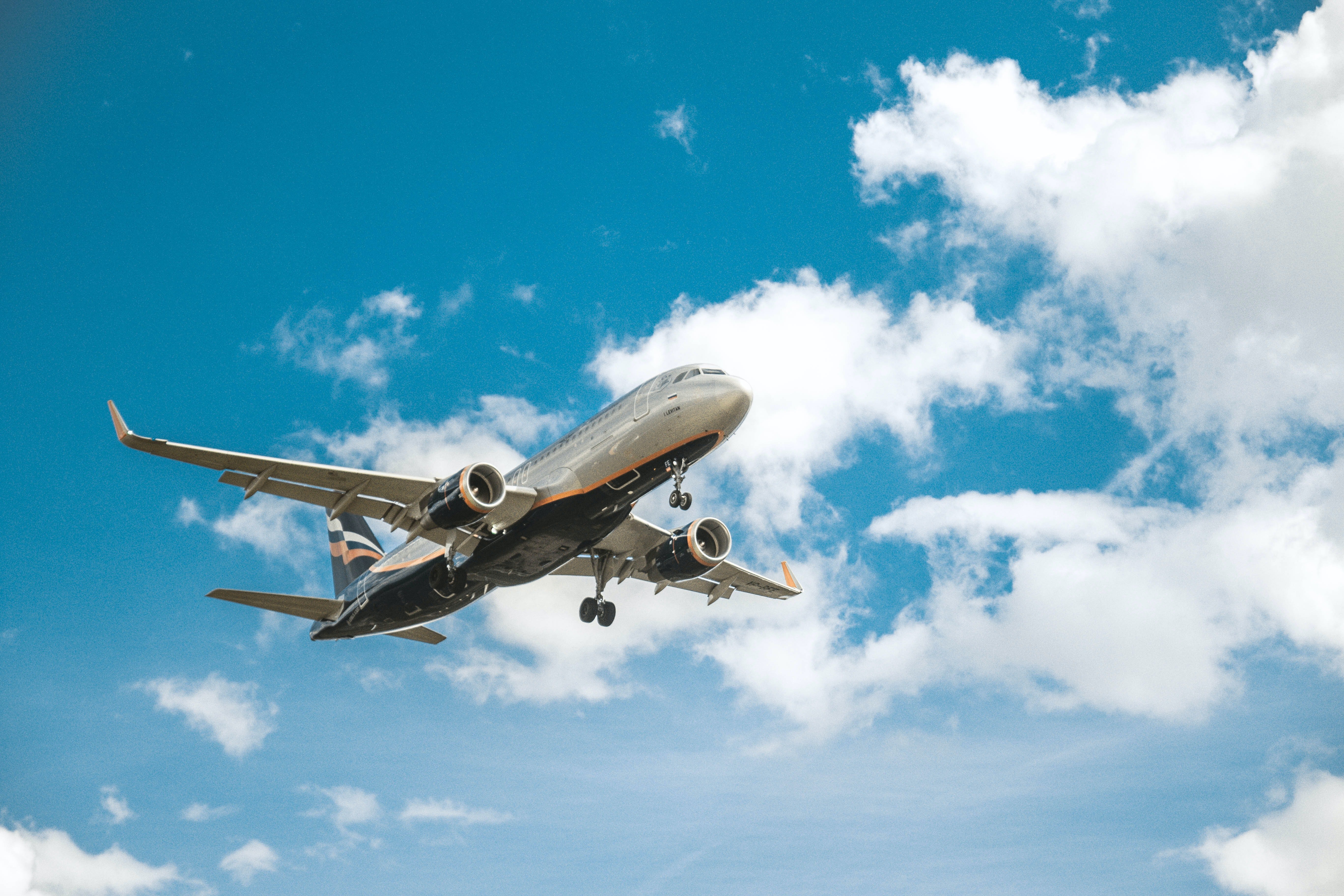 For illustration purposes only | Source: Unsplash
Curious, Peter answered the door, only to freeze in astonishment. Joan was standing there, shivering on the porch.
"Mrs. Walter?! What are you doing here? And how did you get my address?" he shrieked.
"One of my colleagues told me about you. I found your office address and went there. But your employees told me you were down with a fever. I took down your address from them and came here to help you. I brought some medicines and a homemade pie for you."
Peter was touched.
"I am rich and can afford all the costly medicines in the world. But if something can heal a person, it is love and care. And you certainly prove this, Mrs. Walter. I always regretted never having a sibling, but I think I found a sister now!" he cried.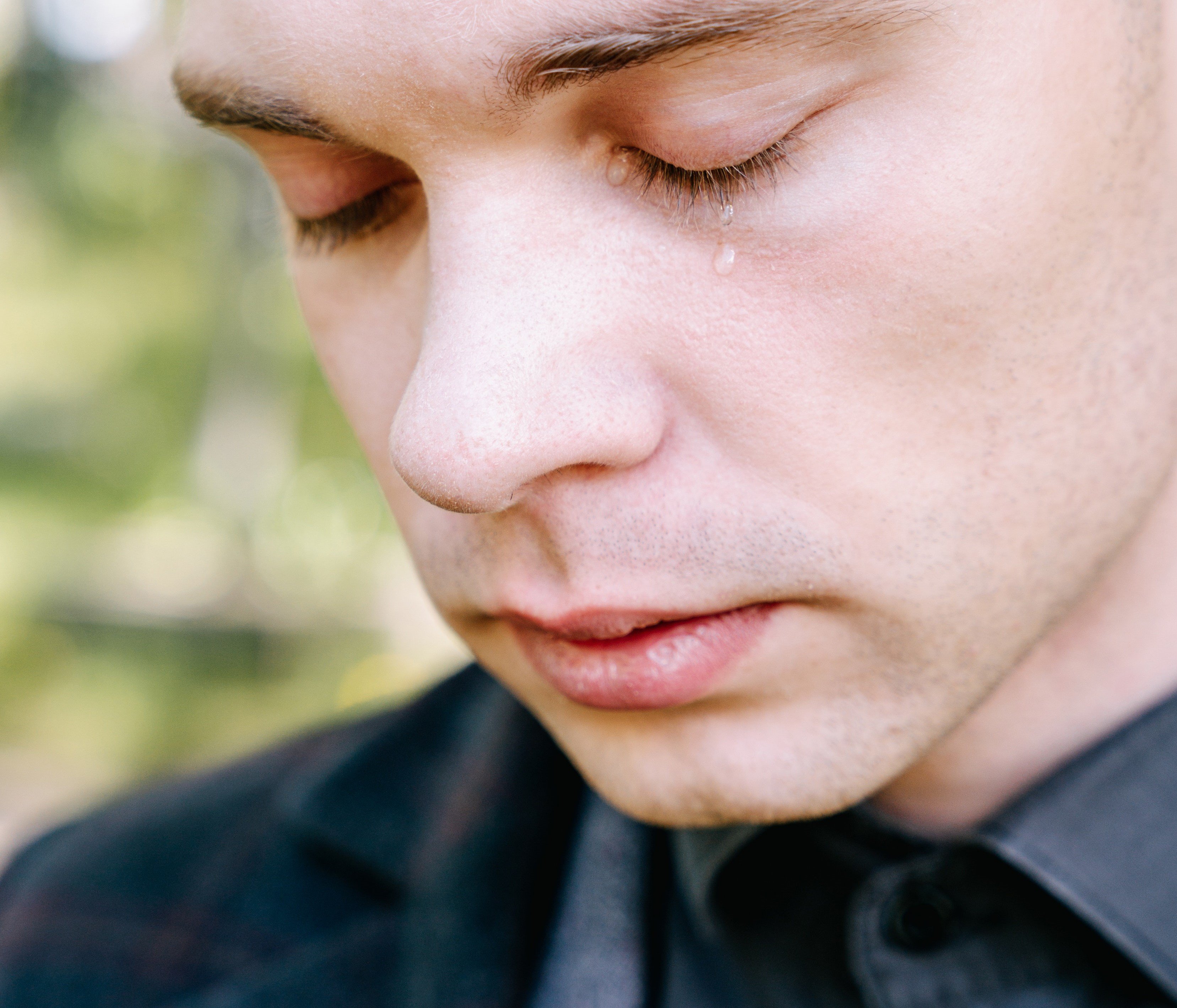 For illustration purposes only | Source: Pexels
Joan helped Peter restore his health. He was so happy to have her and Mike around often. As days passed, they harbored a priceless friendship.
Meanwhile, Jessica learned how Peter gave up their flight tickets to a poor mother and son to fulfill their dream of flying to New York. She was moved by his compassion for others and met with him to apologize.
"Darling, I'm glad you fought with me that day and left. Or else, I wouldn't have gotten a chance to help Joan and Mike board their dream flight!" he laughed. "Money isn't everything. What matters most is how much love you earn in your lifetime."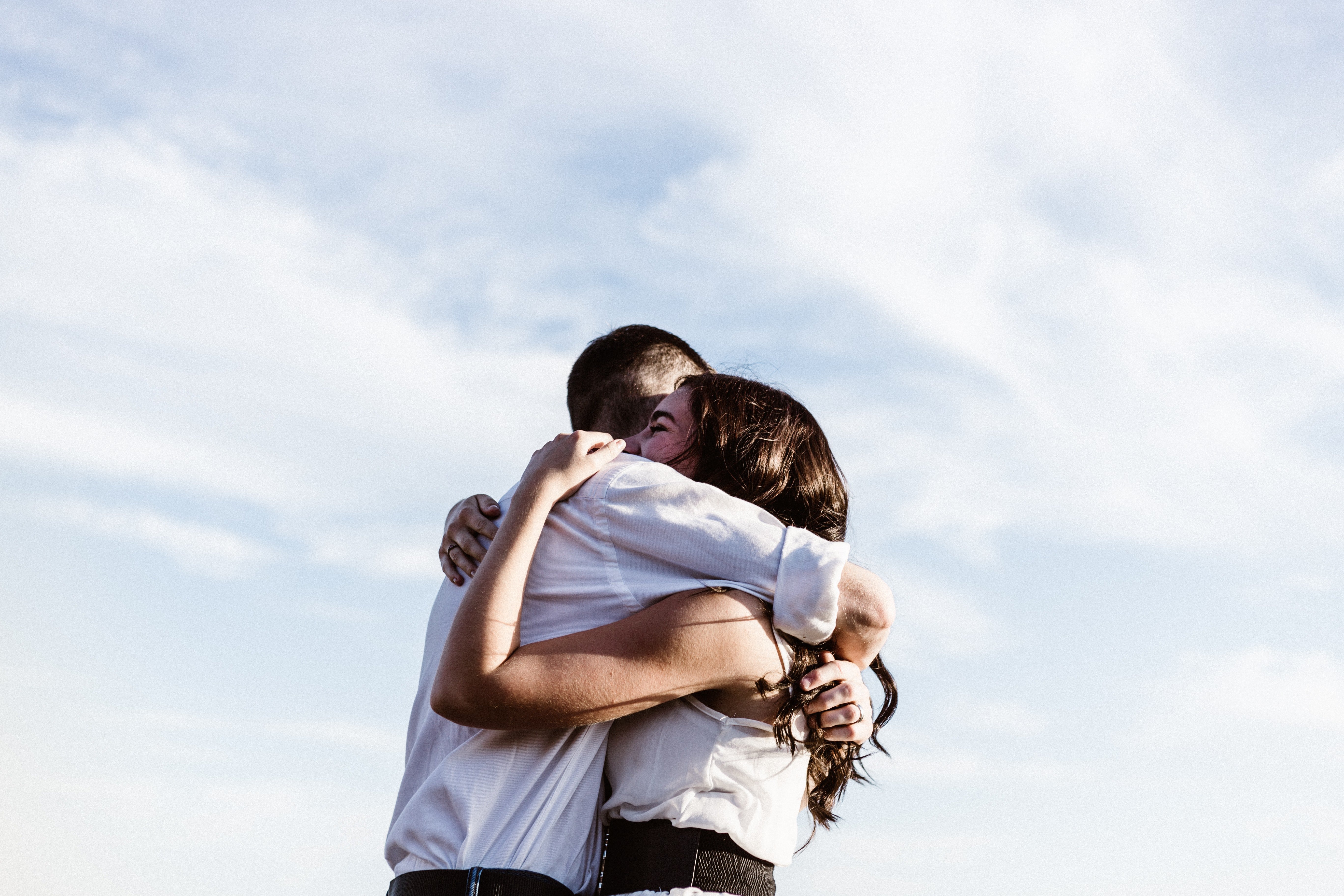 For illustration purposes only | Source: Unsplash
What can we learn from this story?
If you get a chance to fulfill someone's dreams with your money, do it. When Peter learned Joan and her son Mike yearned to fly, he booked them two first-class tickets and made their dream come true.
Always be grateful to the person who helps you. When Joan learned Peter was sick, she arrived on his doorstep on a rainy night to visit him. She brought medicines and pie and restored him to health.
An airport staff approaches a crying soldier to inform him that his flight has arrived, and someone shouts, 'Don't let him get on the plane!" Tension brews, and they immediately call security. Click here to read the full story.
This piece is inspired by stories from the everyday lives of our readers and written by a professional writer. Any resemblance to actual names or locations is purely coincidental. All images are for illustration purposes only. Share your story with us; maybe it will change someone's life. If you would like to share your story, please send it to info@amomama.com.
Please fill in your e-mail so we can share with you our top stories!