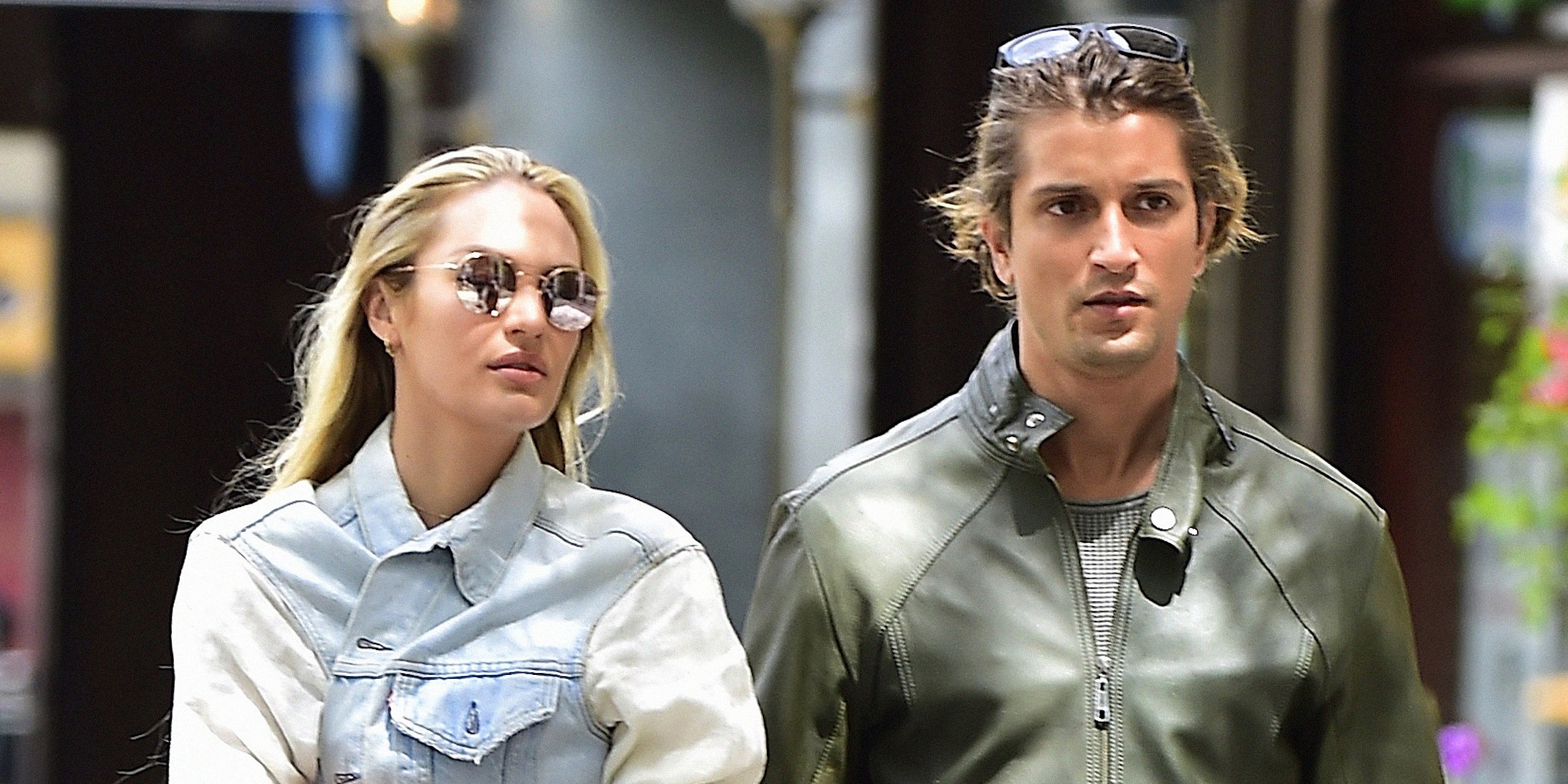 Candice Swanepoel and Hermann Nicoli | Source: Getty Images
Hermann Nicoli Never Became Candice Swanepoel's Husband as They Split after 14 Years Together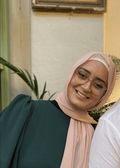 Candice Swanepoel is a supermodel born in South Africa on October 20, 1988, and was brought up on a farm. The South African native was only 15 years old when she was scouted in Durban.
She moved to Europe to pursue a modeling career and became a household name in the modeling industry. Soon, Candice Swanepoel became a Victoria's Secret Angel in 2010 and has walked the Victoria's Secret Fashion Show every year since then.
Shortly after moving to Europe, 17-year-old Candice Swanepoel visited one of the fashion capitals of the world. During her trip, she met her now ex-fiancé. The City of Love stayed true to its name as the romance bloomed between the two in Paris.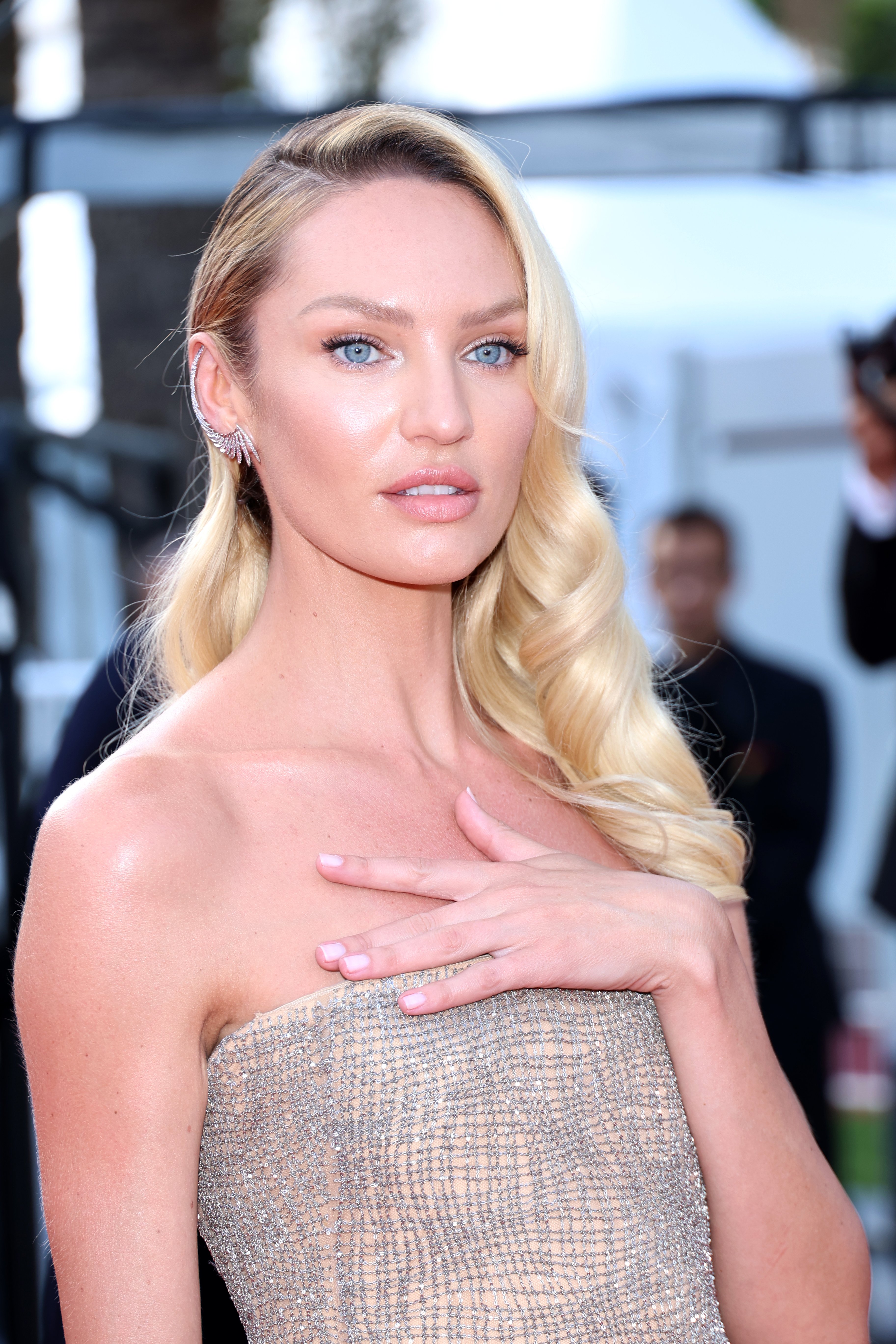 Candice Swanepoel attends the screening of "Elvis" during the 75th annual Cannes film festival at Palais des Festivals on May 25, 2022 in Cannes, France. | Source: Getty Images
The teenager almost quit modeling at one stage in her catwalk career. When she moved to Europe, she was very young and surrounded by people from all over the world. The model revealed:
"Every day, I was working with different people who were speaking different languages, so I was never able to form any relationships. I just wanted to go home".
Because the former Victoria's Secret Angel felt so lonely while she was trying to build her career in modeling and fashion, she was ready to give up. Despite the challenges, Swanepoel persevered; had she not, she might not have met Hermann Nicoli that day in Paris.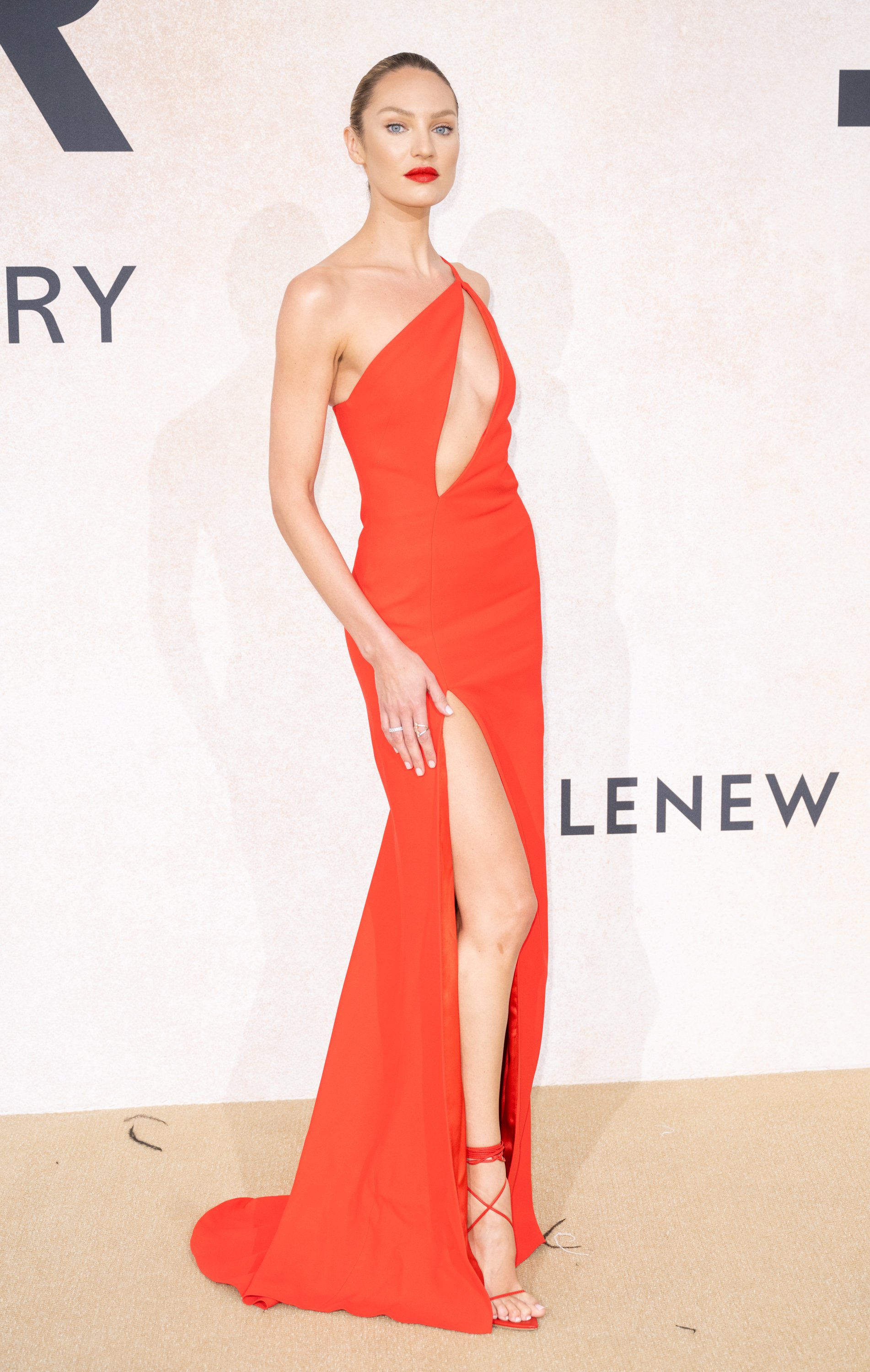 Candice Swanepoel attends amfAR Gala Cannes 2022 at Hotel du Cap-Eden-Roc on May 26, 2022 in Cap d'Antibes, France. | Source: Getty Images
Who Is Candice Swanepoel's Ex-fiancé, Hermann Nicoli?
Swanepoel locked eyes with the Brazilian model, Hermann Nicoli. Nicoli proposed to her, and the couple got engaged in 2015. The South African native seemed in no rush to tie the knot with her Brazilian model fiancé. According to Elle Australia, Swanepoel said:
"I kind of feel married already. 10 years is kind of a marriage, so I don't really need papers to tell me that".
The two were together for such a long time that, in addition to English and Afrikaans, Swanepoel reportedly also became fluent in Nicoli's mother tongue – Portuguese. Unfortunately, the lovebirds' happiness saw its end after 14 long years together.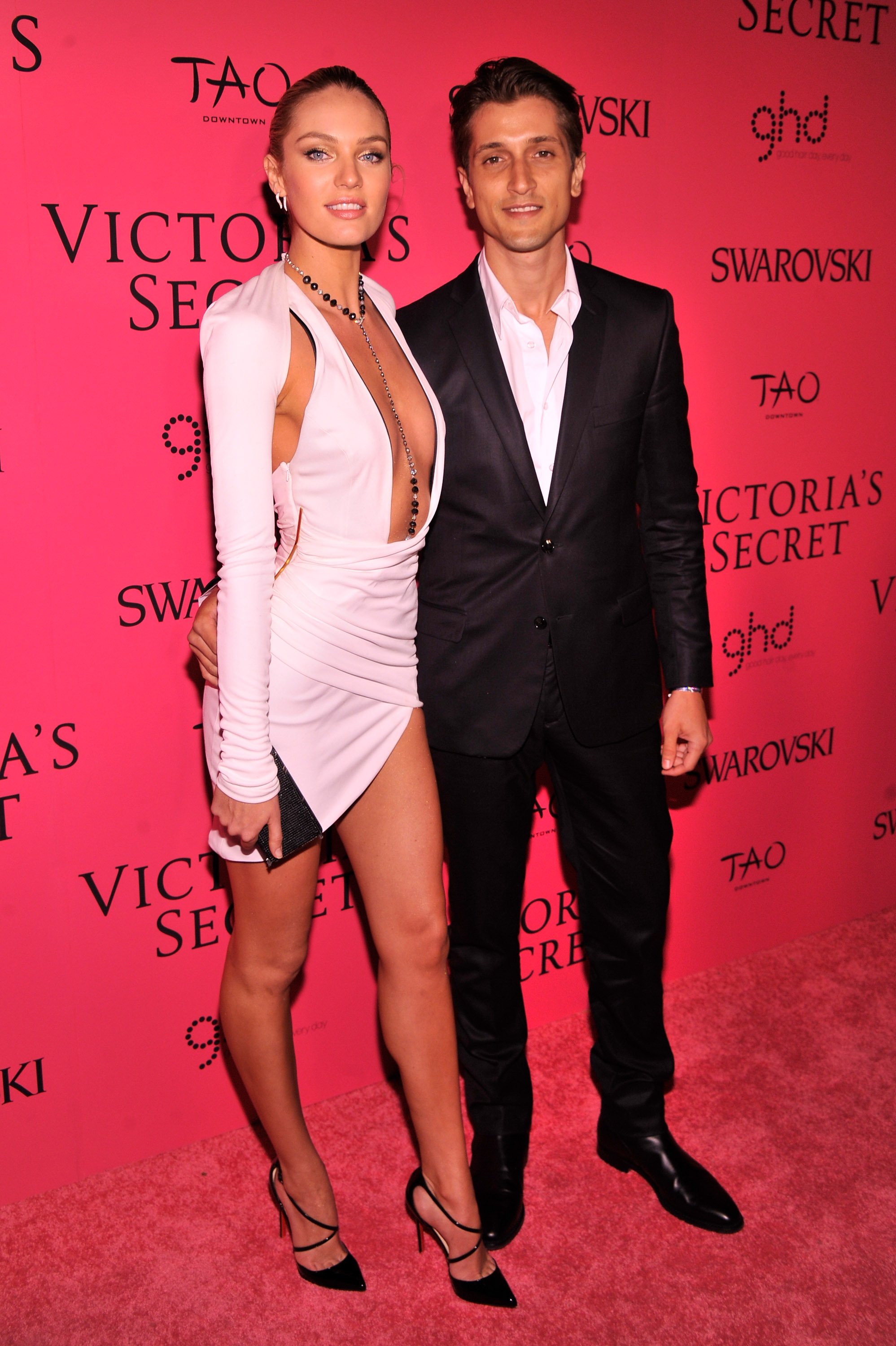 Candice Swanepoel and Hermann Nicoli attend the 2013 Victoria's Secret Fashion Show at TAO Downtown on November 13, 2013 in New York City. | Source: Getty Images
Fans observed Swanepoel's social media and assumed that the duo had split. The last time they posted photos of each other on Instagram was months before Ariel was born. The news of their breakup did not, therefore, come as a surprise to the model's fans.
The couple named their son, Anacã to pay homage to Nicoli's Brazilian roots.
The South African stunner finally addressed the swirling questions surrounding their relationship. Swanepoel reportedly opened up in an Instagram Q&A where she conceded that she was single. The supermodel, however, did not provide any other details.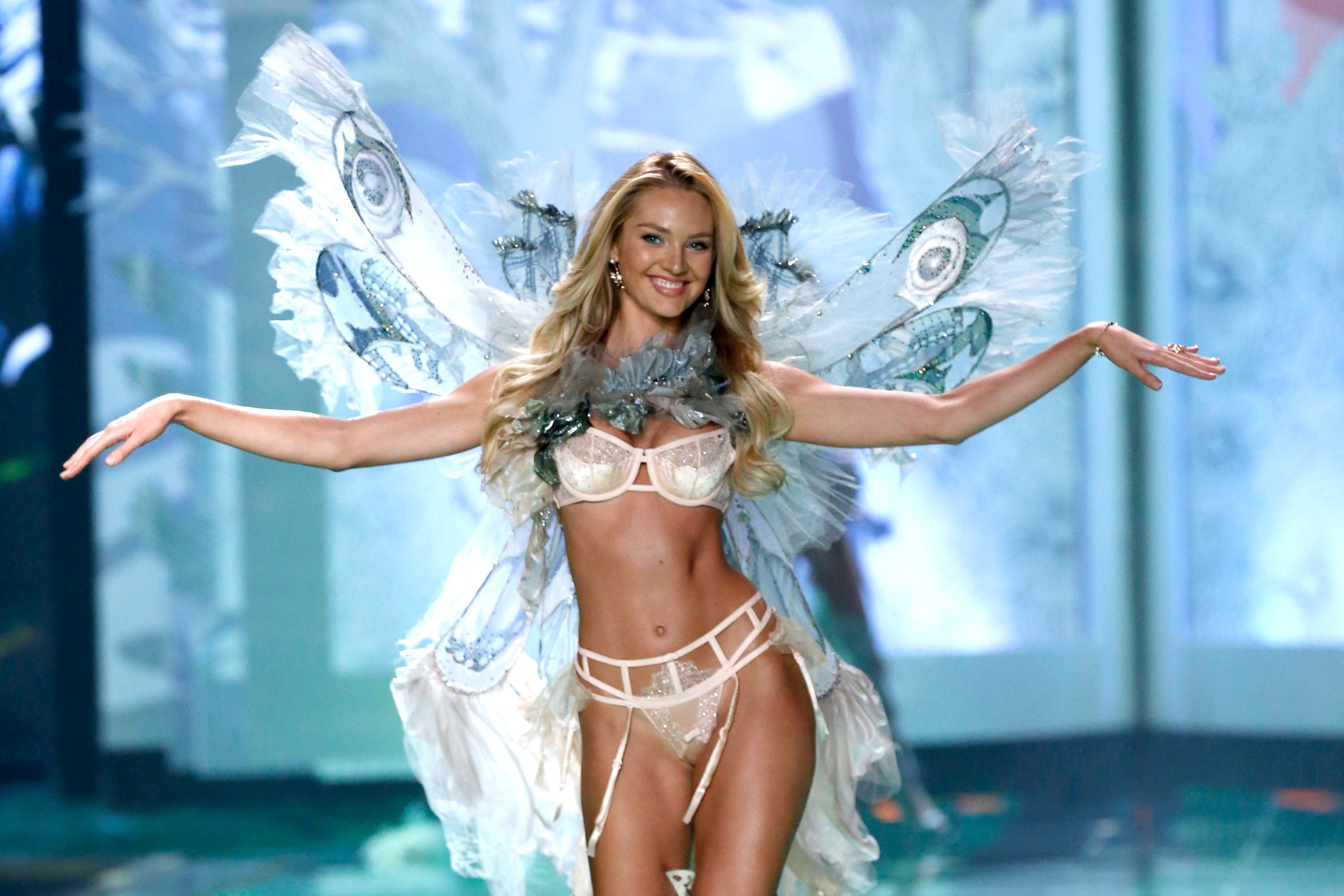 Candice Swanepoel on the runway at the 2014 Victoria's Secret Runway Show – Swarovski Crystal Looks at Earl's Court Exhibition Centre on December 2, 2014, in London, England. | Source: Getty Images
Do Candice Swanepoel and Hermann Nicoli Have Kids?
In 2016, the South African beauty announced that she and Nicoli were expecting their first baby together. The supermodel gave birth to a baby boy on October 7, 2016, which she reportedly shared on Instagram.
The couple named their son, Anacã, to pay homage to Nicoli's Brazilian roots. Anacã is reportedly Brazilian slang for the word "bird." Ariel, their second child, was born in December 2017.
Swanepoel also chose to share the birth of her second son with the world via her Instagram Stories. The photo captured the model holding her baby's hand with the words "blessed" typed across the picture.
On having two kids under two years old, the former Victoria's Secret Angel confessed that parenting was challenging. Swanepoel gushed about her first son, who reportedly has a fantastic relationship with his new baby brother. As stated by People, Swanepoel admitted:
"It's pretty intense, but it's amazing. To see the love between them is amazing. It's a lot, I'm not gonna lie. The second one is a lot easier, but the situation of having two makes it harder".
Swanepoel also said that her second baby, Ariel, is much easier to manage and called him an "angel." Because of that, she feels a lot more confident the second time around. The model joked that her second baby knew she didn't need any added stress.
Does Candice Swanepoel Date Anyone Now?
In early 2022, Swanepoel seemed to have found romance in the City of Love once again. She was spotted in Paris taking a romantic stroll with actor Andres Velencoso. The two were photographed as they held hands on their little walk at the Jardin des Tuileries.
Velencosa was in a relationship with singer
Kylie Minogue
for five years. The actor also dated Úrsula Corberó, who played Tokyo in "Money Heist." While it's unclear how long Candice Swanepoel and Velencosa have been seeing each other, they seem to be in a good space.
Please fill in your e-mail so we can share with you our top stories!