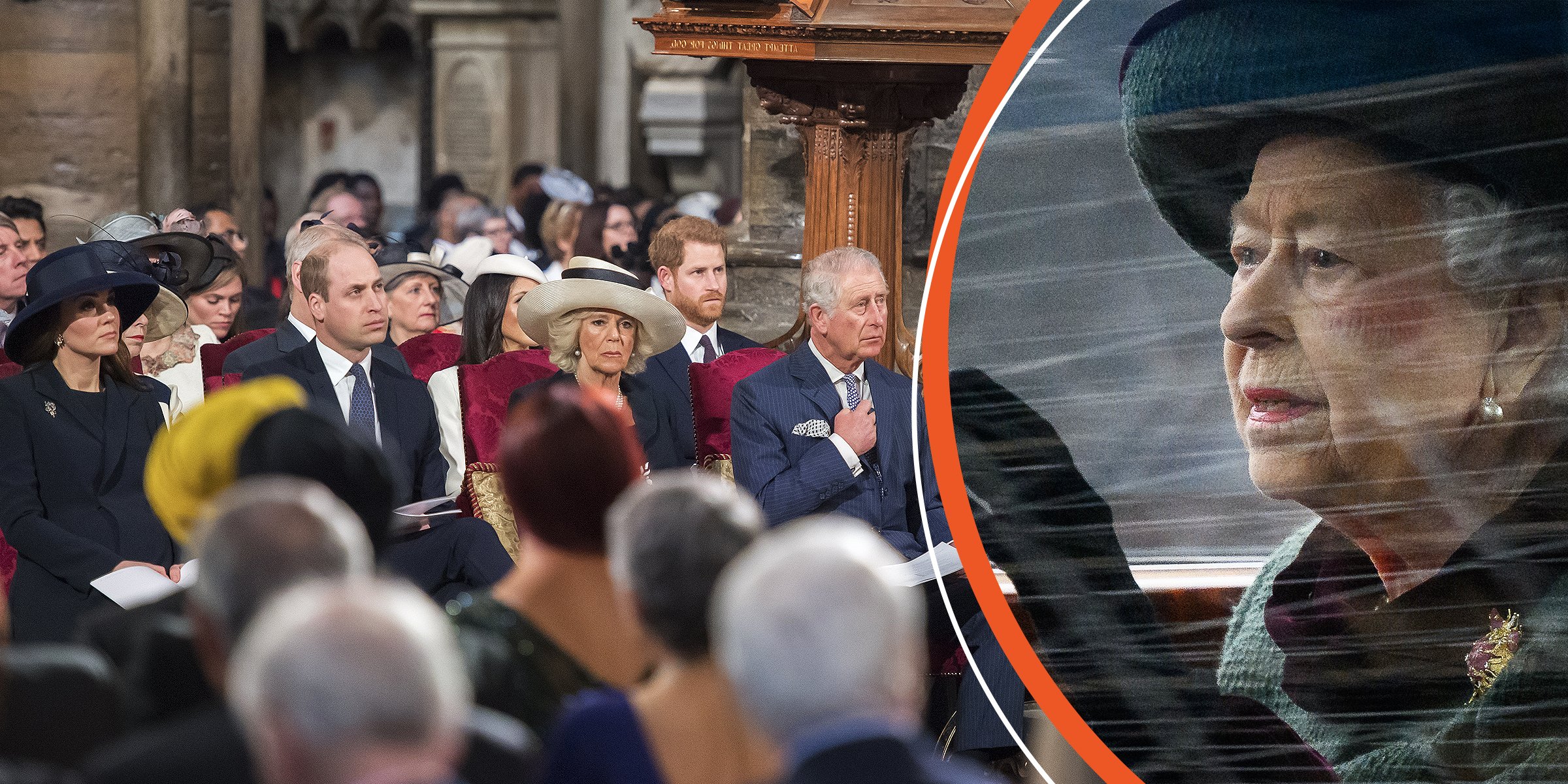 The Royal Family | Queen Elizabeth | Source: Getty Images
Queen's Death Was 'Surprise' to Royal Family – Princess Anne Was the One Who Spent Last 24 Hours with Her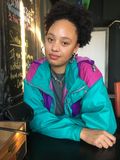 According to the US, Today Journalist Jenna Bush Hager, the Queen's death shocked the royal family.

The former prime minister Boris Johnson was also shocked and said she was "bright and focused" two days before her death.

Princess Anne was fortunate enough to spend the last 24 hours of the Queen's life with her.
Queen Elizabeth passed on September 8, 2022, and since then, crowds have lined up to pay their respects, the media has been filled with messages, and her family has written sweet and honorary tributes for the monarch.
The new reigning monarch, also her eldest son, King Charles III, was first to pay his respects. He said, "The death of my beloved Mother, Her Majesty The Queen, is a moment of great sadness for me and all members of my family."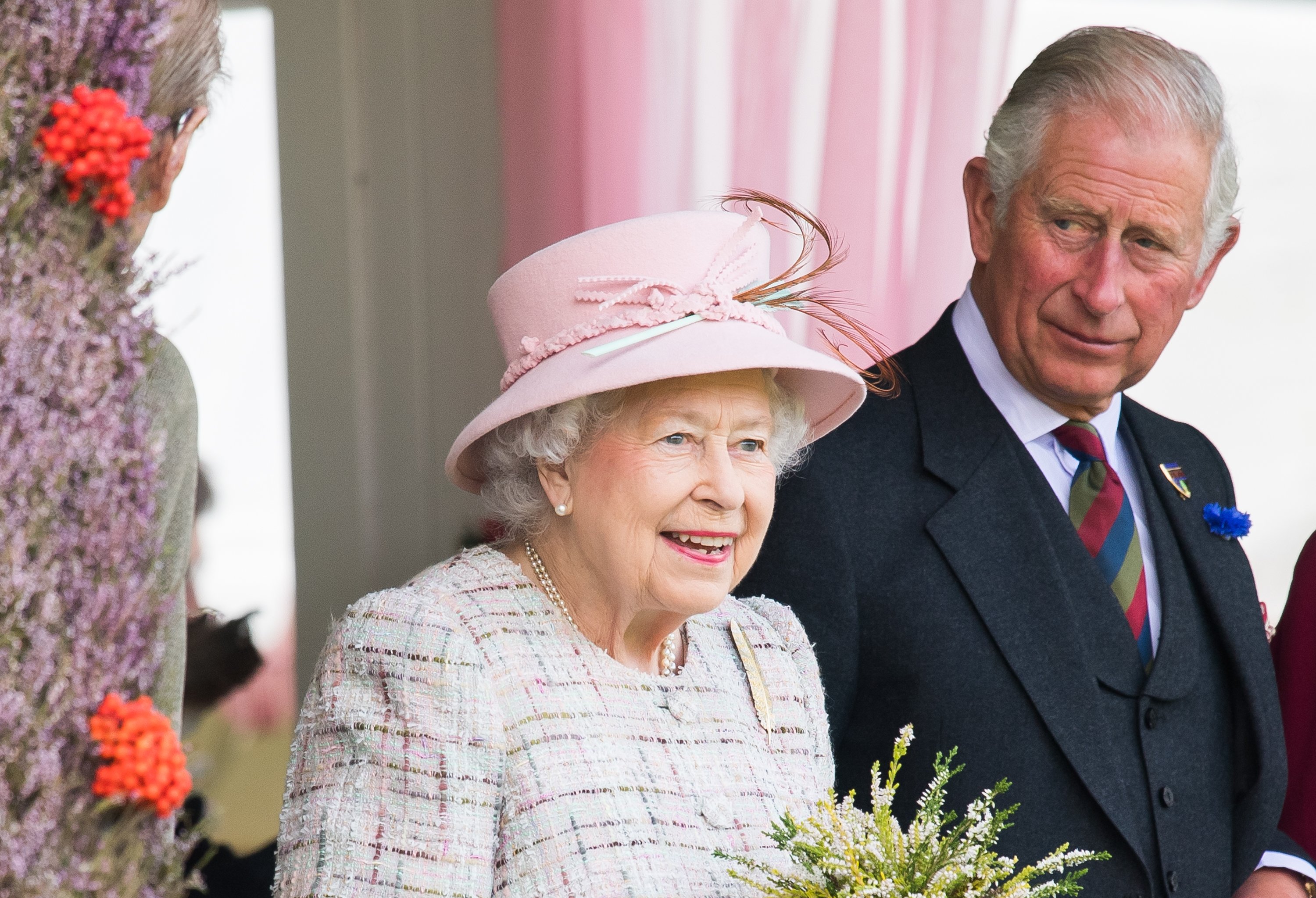 King Charles III and Queen Elizabeth III in Braemar, England 2017. | Source: Getty Images
The new king of England continued his statement with acknowledgments of the Queen's presence worldwide and in his country and stated that he was comforted by the fact that his mother was a highly respected leader.
Prince William also paid his respects with a sweet message. The new Prince of Wales did not fail to mention that the Queen would be remembered worldwide, but he also emphasized that he was mourning the loss of his beloved grandmother.
Prince William thanked his grandmother for her wisdom which she also passed down to his wife, and expressed how grateful he was for all the holidays and memories his kids got to share with the Queen.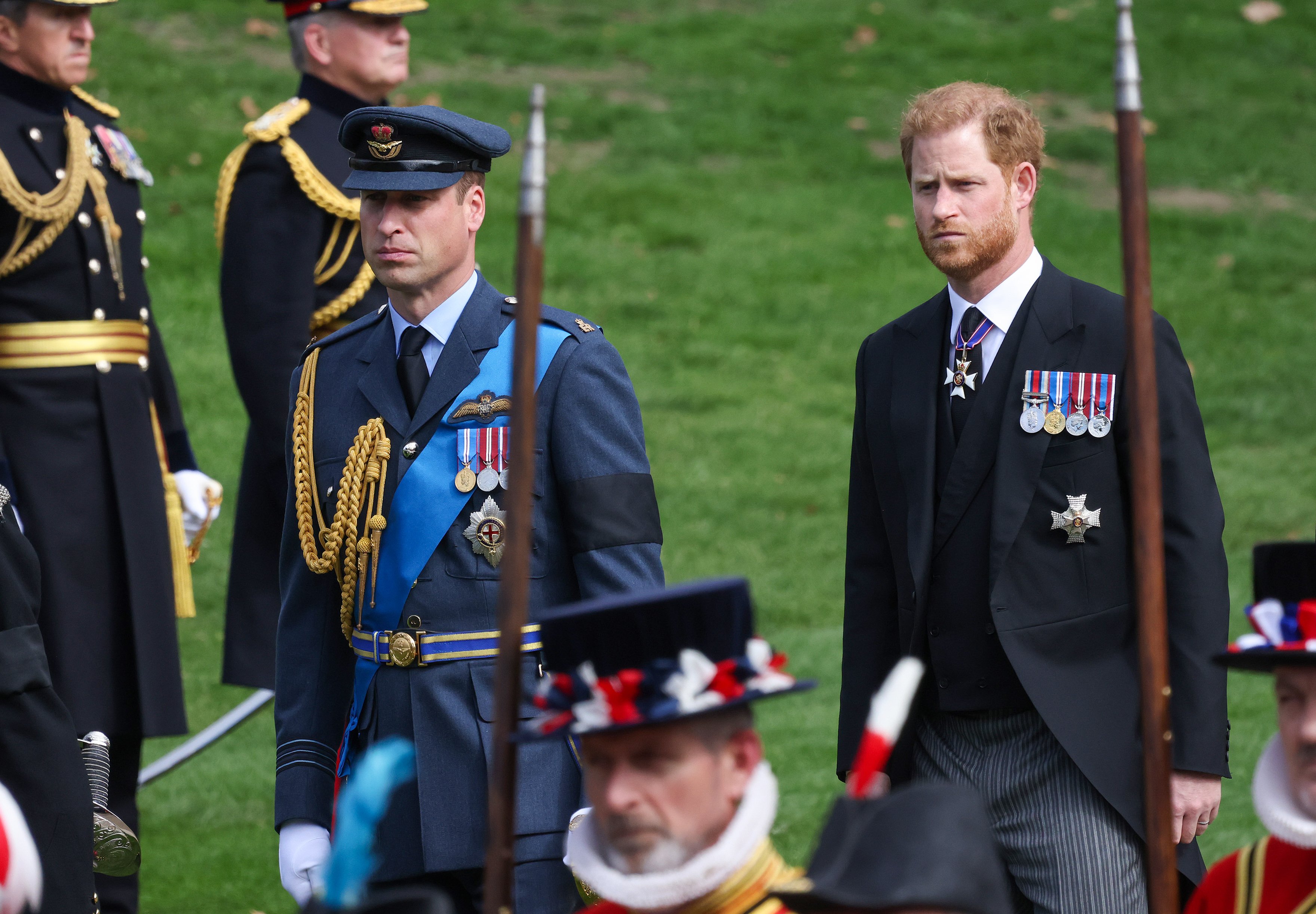 Prince William and Prince Harry and the Queen's state funeral in London 2022. | Source: Getty Images
Prince Harry decided to share his tribute on his Arwell website. The Duke of Sussex wrote a heartfelt message for his "Granny" and thanked her for the special moments she got to have with his wife and kids. Harry wrote:
"Granny, while this final parting brings us great sadness, I am forever grateful for all of our first meetings—from my earliest childhood memories with you, to meeting you for the first time as my Commander-in-Chief, to the first moment you met my darling wife and hugged your beloved great-grandchildren. I cherish these times shared with you and the many other special moments in between. You are already sorely missed, not just by us but by the world.
The Duke of Sussex also took this moment as an opportunity to acknowledge his father and honor him as the new king of England.
The Death of Queen Elizabeth Was Unexpected for the Royal Family
According to E-Online, the news of the Queen's passing was unexpected to the royal family members. A US Today journalist Jenna Bush Hager, who was reportedly meant to have an exclusive interview with King Charles III and the Queen Consort, said that no one saw it coming.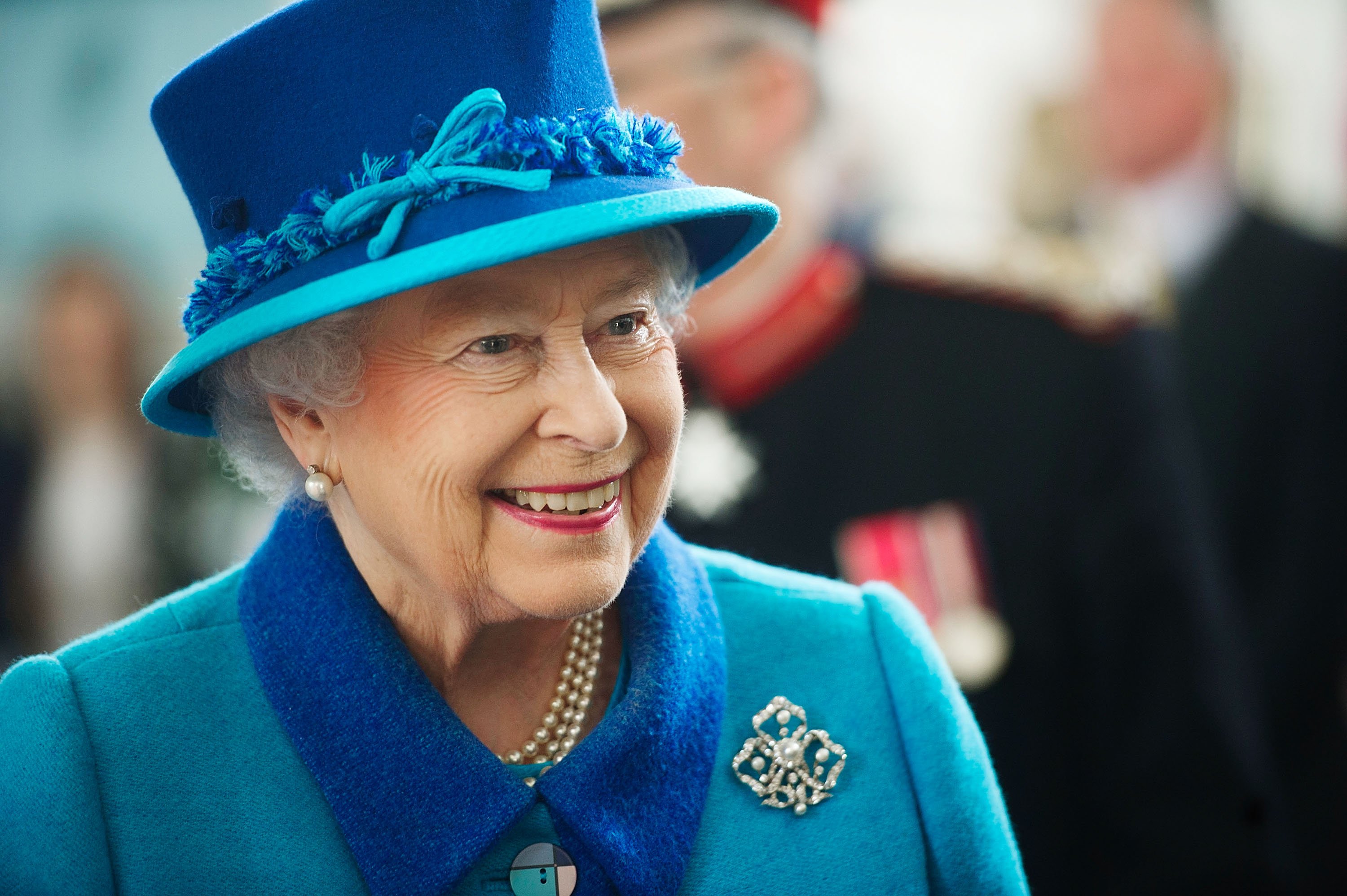 Queen Elizabeth II in Pembroke Dock, United Kingdom in 2014. | Source: Getty Images
E-Online reported that Hager had just arrived in Scotland for her interview. Everything was going according to plan because the journalist said she had dinner with King Charles III and Queen Elizabeth III a day before the monarch's passing.
Hager declared that the dinner was filled with joy and conversations, and death was far from expected. After the joyful evening, Hagers told E-online about how she was prepping for her interview with the Queen Consort and her husband when a phone call from the king's team came in stating, "The Queen is ill, and they have gone and rushed off to be with her."
Hager recalled telling them, "Our hearts are with them." The journalist said she started hearing helicopters overhead, and that is when she knew the situation was critical. Hours later, the Queen was announced dead.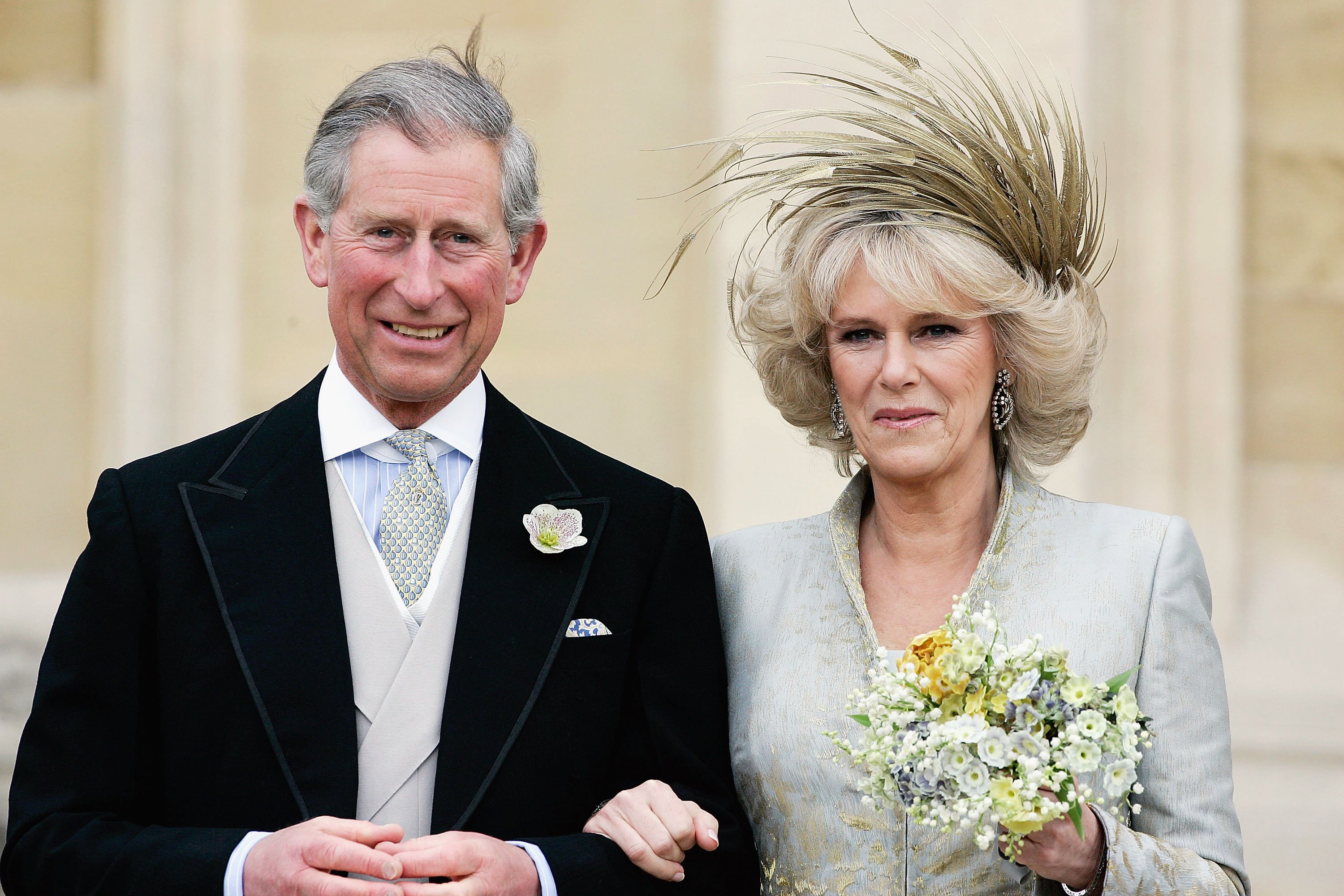 King Charles III and the Queen Consort on their wedding day at Windsor, London 2005. | Source: Getty Images
The Today journalist confessed that she was taken aback by the news knowing she had just seen the Queen well a few hours before her last breath.
Hager was not the only one that saw Her Majesty looking fresh and fit just days before her death. Former prime minister Boris Johnson also revealed details about his final meeting with the monarch.
As reported by Mirror, Johnson made his way to Balmoral to submit his resignation to the Queen and was accompanied by his wife, Carrie.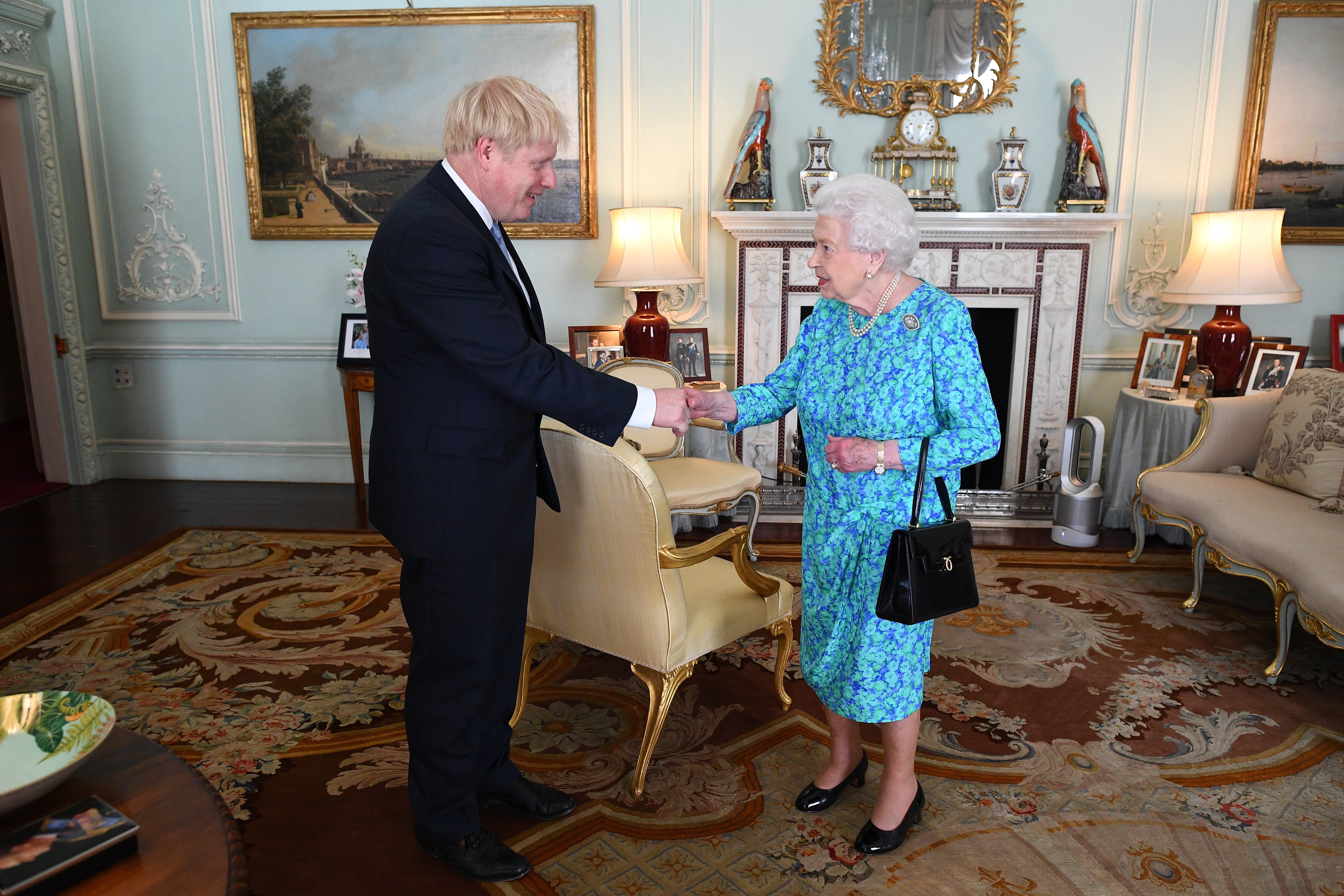 Boris Johnson and Queen Elizabeth in London 2019. | Source: Getty Images
According to Mirror, Johnson revealed in an interview with BBC that September 8 came as a shock because he was with the monarch just two days before the sad news was announced.
The former prime minister said the Queen was on top of it, and they shared a conversation about UK politics while she "quoted statesmen from the 50s". "It was quite extraordinary," said Johnson.
Johnson also described the Queen as "very bright and very focused," though it was evident that she was not well due to her mobility issues, added the former prime minister.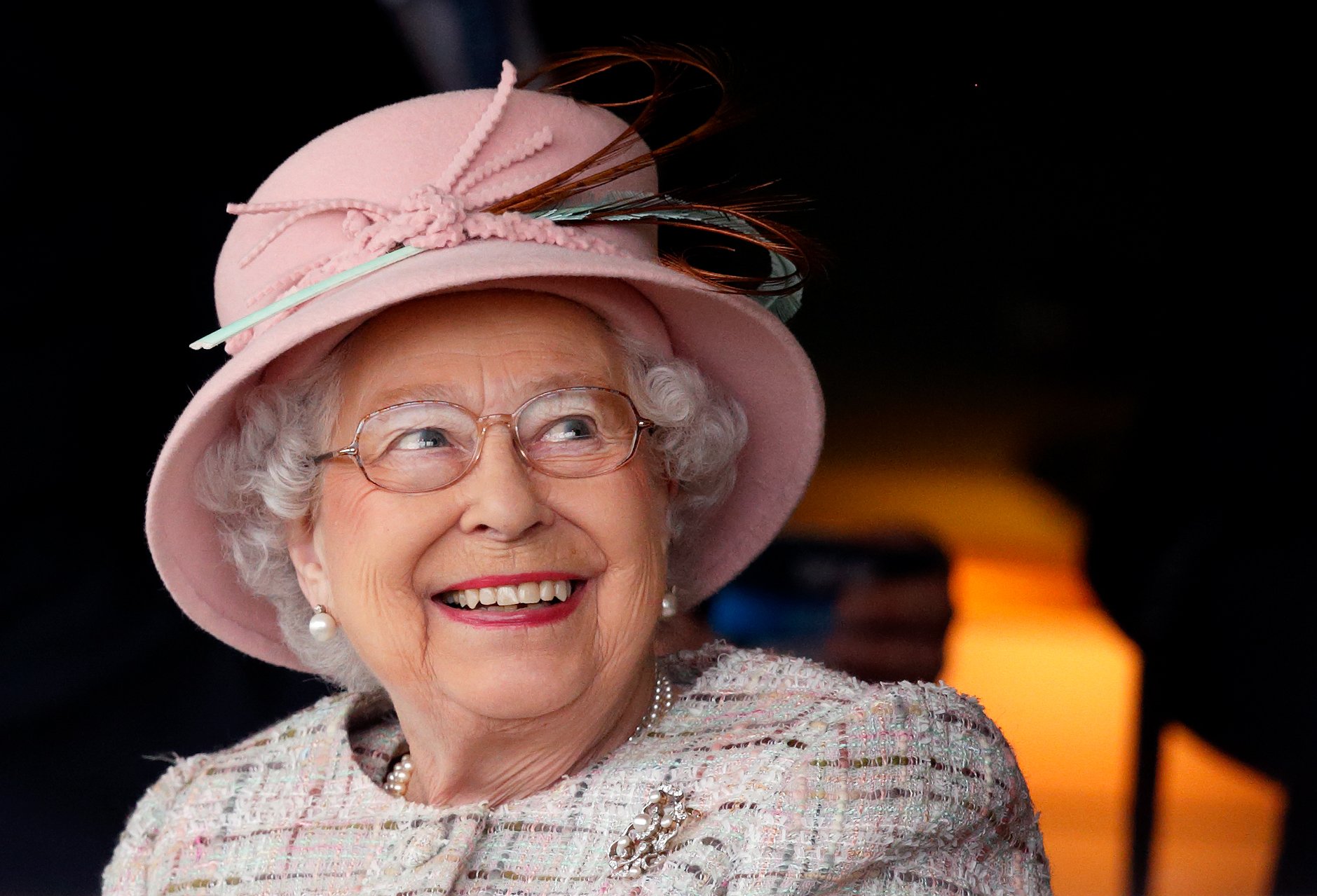 Queen Elizabeth II in Newbury UK 2017. | Source: Getty Images
Johnson expressed his awe of the Queen's sense of duty. For her to maintain an educational conversation and still lead the country two days before her death was admirable for Johnson, reported Mirror.
A few days after Johnson's final meeting, the royal family reported that Queen Elizabeth II had her first audience with the new prime minister Liz Truss. A GB News editor, Dan Wootton, took it to his Twitter to express what a relief it was to have seen the 96-year-old monarch still perform her duties despite her health issues.
Wootton wrote that the Queen was looking "well and happy," but as fans commented about her body looking frail, he admitted that her health was worrying. Nonetheless, it was a big moment in England for the Queen to welcome a new prime minister after Johnson's abrupt departure.
However, the image shared by the royal family of Queen Elizabeth with a cane greeting Truss to commemorate this event was overshadowed by what looked like a bruise on Her Majesty's hand.
Instead of comments about Truss and her new role, fans were primarily concerned about the Queen's health. People asked why the monarch's hand looked "blue and purple," while others suspected it to be a bruise from an IV drip.
Princess Anne's Heartfelt Tribute to Her Mother
Princess Anne was Her Majesty's only daughter and was fortunate enough to spend time with her mother in her final days. The royal family shared Princess Anne's tribute, expressing how grateful she was to have been with the Queen in the last 24 years of her life.
The 72-year-old daughter said she and the Queen shared unique memories, but she was thankful for the support of the public. The princess said her mother's death reminded her of "a national identity we took for granted."
However, the Queen has rested, and Princess Anne asked the public to support her brother King Charles in his new life-changing role as the head of the monarchy.
Please fill in your e-mail so we can share with you our top stories!