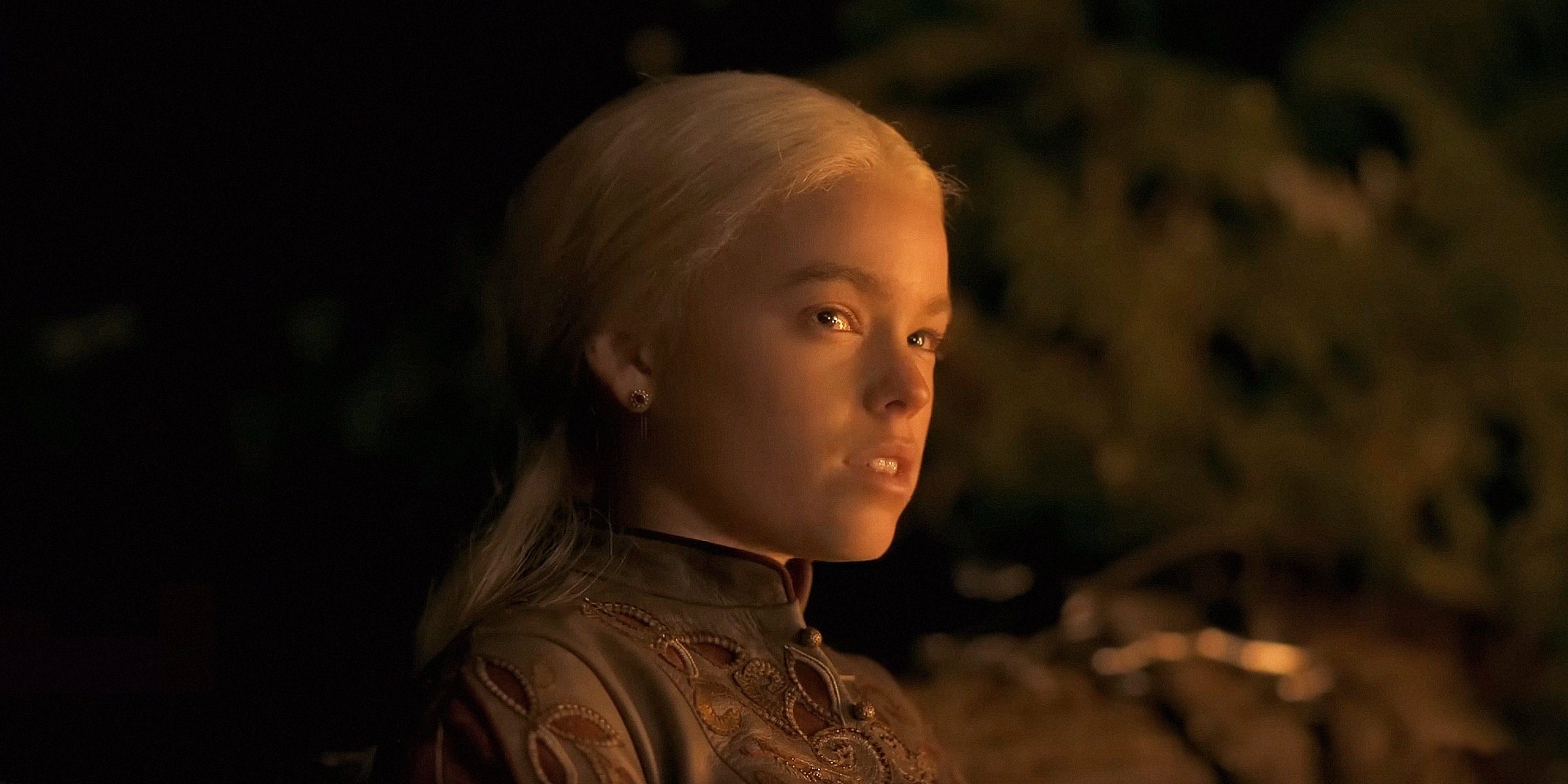 Milly Alcock as Rhaenyra Targaryen | Source: YouTube/ https://bit.ly/3RZOW4S youtube.com/HBO Max
'House of Dragon' Fans Do Not Understand Milly Alcock Being Replaced & Vow to Stop Watching the Show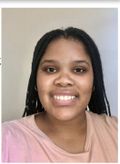 "House of the Dragon" was barely through its first season before it became a hit amongst viewers. When news broke that Milly Alcock would be replaced as Rhaenyra Targaryen, some fans did not take kindly to the change, irrespective of the reason.
"House of the Dragon" premiered on HBO in 2022 and had an immediate fan base; the show raked in numerous viewers, not only from "Game of Thrones" fans. Apart from the show's wide success is its famous characters.
Milly Alcock plays young Rhaenyra Targaryen in "House of the Dragon" and became an instant fan favorite. She is an example of a heart-winning character, and the news of her departure from the show came as a hard blow for fans.
Fans Took the News of Replacement Hard
Viewers took to social media to voice their frustration about the role of Rhaenyra Targaryen being recast. One Twitter user said replacing Alcock was "so stupid"; they continued to say that they would no longer watch the series once Alcock was replaced.
Another Twitter user said Alcock was an incredible actress and a character everyone loved, and others agreed. Another show fan expressed disinterest in "House of the Dragon" after the news of Alcock's departure.
Other fans were more understanding; a user wrote they understood the replacement was necessary for the direction of the show's plot but was "so sad" to see Alcock go.
They came to terms with the replacement news, but the goodbye became more difficult once the series aired and people could see Alcock's performance. Someone else wrote that "House of the Dragon" was giving the same "vibes" as when Claire Foy was replaced in "The Crown."
Alcock was not the only cast member to be replaced; Emily Carey, who starred as Alicent Hightower, who became the wife of King Viserys, was going to be replaced by Olivia Cooke. And Nanna Blondell and John MacMillan, who played Leana and Laenor Valaryon, were also to be replaced.
The Reason Why Milly Alcock Is Being Replaced
The cast of "House of the Dragon" will see a change due to the significant passage of time that passes in the plot. The masterminds behind the show, Miguel Sapochnik and Ryan Condal, shared that there would be considerable casting changes halfway through the show.
"House of the Dragon" covers events two hundred years before Daenerys Targaryen was introduced to viewers in "Game of Thrones." The prequel is different in that it moves through large chunks of time quickly; six months pass between the first and the second, and the gaps in time only get greater with each episode.
The first season of "House of the Dragon" will feature ten episodes, with a second season underway. Although it is normal to have characters change in TV shows, swapping them out midway through a season is unusual.
The new cast is to make their appearances in episode six until the finale, meaning Alcock and her other castmates due to leave the show will make their final appearance in episode five.
Alcock will hand over the role of Rhaenyra Targaryen to Emma D'Arcy in episode six. D'Arcy is a British actress commonly known for her roles in "Truth Seekers," "Hanna," and "Baptiste." When she auditioned for "House of the Dragons," D'Arcy admitted she had no idea what she was auditioning for as the show creators kept the series under wraps. She explained:
"Initially, we were given made-up sides for an unnamed project for an unnamed network."
She said she hurriedly filmed a self-tape and sent it off, thinking that would be the end. She had no clue what the show was about but heard other people knew. though guessed the project was a fantasy series.
Olivia Cooke, Emily Carey's replacement, appeared in "Sound and Metal" alongside Riz Ahmed in 2019. In 2018, she starred in Steven Spielberg's "Ready Number One."
Cooke said her new character in "House of the Dragon" was very different from the person she was; her character was a traditionalist, while Cooke liked change. She said the zoning process of getting into her role was an "interesting" one.
Milly Was Afraid She Could Be Fired
Alcock sat down with Nylon and reminisced about her first few months working on "House of the Dragon." Before the series, she had only done projects for Australian TV and said her new project was "not in the same league."
She was not accustomed to large-scale production and felt mortified every time she stepped on set. For the first two to three months, she was in constant worry that she was going to get fired as everything was incredibly intimidating; she said:
"It was incredibly new and exciting and daunting."
Thanks to Matt Smith and Eve Best, amongst other cast members, the set felt like a supportive environment. The older actors knew it was a new experience for the younger stars, and she said they made sure the younger actors felt comfortable and " were phenomenal role models."
Once "House of the Dragon" aired, Alcock admitted to being out of work. She called it the "first phase of panic" as a freelancer; she hoped something "fun and exciting" landed in her lap. Although she hoped it was different from "House of the Dragon," she wanted to do something on a smaller scale as opposed to a large franchise.
She wanted to have a long career in acting and had to be "smart" about the roles she chose; although she said the publicity that came with "House of the Dragon" "sucks," it was her breakout role and a way for fans to learn more about Milly Alcock.
Please fill in your e-mail so we can share with you our top stories!