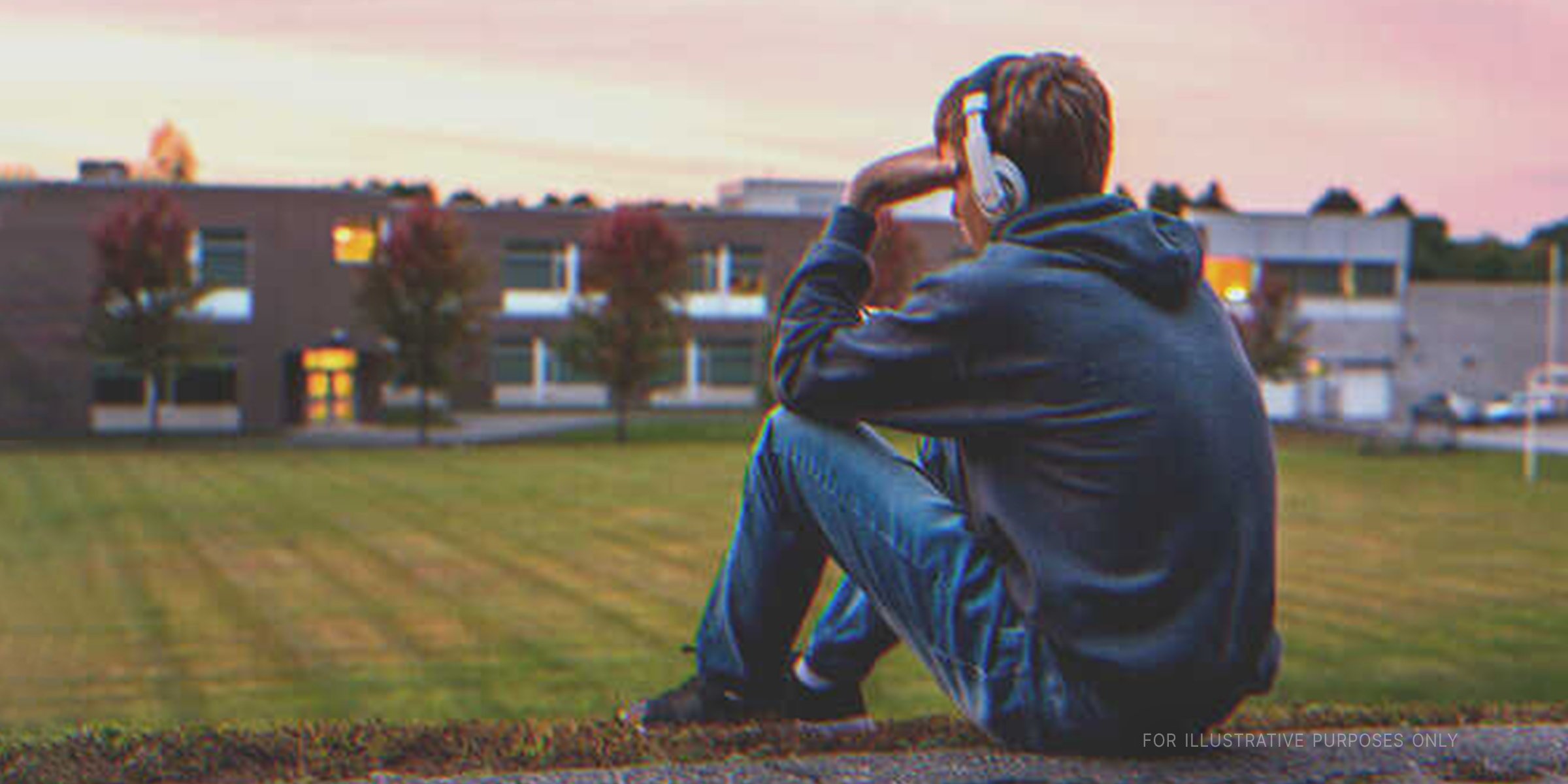 Sad teenage boy sitting alone | Source: Shutterstock
Boy from Rich Family Learns that Poor Lonely Woman Next Door Is His Birth Mom – Story of the Day

A rich boy treats a poor lonely woman next door like any other stranger, guessing little that she is his birth mother. Fate painfully drives him to the truth one day, forcing him to make a tear-jerking decision.
April had never been so excited before. She anxiously gazed through her apartment window, holding her baby bump and feeling her baby's kicks inside her tummy.
The 22-year-old freelance photographer was seven months pregnant. She was excited to reveal the news to her boyfriend, Josh, who was returning to their rented apartment after several months of holidaying with his parents across cities.
But as soon as Josh saw her, his excitement faded and shrunk into dreadful despair. He was not ready to become a father so soon and thought April was staging a prank with a pillow tucked under her dress like she usually did.
But all hell broke loose when she showed him pictures of her ultrasound scan and revealed she really was pregnant...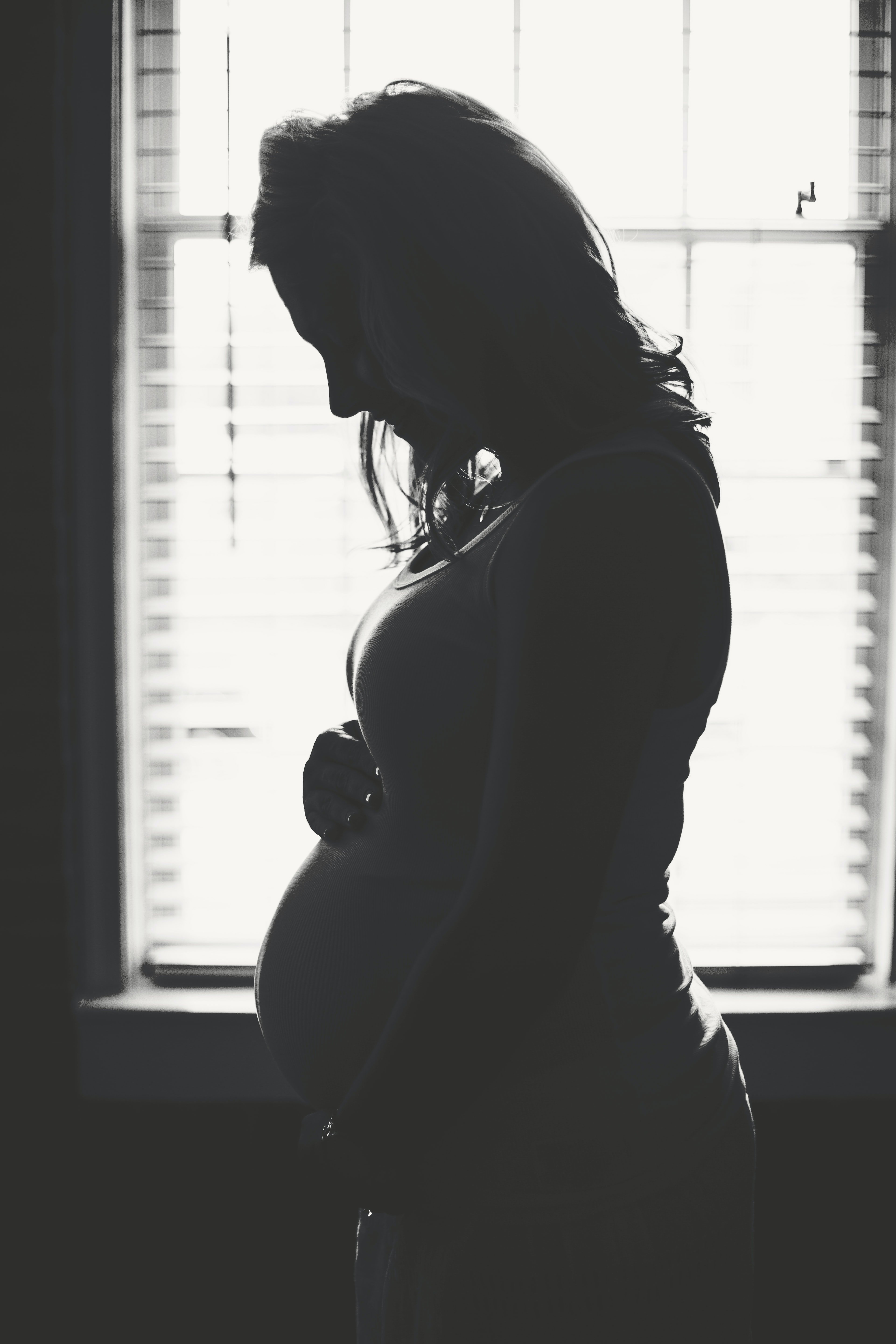 For illustration purposes only | Source: Unsplash
"Jesus, why didn't you tell me before?" he asked, startled.
April thought Josh would be happy about her pregnancy announcement, but his reaction left her puzzled.
"Hun, I wanted to surprise you. I didn't want to spoil your holiday mood. And you promised you would marry me."
"Surprise me? I'm SHOCKED, damn it. And I cannot father this child. My dad will disinherit me if he comes to know."
There is no perfect time to reveal the truth but confess it before the clock runs out.
April was alarmed as tears endlessly streamed down her eyes. Josh collected all his belongings and vacated the room. She cried and begged him to stop, but he wouldn't listen. Josh blocked April's number and returned to his hometown to pursue his career.
What will I do now? How will I face the world, and what will I tell my child if he asks me where his father is? Several questions haunted April.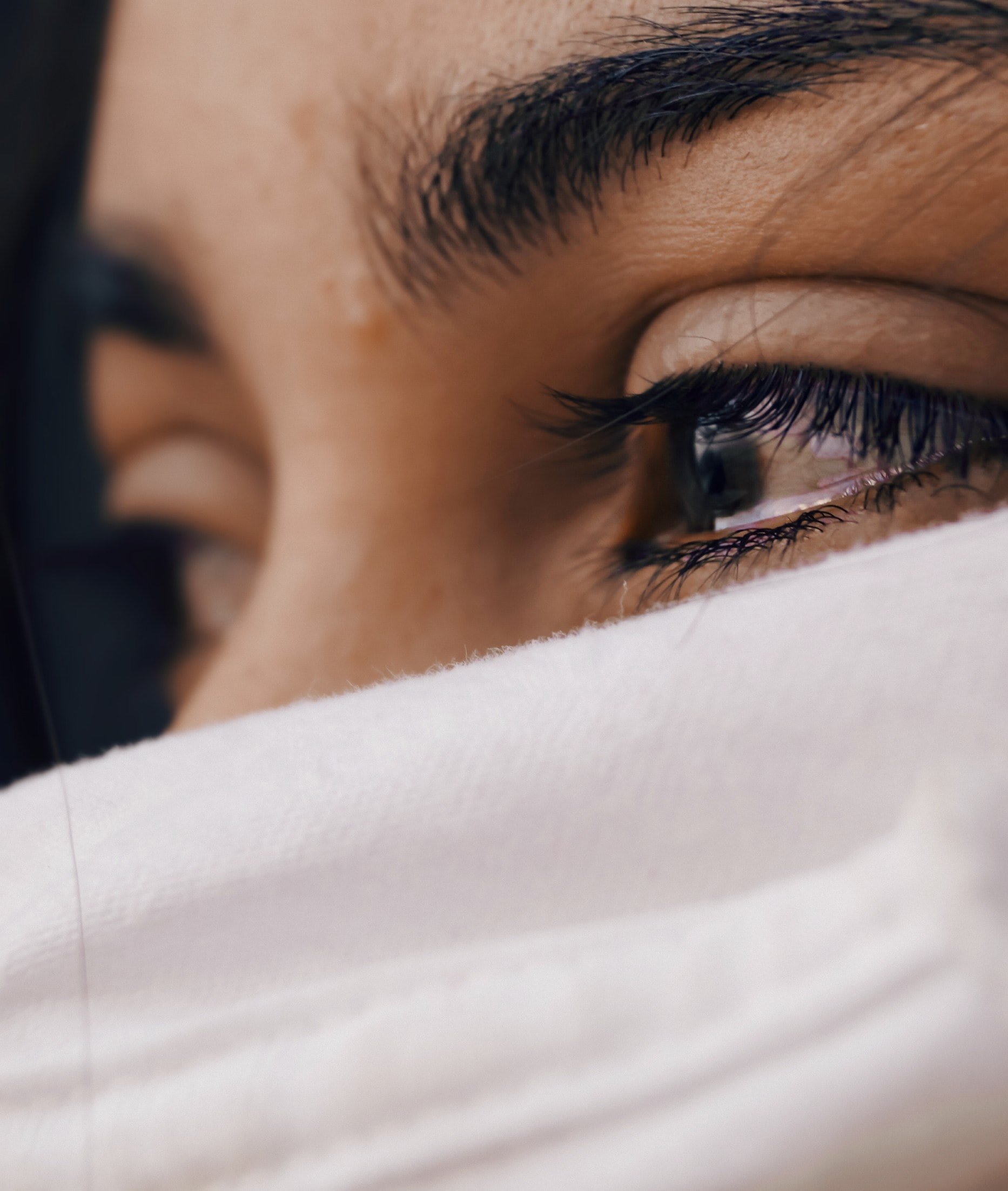 For illustration purposes only | Source: Unsplash
As days passed, April could no longer focus on her work. She lost her contracts as clients were displeased with her ignorance and lack of commitment.
The next painful blow arrived shortly when the landlord gave April a week to vacate for not paying the rent. He did not even consider she was pregnant and was hell-bent on leasing the apartment to another family.
April moved out and wandered the streets, bewildered about her future. She spent the night among homeless people at a bus station because she was scared to be out alone. As she dozed off, her phone rang in her tote bag, startling her.
"April, thank goodness! I've been trying to reach out to you since yesterday, but your phone was not reachable," a neighbor from her hometown spoke.
"Mrs. Smith, I'm sorry. I had a bad network. Is everything alright?"
"April, you need to come quick. Your mom's health is getting worse."
"Jesus, my mother! I hope she's okay," April panicked, thinking about her mother, Catherine, who was sick back home.
"Alright, Mrs. Smith, I'll be there very soon. I have to wind up my work here."
"Okay, dear, but make it fast."
With nowhere to go, April hurried to meet her neighbor and good friend, Cynthia, or as she was called by those who looked up to her, Mrs. Brown. She was a wealthy, childless divorcée who lived in a huge mansion near April's apartment.
"And Josh dumped me and my child, Mrs. Brown. I have to leave for my hometown to care of my mom. I cannot go like this. She will break if she finds out I'm pregnant out of wedlock."
"Will you raise my child? I want my son to have a better life, and I cannot promise him a good future. You even told me once that you wished to adopt a child. Please adopt my baby."
After deep thought, Cynthia agreed. She offered April to live with her until she delivered her baby. Two weeks after April welcomed her baby boy, Alvin, she gave him up to Cynthia and left town. April assumed she and her newborn had parted ways for eternity, but fate had other plans.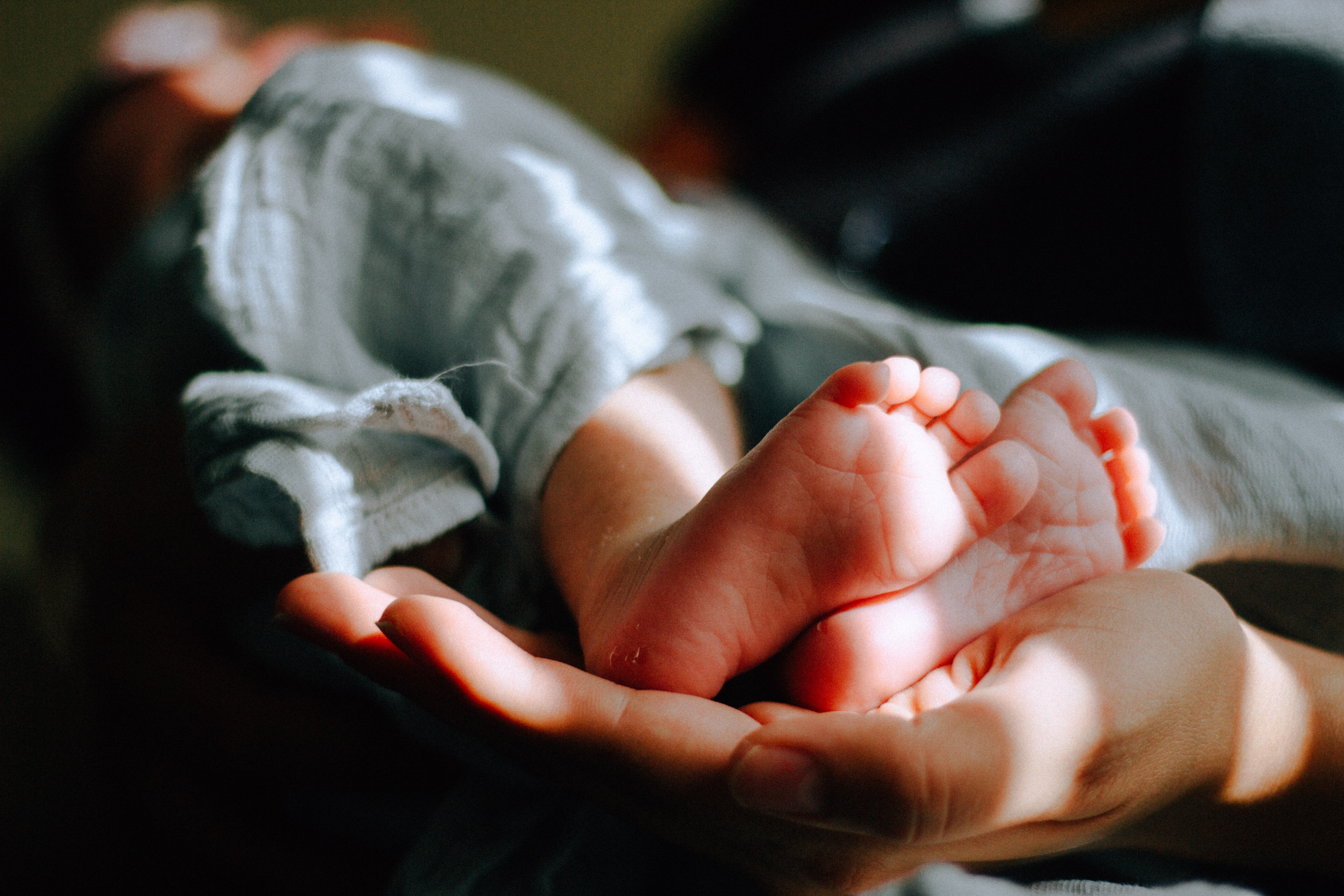 For illustration purposes only | Source: Unsplash
Back in her home...
"Mom??" April cried out to her sick mother, who could not even recognize her. The doctors later revealed that Catherine had dementia due to aging.
As time fleeted by, April started freelancing again to care for her mother and pay her medical bills. She often called Cynthia to find out how her son was doing but did not intend to take him back.
Five years passed and April faced another painful blow when her mother died. She sold their old house, which she inherited, and returned to the city where her son lived.
How will I go before him? Will he recognize me? she wondered as she marched to Cynthia's house. A little boy who was chasing butterflies outside drew her attention. At first glance, April recognized he was her son. Several expressions of joy blossomed on her face as she ran to him and pulled him toward her for a warm hug.
But the boy pushed April away and said:
"Who are you? Mommy has told me to stay away from strangers."
Tears gushed from April's eyes as she leaned again to brush her son's soft hair and talk to him.
"Don't touch me!"
"I love you, sweetie, come here... come to me," April said, unable to hold back her tears.
"I only love my mommy," Alvin replied and ran inside as Cynthia came out, startled to see April on her doorstep.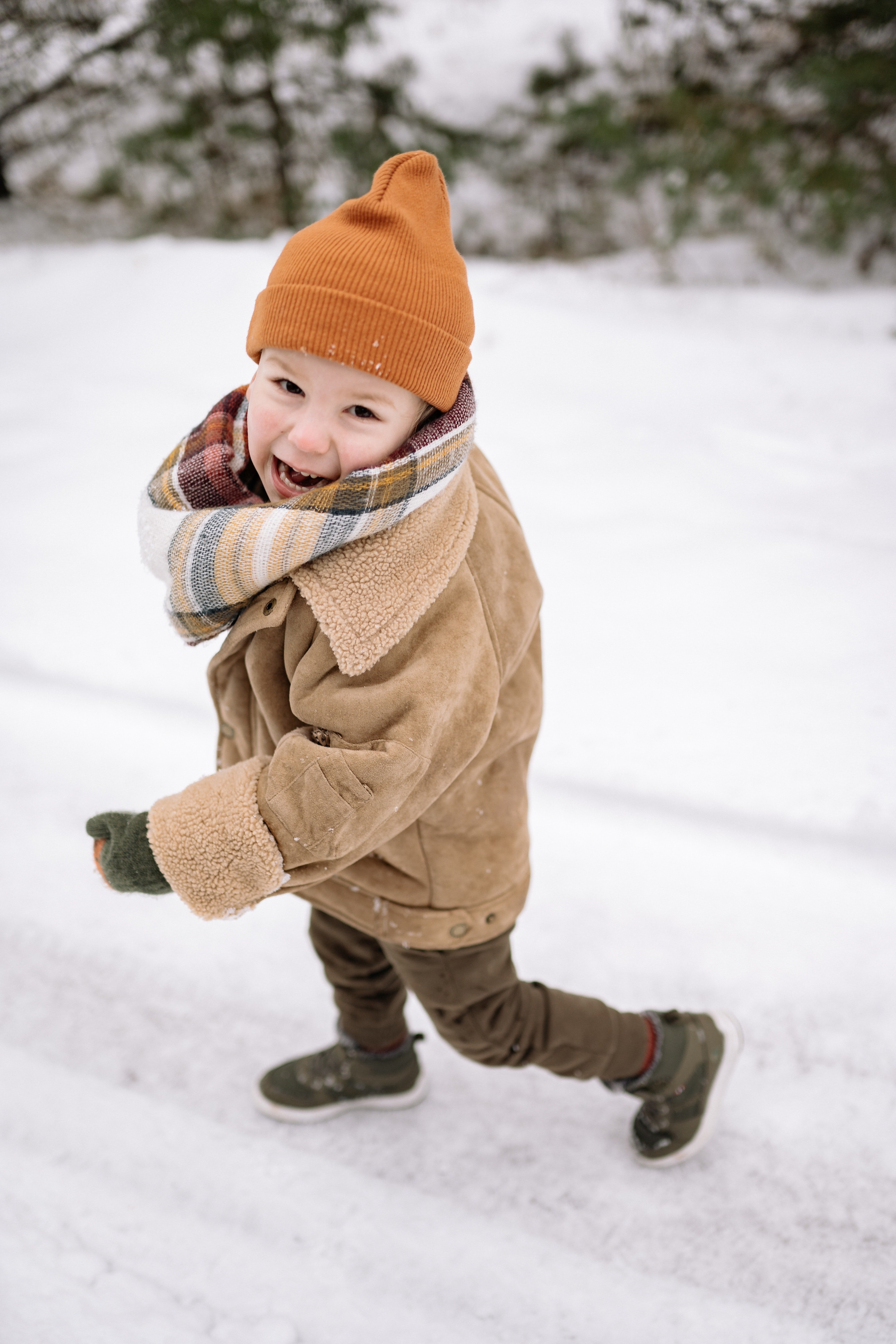 For illustration purposes only | Source: Pexels
The women conversed over several cups of coffee in the backyard. After learning about April's desire to reconcile with her son, Cynthia suggested she buy a small house next door.
April did as she was told, and day by day, she started spending more time with Alvin without revealing she was his birth mother. She even cared for him while Cynthia was away on long business trips.
Alvin could not deny the pleasure of being loved by two mothers. Nevertheless, he always chose Cynthia over April. He was naive to the truth, and another ten years flew by without worry. April decided not to disclose the truth to her son as she didn't want to ruin his childhood and happiness.
Everything was going smoothly, with no room for trouble, until Cynthia returned from a business trip feeling sick and exhausted. The diagnosis at the hospital later revealed that she had terminal cancer.
As days passed, Alvin, 15, started to worry more about his mother. He could not imagine a life without her and prayed every day for a miracle to save her. But Cynthia sensed her end of days was nearing, and before something could happen to her, she called Alvin to the hospital to reveal the truth about his birth mother.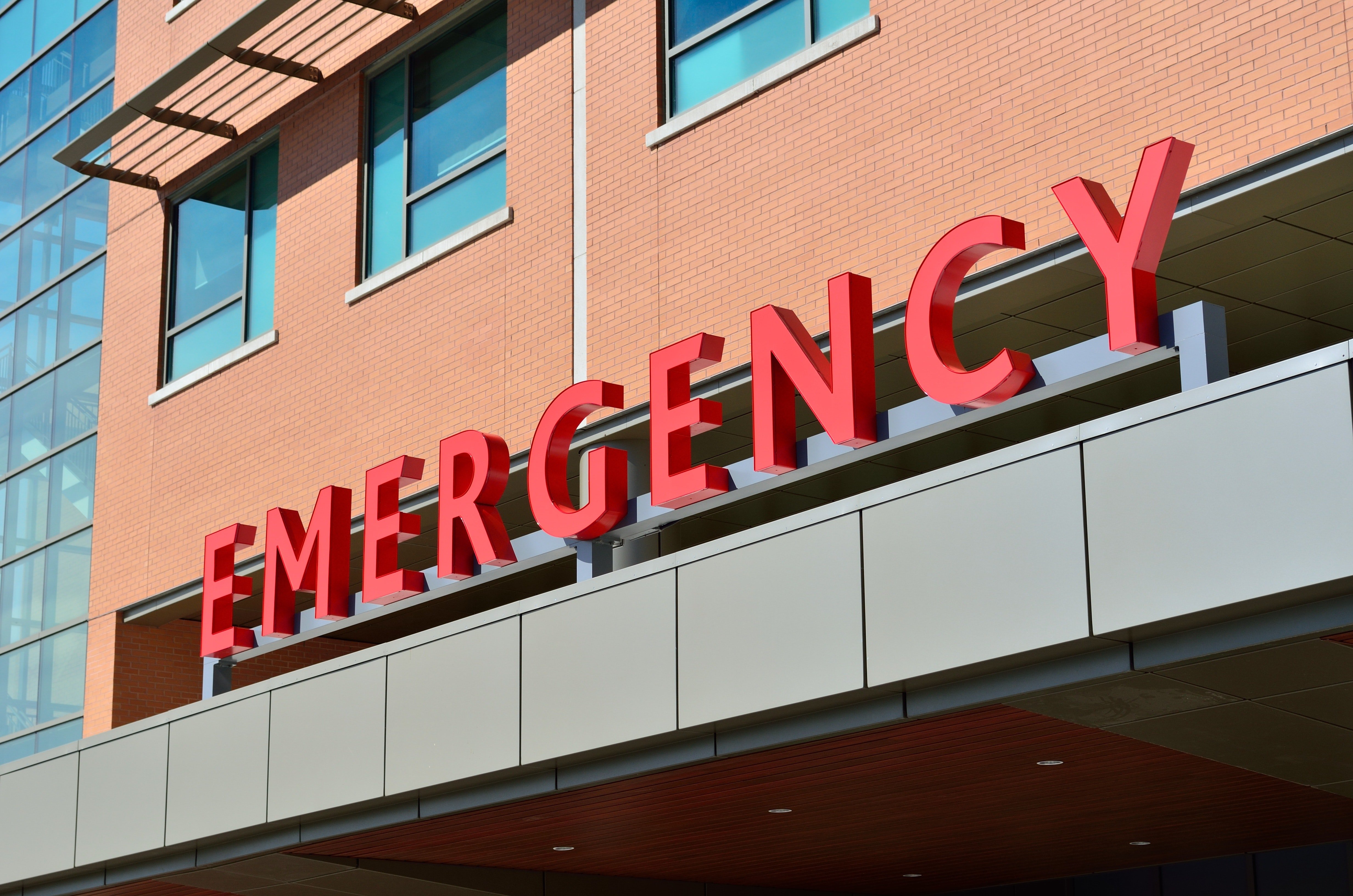 For illustration purposes only | Source: Pexels
At the hospital...
"Mom, you wanted to see me?"
"Hey, sweetie, come here. I want to tell you something," Cynthia painfully called Alvin closer.
"Sit down, honey."
Alvin sat beside Cynthia as she gently brushed his hair like she always did whenever they had some serious mom-and-son talk.
"Sweetie, tell me something: what would you do if you were told that I could live longer but on the condition that you would never see me again? Would you agree to it?"
"Mom, of course I would agree to it. Your life is more important to me because I love you more than anything else in the world. I'll move away from you if that's going to save your life."
Cynthia pursed her lips and gasped before making the biggest confession of her life.
"Sweetie, that's what your real mother, April, did. She only wished for your happiness and a bright future. That's why she moved away from you and never told you about it. I know this will be hard for you, but hun, she loves you more than I do."
Tears flooded Alvin's eyes as he learned April, the poor woman who lived next door, was his birth mother. As several painful emotions hammered in his chest, Alvin was sent out of the ward after Cynthia had difficulty breathing. Later that evening, she passed away, leaving Alvin shattered and forced to make a choice.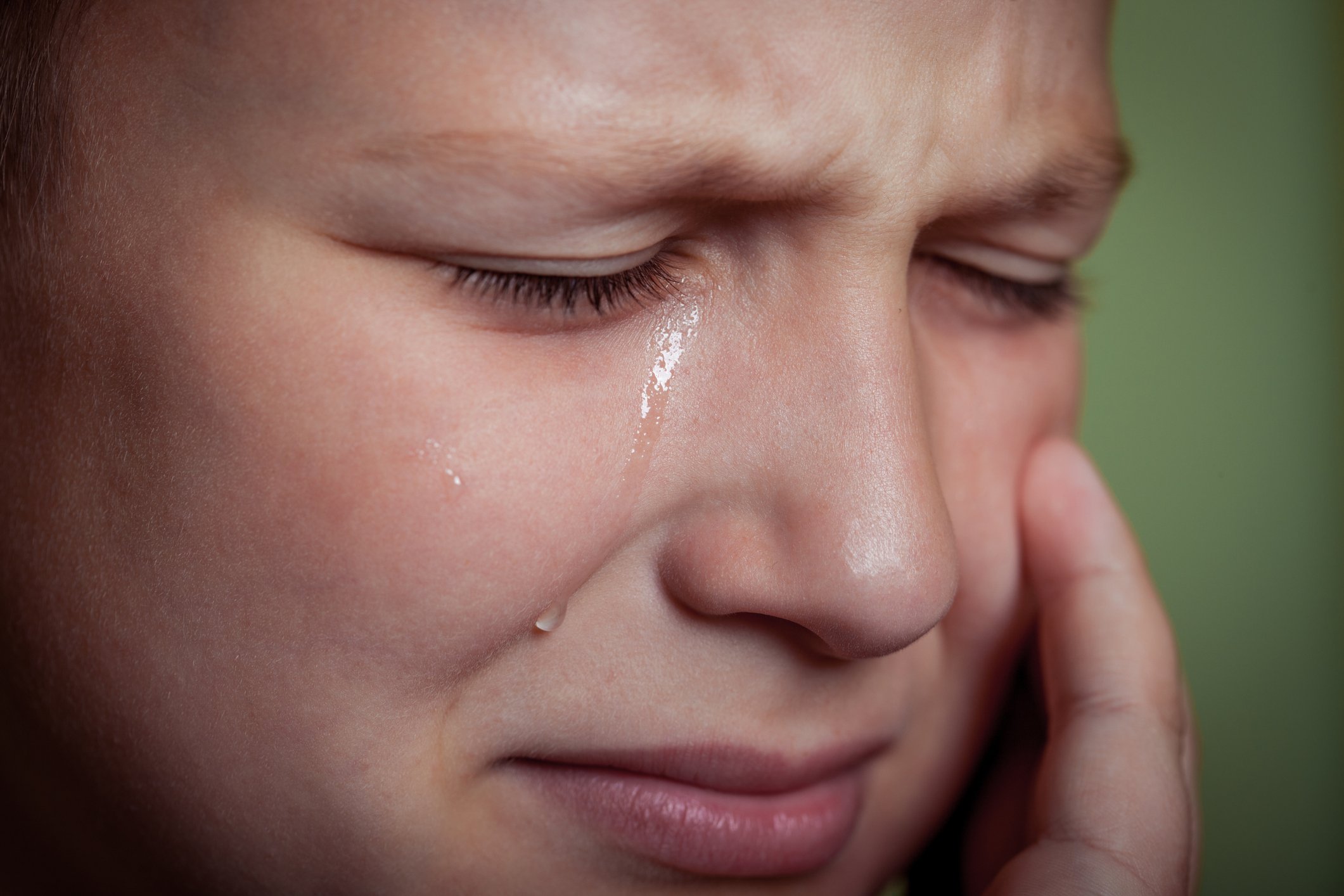 For illustration purposes only | Source: Getty Images
Heartbroken and unable to imagine a life without his late adoptive mother, Alvin ran home and searched for April. He barged into her little house next door and saw her praying in front of the altar for Cynthia's recovery, and cried:
"Mom, I thank you for everything. I understand your pain, and I promise never to leave you again!"
As a startled April turned around, Alvin hugged her tight and cried on her shoulder.
Two days later, April and Alvin spent time at Cynthia's resting place, thanking her for being that little miracle that brought sunshine into their lives. The lawyer met them the next day and handed them a few documents and a copy of Cynthia's will. As it turned out, Cynthia had bequeathed her estate to Alvin, with April being its guardian until he turned eighteen.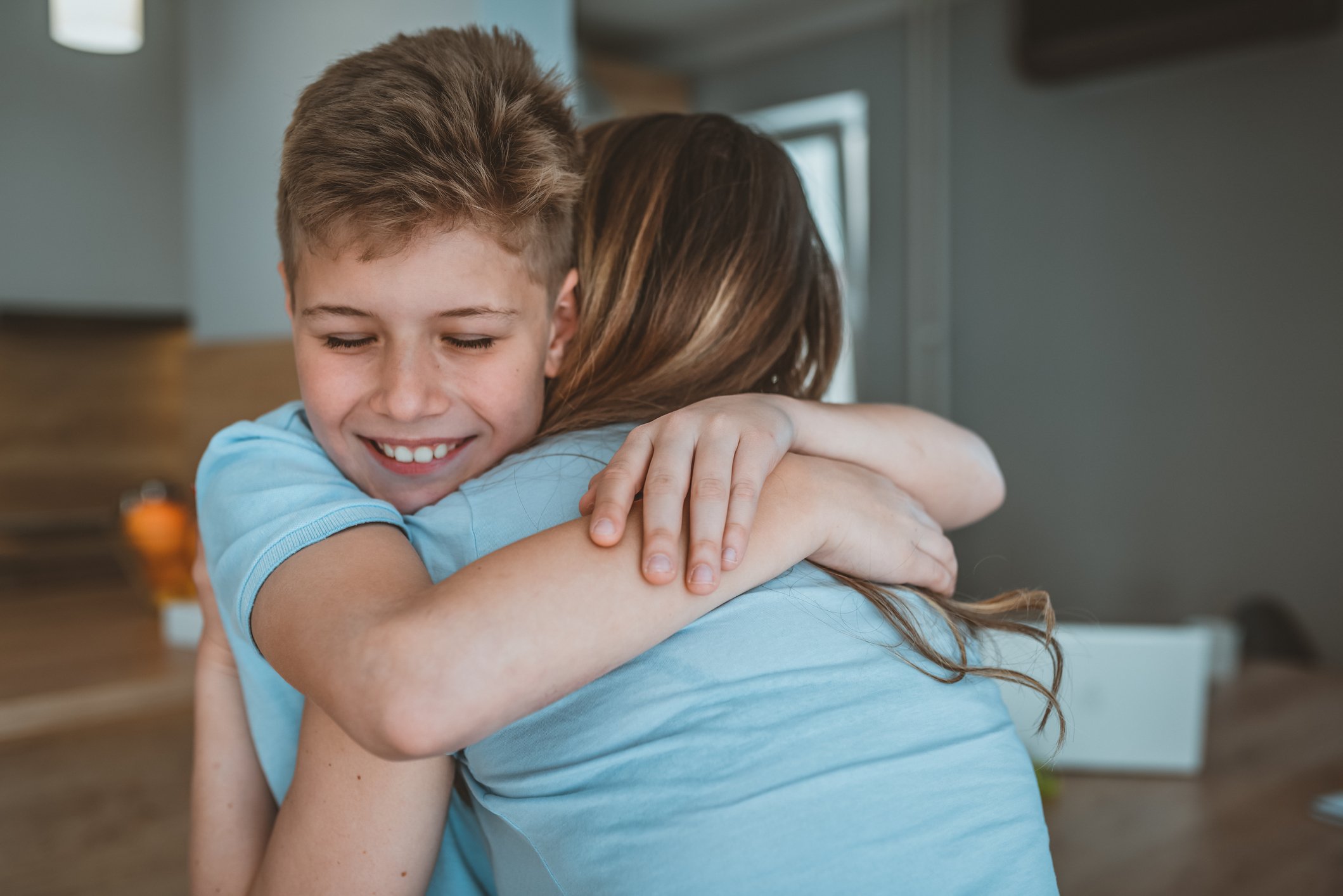 For illustration purposes only | Source: Getty Images
What can we learn from this story?
There is no perfect time to reveal the truth but confess it before the clock runs out. Before her last breath, Cynthia told Alvin that April was his birth mother and was forced to give him away due to circumstances all those years ago.
Nothing comes close to the pureness of a mother's love and her sacrifices for her child. April gave Cynthia her newborn baby so that he would be raised well. Despite her pain and sorrow, she sacrificed her motherhood for her son's bright future and happiness.
Share this story with your friends. It might brighten their day and inspire them.
The day after the doctors tell her she is infertile and can never conceive, a mother sees her future son appear in her bedroom. Click here to read the full story.
This piece is inspired by stories from the everyday lives of our readers and written by a professional writer. Any resemblance to actual names or locations is purely coincidental. All images are for illustration purposes only. Share your story with us; maybe it will change someone's life. If you would like to share your story, please send it to info@amomama.com.
Please fill in your e-mail so we can share with you our top stories!