Todd Chrisley | Gene Raymond Chrisley | Source: Instagram/toddchrisley | Getty Images
Gene Raymond Chrisley Was His Loved Ones' 'Biggest Supporter and Fan' – Facts about Todd Chrisley's Late Father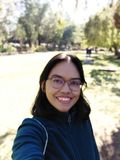 Gene Raymond Chrisley was reality TV star Todd Chrisley's father. A loving and supportive family member, Gene was always there for his loved ones, especially his grandchildren, through thick and thin.
The 2014 reality show "Chrisley Knows Best" propelled businessman Todd Chrisley to fame. The popular show stars him and his family. His mother has appeared on the show several times, but not many viewers seemed to know about his father.
Todd's father, Gene Raymond Chrisley, died a few years ago. Even though Gene is no longer with them, his family has been keeping his memory alive. Here's what we know about the family patriarch.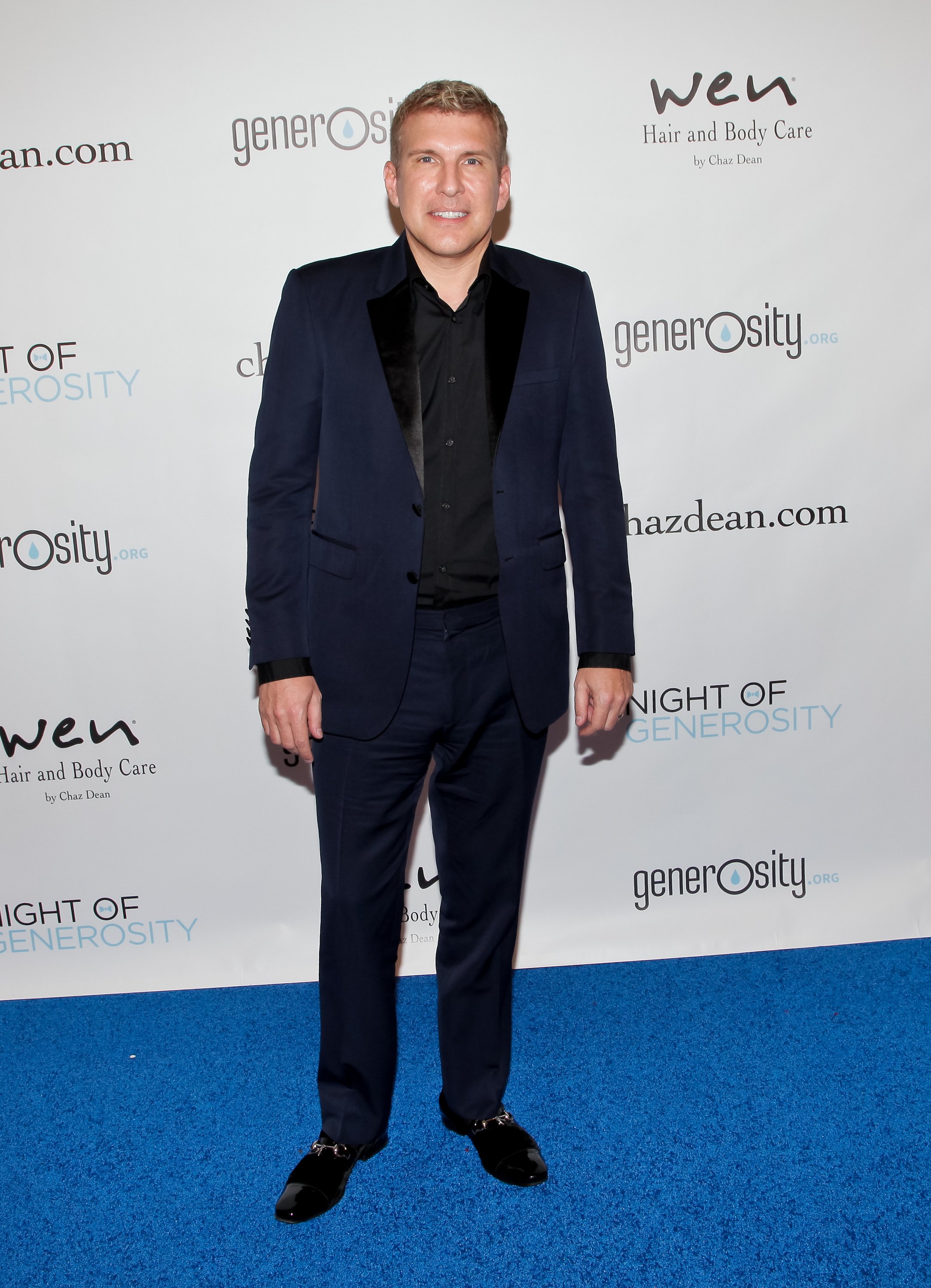 Todd Chrisley attends the 7th Annual Night of Generosity Gala benefiting generosity.org at the Beverly Wilshire Four Seasons Hotel on November 6, 2015, in Beverly Hills, California. | Source: Getty Images
Gene Died before the Birth of His Son's Successful Show
Little is known about Gene. He was born on May 9, 1935, to parents Leonard and Allie Mae Childers Chrisley. Gene was the husband of reality star Faye Chrisley.
Gene passed away after a battle with cancer in Atlanta, Georgia, on July 11, 2012. His heartbreaking death, which affected the Chrisley family, happened two years before the reality TV show's premiere.
The family has held Gene in high regard because of his devotion to them and his country. Gene was a United States army veteran who fought during the Korean war. He received a bronze star for his efforts.
The family held Gene's memorial service at the chapel of Sandifer Funeral Home. At his funeral, held at the Heritage Memorial Gardens Mausoleum, his body was laid to rest with military honors.
Gene's Wife Faye Was Sure She Would Never Find Someone Like Him
Gene's death devastated his wife-turned-widow, Faye, whom he married in the 1960s. While Gene served in the army, Faye worked in a textile mill to make ends meet.
Gene's memory has been kept not only in pictures but also in the genes of his family.
Besides Todd, Faye shared two more sons with Gene—Randy and Derrick. Randy appears to be living distantly from the family, while Derrick died when he was four months old in 1971.
Todd is Faye's favorite son, and their affection for one another is evident on screen. Gene's wife recently used a dating site to look for a possible partner and found one, but her search for love made his son feel uncomfortable. Todd said:
"I'm sure the guy that was there with my mom is a very nice gentleman. But, he's not my dad."
Faye's grandson, Kyle, was the one who created the family matriarch's profile on the online dating site. Todd said that since Gene died, his mother had never dated anyone else.
Meanwhile, Gene's widow admitted that no one could replace her husband and accepted that no one would ever look like him. She stated, however, that she only wanted a companion.
Gene's Loved Ones Are Proud They Had Him
Gene's family has preserved his memory through photographs. Todd shared an old photo of his then-16-year-old father dressed in his army uniform on Instagram, writing that he was proud of Gene's sacrifices.
He posted another snap of his late father and a collection of medals he received while serving in the army. Todd's son, Chase, shared a childhood photo of himself with Gene and simply stated in his post that he missed him.
Meanwhile, Gene's granddaughter, Savannah, wrote a lengthy message for him on her Instagram account. She remembered that her late grandfather had been to her horse shows and school events in the past.
"My Papa Gene was my BIGGEST supporter and fan!" she wrote. In the photo she uploaded alongside her message, she and her brother sat on her grandfather's lap. When Gene was alive, she added that they were inseparable.
Gene's memory has been kept not only in pictures but also in the genes of his family. Several fans noticed Gene's resemblance to Chase and his brother Grayson.
Another fan remarked that Gene reminded them of Jackson, Todd's grandson. Jackson is the son of Todd's oldest daughter, Lindsey Chrisley, who remains estranged from the family.
Please fill in your e-mail so we can share with you our top stories!