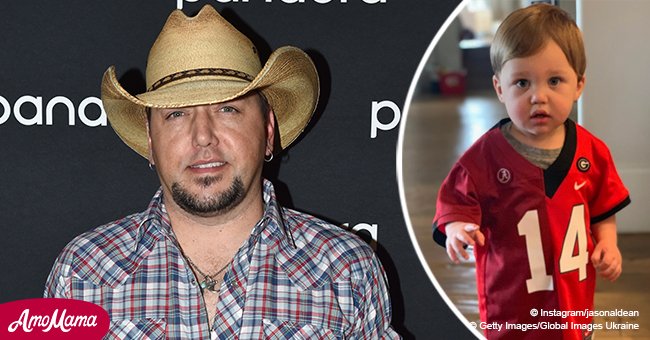 Jason Aldean delivers a major statement for the first time since Las Vegas shooting
Jason Aldean thought there was a technical issue with a speaker when a sudden crackling noise started in the middle of his performance.
On October 1, 2017, the country music star was performing on stage when a gunman opened fire on a crowd of 22,000 concertgoers at Route 91 Harvest Festival in Las Vegas.
As reported by ET Online, the 40-year-old singer shared his thoughts about the Las Vegas shooting in a candid interview on NBC's Today.
"I though a speaker had blown. It just sounded like a crackling something," Aldean told Today's Sheinelle Jones.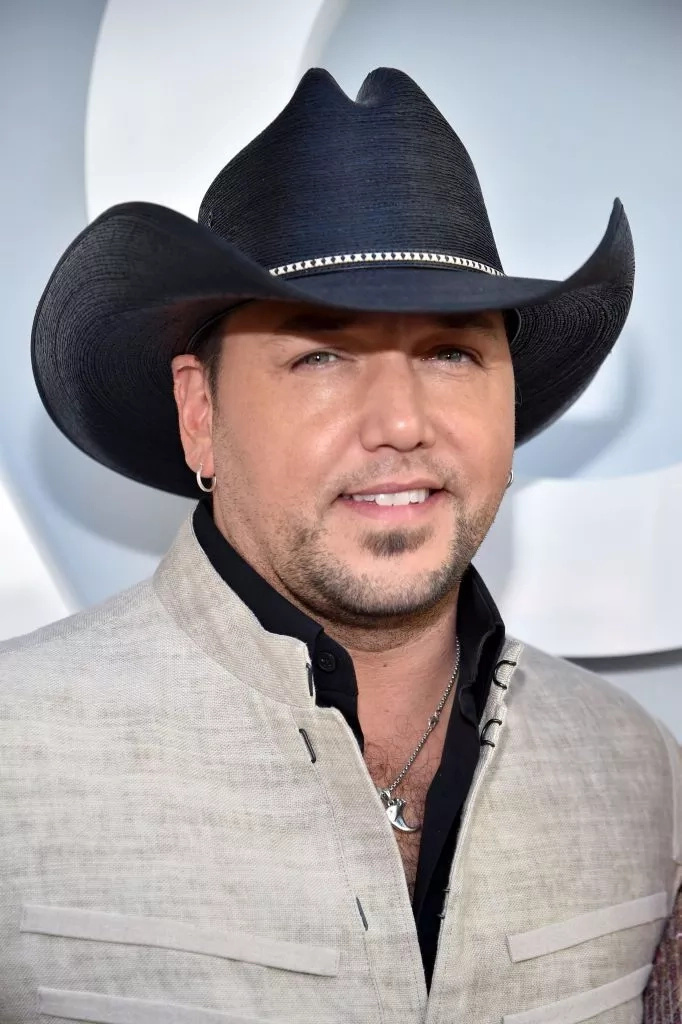 Source: GettyImages
He kept playing after the noise stopped, thinking the problem got fixed.
The Burnin' It Down singer said he was kind of getting aggravated, recalling his initial response to the strange sound.
Aldean stopped performing when he saw his guitar player start running and was telling him to move.
His security guard had run on stage, urging him to do the same. So the singer bolted as well.
Aldean and everyone on stage with him managed to escape unharmed, but 58 people were killed and more than 500 others were injured.
About an hour after, the gunman, Stephen Paddock, was found dead in his room from a self-inflicted gunshot wound.
Aldean said that everybody panicked and wasn't sure where to go or what to do. He described the incident as a pandemonium.
The award-winning singer performed on Saturday Night Live, not long after the devastating event. He opened the hit show with words of support for those hurting in the aftermath of the shooting. He also continued with his tour and went back to Las Vegas, visiting all the injured concertgoers.
Aldean wished that the U.S. moves on from the the nation's worst mass shooting in modern history. He said the tragedy was something he'll never forget but he's going to move on as well.
Please fill in your e-mail so we can share with you our top stories!