Plane was delayed for an hour. Woman decided to take a photo to show the truth about crew's acts
A passenger on an Alaska Airlines flight shared a photo online to show what the reason behind the flight's delay was. People are now praising the staff.
On February 2, 2018, Kristen Wiley explained on Facebook that there was a 45-minute delay, but it was not due to a technical malfunction or a scheduling error. 
As reported by Faith Tap, an 'elderly woman who has dementia became very confused. The staff was 'patient and compassionate in what can only be a terrifying situation for her,' she wrote. 
She added that the staff assisted the woman, as well as comforted her husband and her service dog. They even arranged for hotel accommodation for the following day.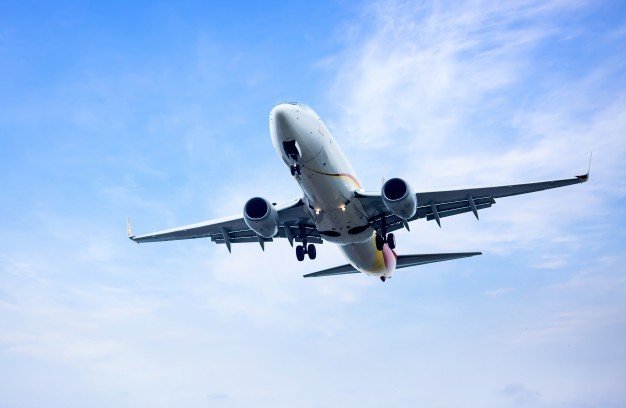 'This is how I would want my mother, my sister, my aunt, my daughter, my niece, my friend cared for. Thank you, Alaska Airlines Flight # 748 for giving #firstclassservice to EVERY passenger.'
Kristen Wiley, Facebook, February 2, 2018. 
Wiley was amazed by the 'incredible compassion' she witnessed and noted that the staff didn't once lose their temper with the passenger. 
Instead, they quietly explained the situation to her and tried their best to calm her and her companions. They also helped the other passengers to understand what was happening. 
Wiley was happy to report that the woman's daughter contacted the airline to confirm that her parents had reached their destination safely. 
She appreciated that the airline staff wasn't cruel or uncaring, and ended her post by wishing the unnamed family 'the very best as they continue to care' for the elderly woman. 
Passengers deserve respect, but that isn't always the case. Airlines continuously make headlines for all the wrong reasons, and Wiley felt that it was worthwhile to show the good as well. 
Her post has since gone viral and have been shared more than 15,000 times and received more than 63,000 likes and 3,300 comments.