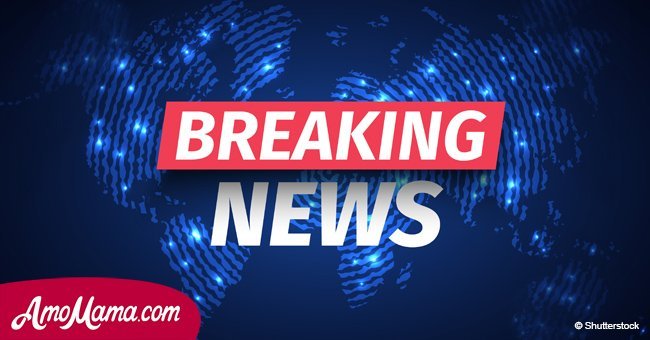 Passenger plane crashes while landing Nepal airport, at least 50 people dead

New reports confirmed that 50 people had lost their lives after a privately-owned plane belonging to US-Bangla Airlines crashed on the runway in Nepal.
The airplane crashed at the Tribhuvan Airport in Kathmandu on Monday, March 12, 2018, at 2:15 pm local time, or 4:30 am Pacific Daylight Time.
As reported by CNN, 'the plane crashed after approaching the runway from the wrong direction.' The plane had permission to land on the southern side.
Instead, the plane landed on the northern side of the runway, and the reason for this is not yet known. The aircraft was carrying 71 passengers and crew members from Dhaka, Bangladesh, to Katmandu, Nepal.
"All of a sudden the plane shook violently and there was a loud bang afterwards. I was seated near the window and was able to break out of the window."
Basanta Bohora, BBC, March 12, 2018.
Police spokesperson Manoj Neupane said that thirty-one people died on impact and nine died later while receiving medical attention at hospitals in the vicinity.
More than 20 people are receiving treatment and 31 bodies have been removed from the wreckage. According to FlightRadar24, the plane was a 17-year-old Bombardier Dash 8 Q400.
As reported by The Hindu, army spokesperson Gokul Bhandar said that they have "recovered 50 dead bodies" and nine people are still unaccounted for.
FlightRadar24 also tweeted the last 12 minutes of the flight, and the graph shows that the plane descended to 4,400 feet before ascending to 6,600 feet and crashed at 8:33 am UTC.
The airport was closed for three hours after the crash, but FlightRadar24 confirmed that it is open again and that flights 6E32 and ID184 took off, while three other flights are preparing to land.
The airline in Dhaka is yet to release a statement, and photographs taken at the scene of the accident show that the fires have been extinguished, while a witness said that the bodies that lay on the tarmac where charred.
Please fill in your e-mail so we can share with you our top stories!