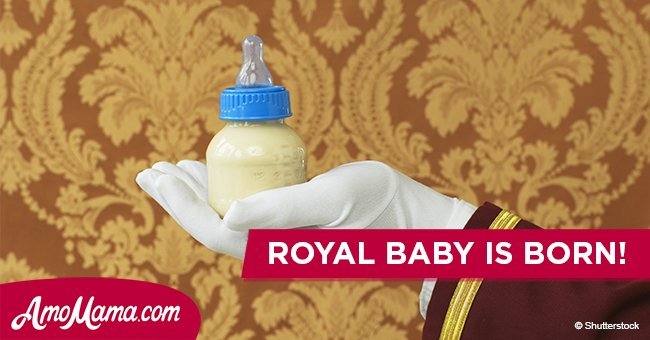 Another royal family has just welcomed a new baby. Here's first ever photo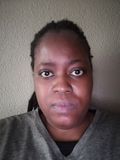 The Swedish Princess has welcomed her third child and shared her first image. Princess Madeleine gave birth at Stockholm with her husband close by.
The little girl was born on March 9, 2018, according to Meaww. It's been reported that the mother and child were both in great condition.
Sweden's Princess Madeleine and her husband, Chris O' Neill, welcomed their third child, a baby girl, in the early morning on Friday. The Swedish Royal Court released a statement saying that the Royal baby was 'a healthy child.'
The little girl weighed 7.6 pounds and measured 19.7 inches at birth. Madeleine and O' Neill were both at Danderyd Hospital in Stockholm throughout the Princesses labor.
"Leonore and Nicolas have their long-awaited sibling," the overjoyed father of three stated further. His shared at the time that his two children couldn't wait to meet their new baby sister.
The little girl's name will be announced this week. Her grandparents, King Carl XVI Gustaf and Queen Silvia returned home from their skiing holiday in the Swiss Alps.
"We are delighted with the new addition to our family."
Chris O' Neill, Meaww, March 9, 2018
According to People, the grandparents returned specifically to attend a thanksgiving service celebrating the baby's safe arrival according to the palace spokeswoman, Margareta Thorgren. Madeleine had to fly home to Sweden from London to prepare for the birth of her new baby girl.
Her first child is Princess Leonore, who is 4-year-old and was delivered at a private hospital in New York while her parents lived there. Prince Nicolas who is 2-and-a-half years old was born at Stockholm's Danderyd Hospital.
In 2015, the Royal Family relocated to London from New York, where O'Neill works as the managing director of Wilton Payments Limited. Last year he hinted that the couple was considering having another baby in an interview with the Swedish newspaper, Expressen.
He revealed that he and his wife wanted to have more children. O' Neill shared that they both wanted a big family and would be having at least one or two more children in the future.
Madeleine had also opened up about motherhood and had said that she was like any normal mother when it came to her morning routine with her family. The Swedish Royal met her husband in New York City.
The two got married in a lavish wedding in Stockholm in June 2013.
Please fill in your e-mail so we can share with you our top stories!