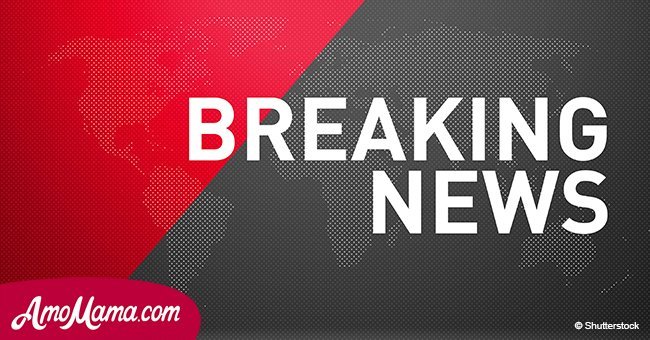 World-famous fashion icon from the 60s dies aged 92

He was the creator of the iconic style of legends like Audrey Hepburn and Jackie Kennedy.
An article published by Daily Mail reported that the legendary fashion designer Hubert de Givenchy passed away on March 10 at the age of 91.
The news was broken by Givenchy's partner Philippe Venet through the Givenchy fashion house. The statement revealed that the iconic designer died in his sleep.
Venet, a successful former designer himself, lived with Givenchy in a country home near Paris.
The master of timeless designs, Givenchy defined the feminine, bold yet classy look of the 1950s and 1960s. He was responsible for making the Little Black Dress a timeless outfit (although it was designed originally by Coco Chanel).
Over the years, the LBD has become one of the must-haves of the modern woman's wardrobe.
He styled beauty icons like Audrey Hepburn, Grace Kelly, and Jackie Kennedy, arguably among the most fashionable women of the world.
Some of the renowned outfits created for Hepburn are the slim woolen dresses and the chic narrow-collar suits. He owes a great deal of his rise to fame to the actress, who was also his close friend.
Hepburn had once stated that Givenchy was more than a designer of clothes and that he designed personalities.
The iconic pillbox hats, dresses, and pumps that former First Lady Mrs. Kennedy loved wearing were also the creations of the genius French designer.
As a person, he was known to be a thorough gentleman, with impeccable manners and charm.
Givenchy founded his famous design house in 1952, and although it was eventually taken over by retail brand LVMH, he continued to contribute his designs for them until 1995.
His final couture show before retiring was held at the Grand Hotel at the Paris Opera and was an emotional event for him and his fellow designers.
A fashion revolutionary, Givenchy believed that dressing up a woman was nothing short of magic – in which the focus was on refining the beauty of the woman and erasing imperfections.
Words of praise and admiration have poured in from fashion moguls across the world, including Bernard Arnault and Clare Waight Keller.
Please fill in your e-mail so we can share with you our top stories!