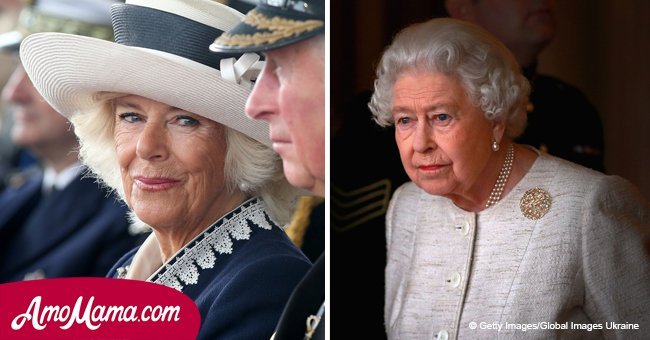 Prince Charles sparks speculation Camilla might become Queen after a major change on his website

An update of Prince Charles' website has raised the alarms of the vast majority of the British population who remain loyal to the memory of late Princess Diana.
The most observant watchers of the British Royal Family have recently noticed a change in Prince Charles' official website and they want to bring back an old debate on whether his wife, Camilla Parker Bowles, the Duchess of Cornwall, will be Queen someday or not.
According to The Sun, Prince Charles, 69, might be proving he has actually changed his mind around the issue of what should Parker Bowles, 70, be known as once he –if he does- ascends to the throne, succeeding his mother, Queen Elizabeth II.
The question of what will Parker Bowles' royal title in the event of Prince Charles becoming King of England was first addressed officially at the time of their wedding in 2005. Clarence House vowed then that she would be given the title of 'Princess Consort.'
Despite the precedent of all the wives of ruling kings having become Queen Consorts in British history, most of the people believe that out of respect to late Princess Diana, former wife of Prince Charles, Parker Bowles was going to be an exception.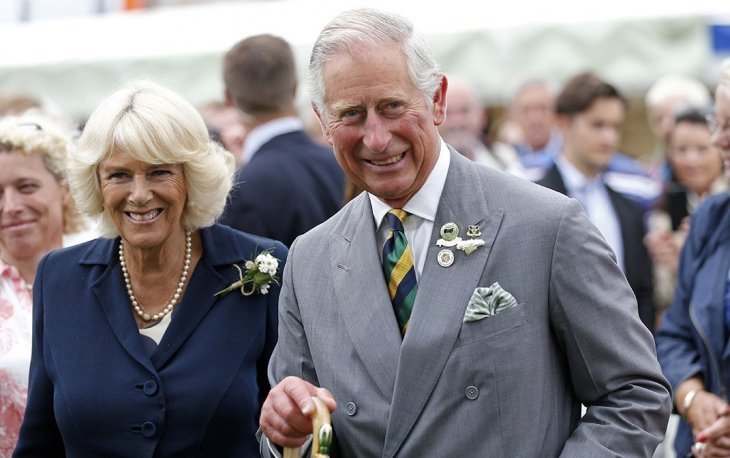 Getty Images.
But through the years it has been speculated that Prince Charles' true will is that his wife can become Queen next to him at the given moment. His vague answer to a journalist's question in 2010 was the first hint of his considering making her a Queen.
Prince Charles was asked by US network NBC whether Parker Bowle's was going to end up being Queen of England and instead of denying it, he left the possibility open by saying only: 'We'll see, won't we? That could be.'
Now, a key statement that could be read at the FAQ section of Prince Charles' official website as recently as October 2017 regarding the future title of his second wife has been removed, fueling the rumors once again.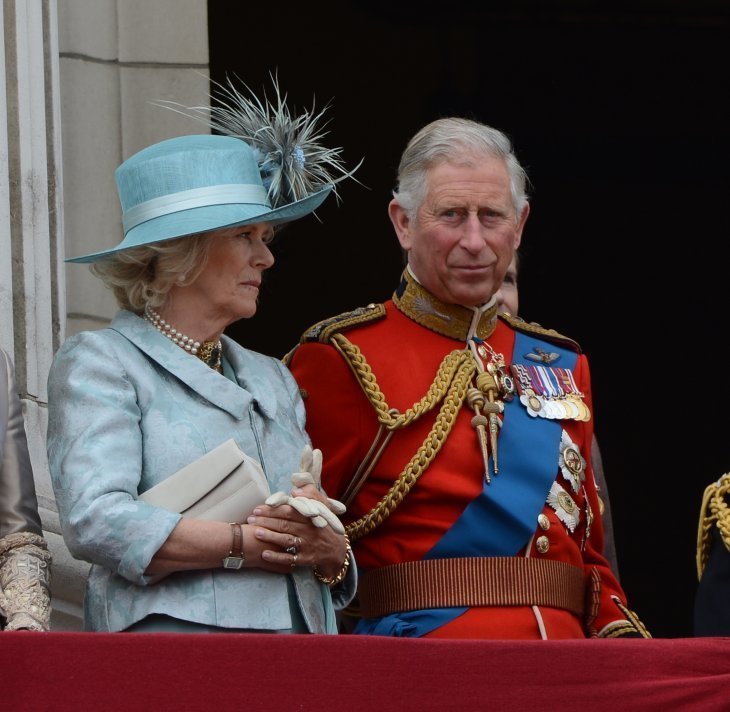 Shutterstock.
'Will the Duchess become Queen when The Prince becomes King?' appeared as one of the public's most frequently asked questions, with this answer:
'As was explained at the time of their wedding in April 2005, it is intended that The Duchess will be known as HRH The Princess Consort when The Prince of Wales accedes to The Throne.'
This suspicious update on the official page has triggered the alarms that a change of policy will come in this regard. But royal representatives have assured that it is one question that has not been asked by the public for some time and that's why they decided to put it down.
Please fill in your e-mail so we can share with you our top stories!