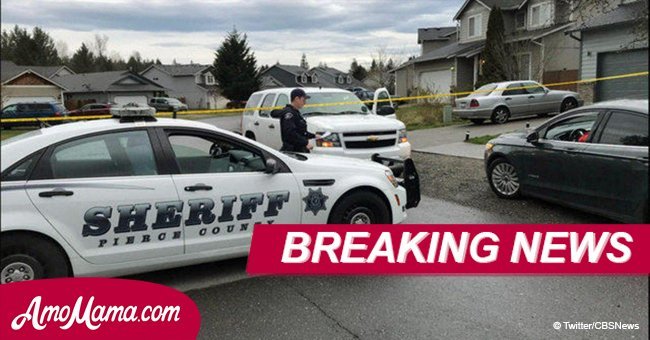 Official: U.S. Air Force member shoots his toddlers, then their mom before taking his own life

The world has grown more and more violent in the last century. Despite humanity being more evolved than ever, people still act irrationally and do the unthinkable.
On March 13, 2018, 911 received a call from Clint Field, a 29-year-old man who claimed that he had shot his wife, Samantha, and his two children, Ava and Ashen, adding that he would kill himself next.
He was true to his words and took his own life with the same handgun that he had used to murder his family members. Why he did it is still unknown, as reported by CBS News.
Upon receiving the distressed call, 911 dispatchers made several attempts to contact Clint, but he never answered. S.W.A.T. and tactical units were immediately sent to the 5700 block of 209th Street East, near Spanaway.
The bodies of the 4-year-old girl and the 2-year-old boy, as well as their mother's, were found in their beds, which led the investigators to believe that they were murdered in their sleep.
According to the source, Ed Troyer, the spokesman for the Pierce County Sheriff's Department, they weren't able to reach the house fast enough to stop Clint from killing himself.
He was an airman, and he had been stationed at Joint Base Lewis-McChord for the past year. The reason behind the violent rush hasn't been revealed yet, but Clint had previously reported issues with suicidal thoughts.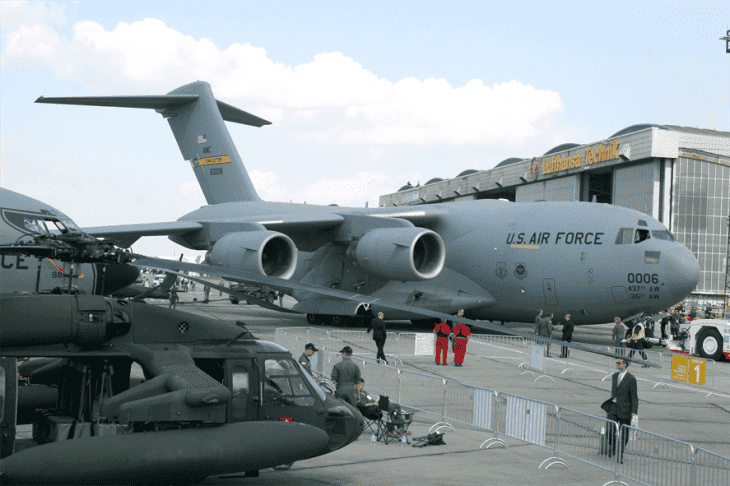 Source: U.S. Air Force
As reported by The Seattle Times, relatives, whose identities are yet to be revealed, confirmed that Clint and Samantha had started a divorce process, which might have pushed the 29-year-old over the edge.
Troyer said that the police department had never been called to the house before and that there was no history of domestic violence. For now, the case will continue to be investigated.
Please fill in your e-mail so we can share with you our top stories!