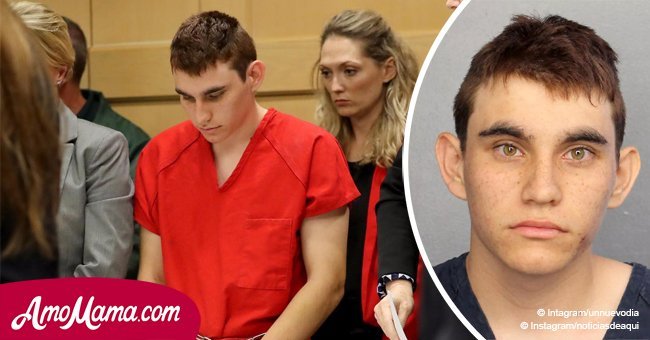 Here's the punishment which Florida school shooter will possibly get from the prosecutors

Every time a tragedy takes place, the world weeps and people reunite to protest against the increase of violence, but nothing is actually done about it.
On February 14, 2018, a 19-year-old named Nikolas Cruz walked into Marjorie Stoneman Douglas High School, in Parkland, Florida, and opened fire over students and teachers.
He managed to kill 17 people and injure 15 others, in what is considered to be one of the most violent school shootings in Modern American History, as reported by Faith Family America.
The news made headlines all over the world due to its violence and shocking effect. Cruz was later caught by the police, and it was revealed that he had been previously expelled from the high school.
He was known for his aggressive behavior and he would often threaten other students. Because of that, and knowing what he was capable of, he was forbidden from stepping foot on campus with a backpack.
Now, a month after the tragic event, his fate is being analyzed in court. It has been announced that the prosecutors wish the death penalty to be brought upon the 19-year-old.
According to Fox News, the team of prosecutors filed a notice with the intent to seek the death penalty. He is currently on a 34-count indictment, including 17 counts of premeditated murder and 17 counts of attempted murder.
But Howard Finkelstein, Broward County Public Defender, believes that the death penalty might be too severe considering the mental instability displayed by Cruz.
As reported by Faith Family America, the Defender argued that what Cruz did had to possible excuse and that the question was no longer if he did or didn't kill those people, but if he should live or die.
The official appearance in court is scheduled to take place on Wednesday. Cruz will either be condemned to life in prison without parole or sentenced to death.
Please fill in your e-mail so we can share with you our top stories!