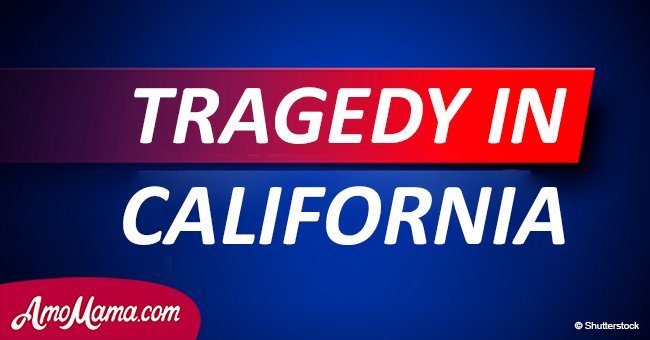 Tragedy in California: undocumented couple dies fleeing from ICE leaving 6 children behind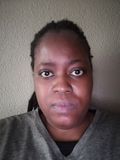 Two parents have died after trying to drive away from immigration agents. The pair was trying to drive away when the driver lost control of the vehicle and crashed.
It's been reported that Marcelina Garcia Profecto and Santo Hilario Garcia were parents to six children. According to Fox News, the tragic incident occurred on March 13, 2018.
Marcelina Garcia Profecto, 33, and Santo Hilario Garcia, 35, had initially stopped after a vehicle flashed its emergency lights to pull them over. But the two fled once they saw that it was federal agents from Immigration and Customs Enforcement (ICE).
The driver sped off and lost control shortly after driving onto the dirt shoulder. This was where the vehicle overturned and struck a power pole.
Delano police were called to the scene before handing over the investigation to the department's traffic division. The matter was handed over because of the "severity of the collision."
Profecto and Garcia were both pronounced dead at the scene.
"Once the family realized it was ICE, they got scared, more than likely, and took off."
United Farm Workers President Arturo Rodriguez, Fox News, March 15, 2018
They left behind their six children who were between the ages of 8 and 18 according to Fresno's Fox 26. The Los Angeles Times reported that about 26 farm workers in Kern County have been detained this month by immigration enforcement raids in the area.
"Now six children are left without any parents as a result of these aggressive actions by ICE," said the United Farm Workers President Arturo Rodriguez. Jennie Pasquarella, director of immigrants' rights at the ACLU of Southern California, blamed ICE for the crash.
She stated that they used inhumane tactics. Pasquarella claimed that fear provoked hardworking people who stood to lose everything if they were deported according to the Times.
The investigation is still ongoing.
Please fill in your e-mail so we can share with you our top stories!