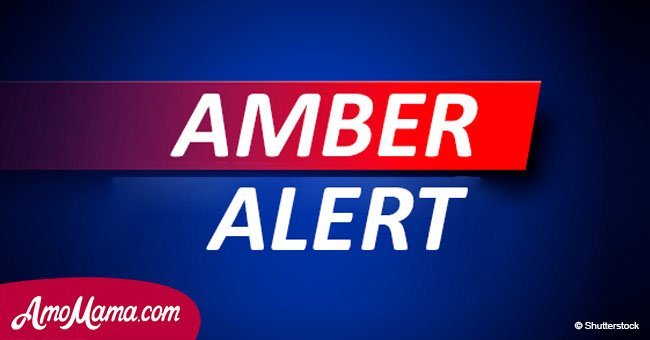 2 toddlers are missing after their mother was killed in Illinois — Amber Alert launched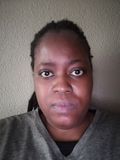 A man is wanted by the police after he kidnapped his two children. He is suspected to have killed their mother after they had an altercation.
According to Chicago Tribune, the children went missing on March 14, 2018. An Amber Alert has been issued for the children as their father is dangerous.
Jordyn Washington, 2, and her brother Lynn Roby, 3, were last seen in a silver 2004 or 2005 Chevrolet Malibu or Impala at about 2 p.m. on Wednesday. Their father, Lynn Washington, 40, "is considered armed and dangerous, based on his criminal history and our investigation," according to Markham police Chief Mack Sanders.
The children's mother, Lakisha Roby, 27, was killed in a domestic-related shooting. The incident occurred at a BP gas station at 167th Street and Pulaski Road at around 1:35 a.m. on Wednesday.
Roby was returning from a club outside of Markham when she got into an argument with Washington at the gas station. A man who was with Roby in the car drove north on Pulaski to a gas station in Robbins and sought help.
Sanders stated that the man was cooperating with police but that his relation to Roby was not yet known. Washington picked up the children at about 2 p.m. from a family friend.
"Once we realized kids were involved, it was a race against time."
Chief Mack Sanders, Chicago Tribune, March 15, 2018
The family friend had been watching the children and was not aware of the shooting. Police only learned later on Wednesday while investigating the homicide that the children could be in trouble.
When police finally made contact with the family friend it was already too late. Illinois State Police issued the Amber Alert at the request of the Markham Police Department at around 9:55 p.m. on Wednesday.
The alert was issued from the first block of East 156th Street in Harvey. Washington had been prohibited from contacting the children by an order of protection issued on November 30, 2017.
The suspect has been charged with a handful of domestic battery cases that go back to the 1990s. The most recent charge was a misdemeanor domestic battery case in October 2017 according to Cook County court records.
That case continued in January 2018. In 2016, Washington was charged in a warrant with domestic battery and theft, but the warrant was later quashed.
Jasmine Carter, 25, said she had been close friends with Roby since they met at Bloom High School in Chicago Heights. "She was like an angel in physical form," Carter said.
Carter shared that Roby didn't have any enemies. The friend revealed that she had never met Washington and that Roby didn't divulge all the details about her relationship.
The victim was said to have moved a few times to try to get away from her ex. Carter stated that she was scared knowing Washington could be on the run with the children.
Roby worked for the US Postal Service and enjoyed spending her free time with her children. Carter revealed that she hadn't been one to party too much or go out unless it was with her friends.
The alert described Washington as black with brown hair and brown eyes. He is about 5-foot-9 and about 180 pounds and has tattoos on his neck, left arm, right arm, and chest.
Anyone with information was asked to call 911.
Please fill in your e-mail so we can share with you our top stories!