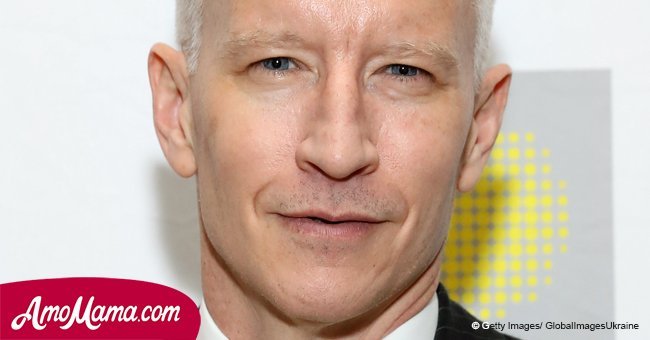 Anderson Cooper announces split with longtime boyfriend after 9 years together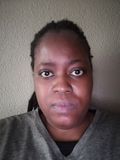 The journalist finally confirmed that he has split from his longtime boyfriend. But the two still seem to be living together in Anderson Cooper's home.
According to Daily Mail, Cooper might be dating a new man. The new guy is younger than Cooper's ex and he's also a doctor and equally handsome.
A spokesperson for Cooper, 50, has confirmed that he has split from his boyfriend Benjamin Maisani, 45. This was revealed after the journalist took at least five trips to Dallas.
There he has been spending time with a doctor; Victor Lopez, 33. 'We remain the best of friends, and will continue to share much of our lives together,' Cooper said in a statement about his relationship with Maisani.
Cooper and Maisani appear to still be living together, as they were photographed leaving their Greenwich Village home together three days ago on their way to the gym. The journalist was first spotted in Dallas the weekend before Christmas.
There he stayed at a luxury hotel where he bumped into at least one excited couple, who took a photo with him. He stayed in New York City over the holidays due to his annual New Year's Eve hosting duties on CNN.
'Benjamin and I separated as boyfriends some time ago. We are still family to each other, and love each other very much.'
Anderson Cooper, Daily Mail, March 15, 2018
The following weekend he was back in Texas. That was when Lopez posted the first image of the two men together, which showed them sitting together in a car.
The young doctor appears to have been a fan of Cooper from before they met. His Instagram handle was formerly Victoro360, which is similar to the title of Cooper's CNN show Anderson 360.
But in February 2018, he changed it to Victoro001. Cooper then managed to combine work and play on the weekend of January 15, 2018, when he took Lopez along with him on a trip to New Orleans.
Cooper was there to shoot a 60 Minutes segment on the removal of monuments honoring Confederate leaders. The doctor shared a photo of the two men inside a room at their hotel.
The two men were also seen by an excited visitor that weekend, who took a picture of the two in the lobby of their hotel. Lopez later posted a photo of himself wearing Mardi Gras beads to his Instagram Story that was taken in his hotel room.
Two weeks after that Cooper was again in Dallas with Lopez where the two men grabbed a meal at a local pizza chain and Cooper even attended Lopez's birthday party. Maisani has also been seen getting cozy with another attractive gentleman in recent photos, suggesting that he and Cooper may just be friends or their fling is over.
Please fill in your e-mail so we can share with you our top stories!