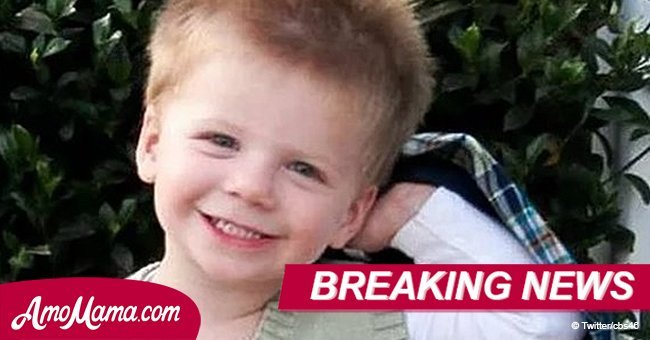 Toddler who became known worldwide 5 years ago after a freak accident has just died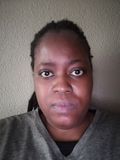 A young boy nearly lost his life a few years ago after a tree branch fell on him. Tripp Halstead fought for his life and managed to recover.
According to Faith Family America, that accident occurred on October 29, 2012. In a very tragic turn of events, the boy's mother reported that her son died on March 15, 2018.
The tragic accident in 2012 took place at a daycare in Winder, Georgia. Stacy Halstead had dropped off her 2-year-old son, Tripp Halstead, at the daycare that morning and then went to work.
Two short hours later, Stacy received a devastating phone call that her son had been struck by a large branch from a tree. According to USA Today, the branch had landed on Tripp's head and knocked him unconscious.
The boy's story gained the attention of millions of people from around the world. But it appeared that Tripp would not survive the accident as his brain had swollen and his body had shut down.
But as the months went on, the toddler kept fighting for his life. He overcame the odds with the support of people from around the world as they rooted for his recovery.
WPXI reported that in November of 2015, Tripp made another major milestone. He finally managed to speak for the first time.
"Time is a crazy thing. I'm just so thankful that Tripp is still here and giving me more joy than I could have ever imagined."
Stacey Halstead, Faith Family America, March 16, 2018
Last summer, he was able to start first grade. On the 5 year anniversary of his accident, Stacey opened up about her son's journey.
She shared the highs and the lows of her son's life as he had been dealing with his brain injury. Stacey admitted that she was most thankful for the opportunity to love her son each and every day.
"I love him more every single day. He is my world and I'm so proud of him," she said at the time. But now it's been announced that over 5 years after his accident, Tripp has passed away.
The now 7-year-old was taken to the hospital on Thursday morning. This happened when his mother noticed that he was having labored breathing.
The doctors said that he may have had pneumonia or a mucus plug and that had his left lung looking "cloudy." Later in the day, Tripp passed away.
The family announced the tragic news on social media and the news has been sweeping across the nation.
Please fill in your e-mail so we can share with you our top stories!