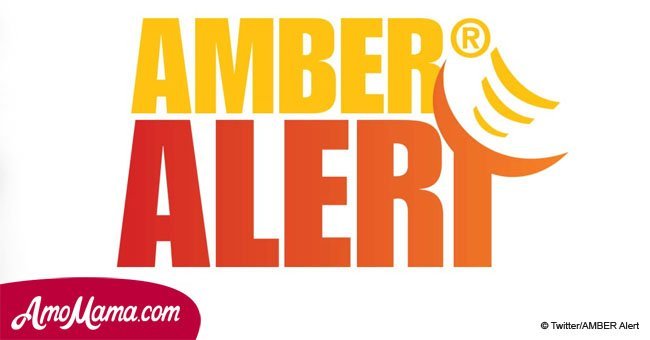 16-year-old American girl is missing with a 45-year-old man in Mexico, Amber Alert launched

A 16-year-old teenager went missing, and police suspect a 45-year-old man to be behind her disappearance.
An amber alert was issued on March 16, 2018, after Kevin Esterly, 45, signed Amy Yu out of her school on March 5, 2018. The duo has since disappeared.
As reported by Faith Family America, Esterly and Yu are believed to be in a secret relationship and traveling around the country.
Authorities are fearing for Yu's safety, and the Allentown Police department in Pennsylvania confirmed that the Yu went missing on March 5, 2018.
According to the school records, Esterly picked Yu up more than ten times between November 13, 2017, and February 9, 2018.
Further investigating also revealed that Yu had changed the details at the school's administration office to reflect Esterly as her step-father.
Esterly's wife, whose name has been kept from the public, filed a criminal complaint against her husband when he withdrew $4,000 from her bank account.
She also told investigating officers that his car is gone, so too his personal documents. She has no idea where he and Yu might be.
Yu's parents said that their daughter met Esterly at their church. They didn't know that the teenager had developed a relationship with Esterly.
Officials asked members of the community to contact 911 or the Allentown Police station on 610-437-7751 if they know Yu and Esterly's whereabouts.
The duo is believed to be traveling in a 1999 red, two-door Honda Accord. The vehicle's platers are KLT 0529. Yu is approximately 4 feet 11 inches, weighing 90 pounds and Esterly is 5 feet 9 inches, weighing 185 pounds.
Please fill in your e-mail so we can share with you our top stories!