The fast-food chain Dairy Queen is giving away free ice cream
They all screamed for ice cream!
As reported in an article published by Shared, famous ice cream chain Dairy Queen is set to give away ice cream to the people on March 20, 2018, with their fourth annual Free Cone Day.
Many people believe that the promotional stunt by the ice cream company is a win-win situation as they get to stand in a queue while the temperatures are rising.
People have the opportunity to celebrate the new season while they get free ice cream while Dairy Queen raises funds for Children's Miracle Network through the annual event.
Last year, Dairy Queen managed to raise $300,000 for charity through the Free Cone Day of 2017. The company wishes to raise more funds in 2018.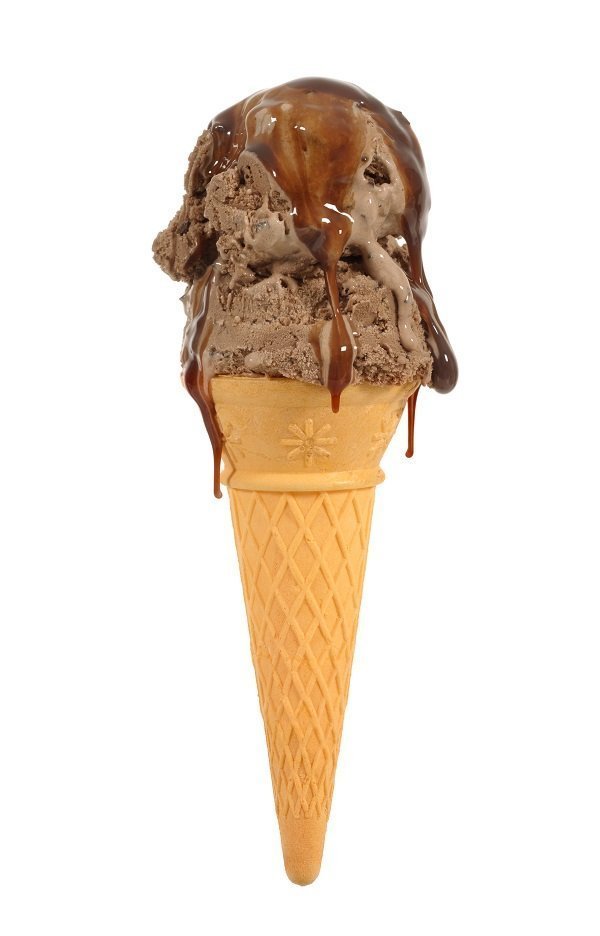 On Free Cone Day, Dairy Queen outlets, except the one in malls, and DQ Grill and Chill locations across the country will be giving one vanilla soft serve cone free to anyone who visits the store.
Maria Hokanson, the Executive Vice President of Marketing for American Dairy Queen Corporation, shared her excitement for the fourth annual Free Cone Day.
"We're excited for our fourth annual Free Cone Day. This day has become a spring tradition and a sign that warmer weather is upon us."
Maria Hokanson, Business Wire, March 8, 2018
The website of Children's Miracle Network Hospital claims that Dairy Queen has raised over $130 million since 1984.
This year too, Dairy Queen will try to raise more money by giving away a cone to a visitor or by adding toppings for a contribution.
March 20 is considered to be the first day of spring and Dairy Queen has been using the day to promote their altruistic cause by working to benefit Children's Miracle Network.
The Children's Miracle Network Hospitals has been raising funds and awareness for almost 200 member hospitals that provide over 30 million treatments every year to children across the U.S. and Canada.