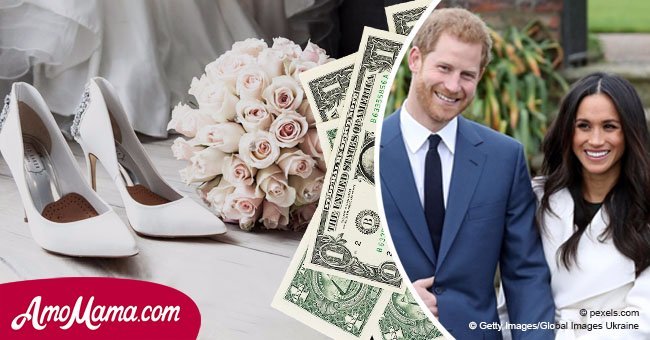 Royal money talks: How much Prince Harry and Meghan Markle's wedding might cost

Weddings are regarded as very happy events that symbolize the love and union shared between two people, but there is so much more than that involved.
A wedding ceremony can be quite stressful to organize and the costs can get out of hand fairly quickly. Prince Harry and Meghan Markle, who are set to tie the knot on May 19, 2018, know that very well.
Bridebook, a wedding planning website, went on an adventure to find out exactly how much the ceremony might demand from Queen Elizabeth's pocket, as reported by Closer Weekly.
Although the values are not exact, they prove to be a close estimate when it comes to the prices that the Royal Family may find on the bill. From the outfits to the snacks, everything was included.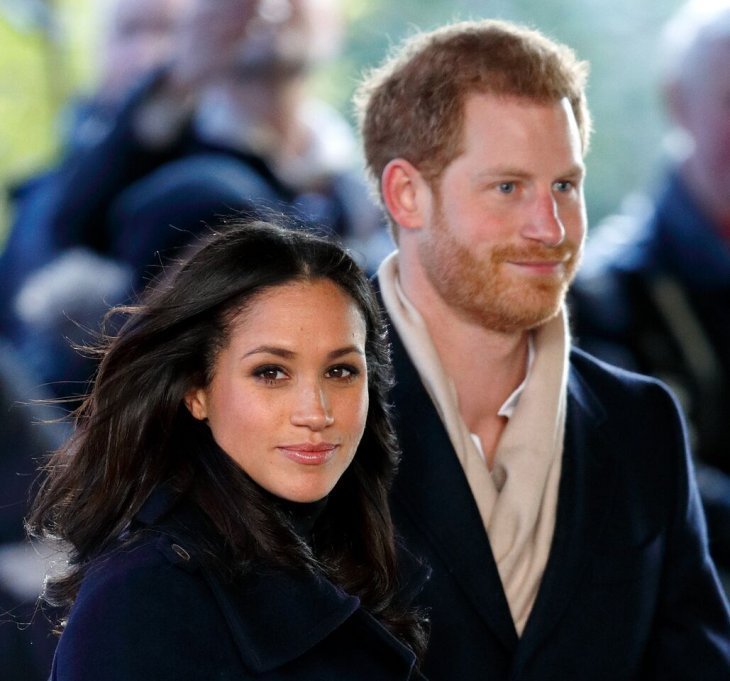 Source: GettyImages/GlobalImagesUkraine
Just the wedding alone is expected to cost around $2 762 884, with a rumored $42 million reserved for security costs, as well as Prince Harry and Markle's honeymoon.
According to the source, the couple didn't have to look too far for the venue.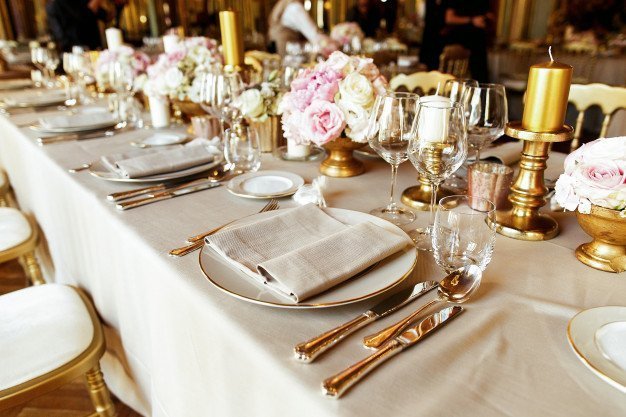 Source: Free Pik
The Royal Family has an array of properties at their disposal and St.George's Chapel, in Windsor Castle, was the chosen one.
A glass marquee will cost around $420 771, plus the values for expenses such as catering, security and staff.
Catering will probably be one of the most expensive aspects of the Royal Wedding.
The cost of the catering service will weigh heavily on Queen Elizabeth's wallet.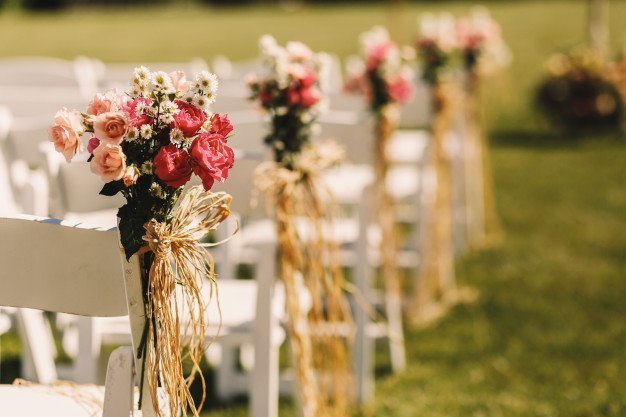 Source: Free Pilk
With 4,040 guests being served drinks and snacks all day long, she may have to pay around $401 135. The drinks alone will be $270 696.
As reported by Closer Weekly, the bride's dress is estimated to cost between $210 385 and $561 028, with the groom's attire costing considerably less: $11 220. The wedding rings have a cost of $8,415.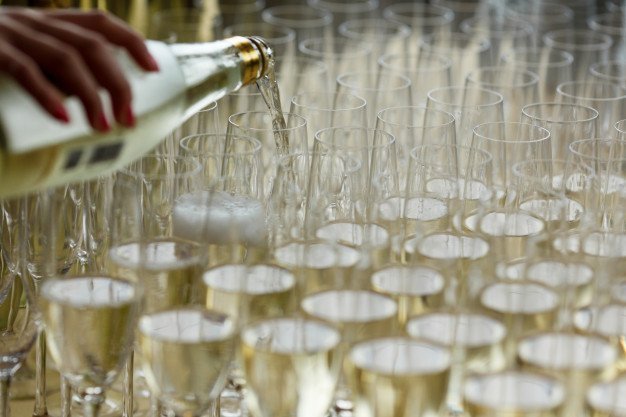 Source: Free Pik
The decoration and production, including the flowers, the entertainment, the photography and videography will be around $753 178.
Artists such as Ed Sheeran and Elton John are expected to perform at the ceremony.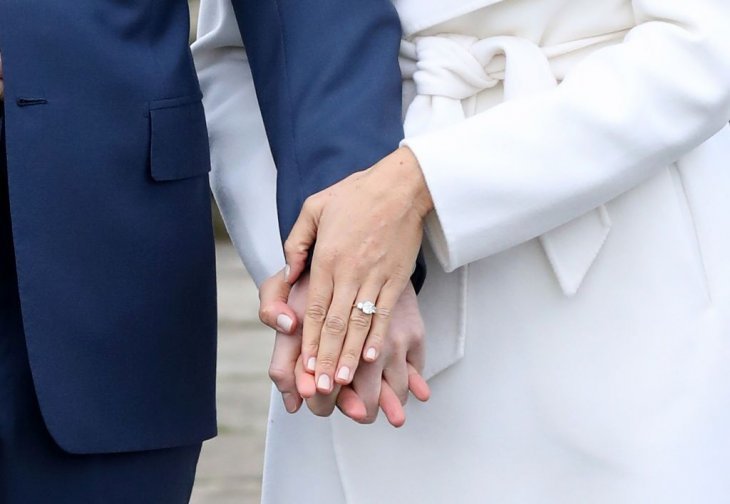 Source: GettyImages/GlobalImagesUkraine
The main focus of the wedding, aside from the bride and the groom, will be their safety, as well as that of those around them.
Rooftop snipers, undercover police and the latest military technology will be deployed to ensure that everything goes as smooth as possible.
Please fill in your e-mail so we can share with you our top stories!