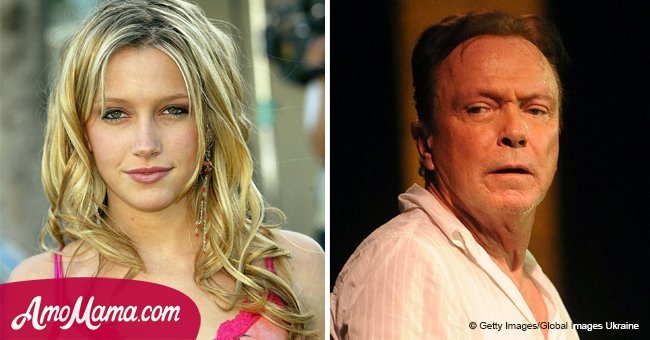 David Cassidy was estranged from his only daughter. Now she's a bombshell actress

People tend to say that legends never die. While that is physically impossible, it is true that their memories and legacy tend to linger a while longer.
David Cassidy, who passed away on November 21, 2017, at the age of 67, may have died a shadow of his former self, but he still managed to see one of his children follow in his footsteps.
Katie Cassidy, for example, has become a common face on television, especially due to her performance in Arrow. But her relationship with her father wasn't always bad, as reported by People.
Back in 2009, the duo participated in a joint interview with the publication where they discussed the ups and downs of their relationship. They were very open about the way they interacted with each other.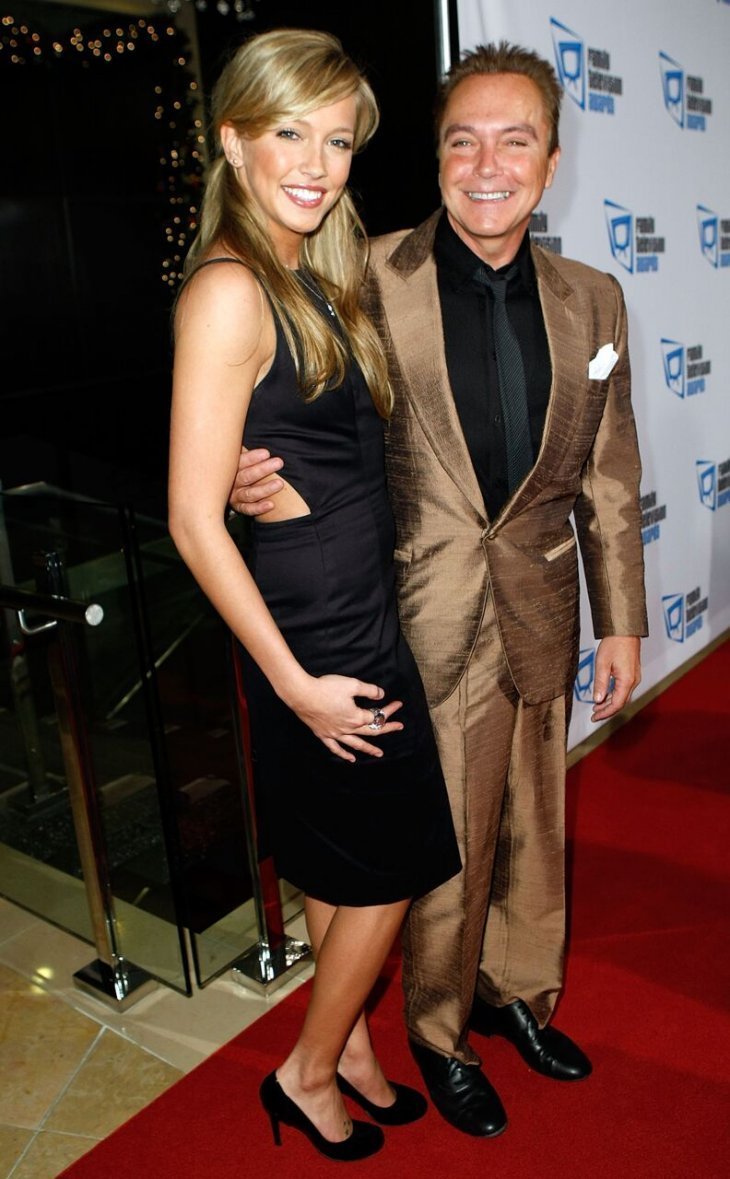 Source: GettyImages/GlobalImagesUkraine
It is common knowledge that Katie was raised by her mother, former model Sherry Williams, and that her stepfather was Richard Benedon, so David's role in her life was diminished.
According to the source, that didn't stop the Partridge Family star from being there for his daughter, which he didn't really consider his daughter because he didn't raise her.
He was more like a good friend to Katie, who spoke highly of David, saying that it felt good to have a father who was more like a friend than a parent, and who wouldn't judge her.
That was the main focus of their relationship. Although they shared the same blood, they had little in common, but tried their very best to find a connection between them.
As reported by People, Katie confessed that David was her mentor and that he used to give her great advice. He told her to work for the work, and not for money or fame.
Although they grew apart over the years, and despite the fact that David left her out of his will, Katie was still by his side during his final moments, and he revealed that he was very proud of the woman that she had become.
Please fill in your e-mail so we can share with you our top stories!