Jennifer Aniston and Brad Pitt will reportedly meet for business for the first time since split
The couple are allegedly rekindling ties of a business nature with a company that they both used to be involved in together. 
Amid reports of their impending reconciliation following their separation from their respective spouses, Brad Pitt and Jennifer Aniston are now rumored to being rekindling a different kind of alliance, one with a purely business nature.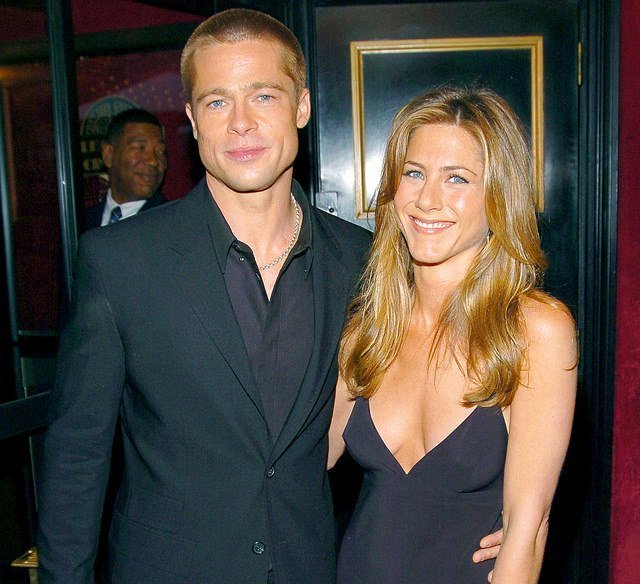 It's no secret that when Brad and Jennifer were still married, the actor started a production company called Plan B Entertainment for which his then wife was also a part of.  But when they divorced in 2005 and their partner Brad Grey became the CEO of Paramount Pictures, Brad became the sole owner of the company and eventually partnered with Dede Gardner and Jeremy Klein.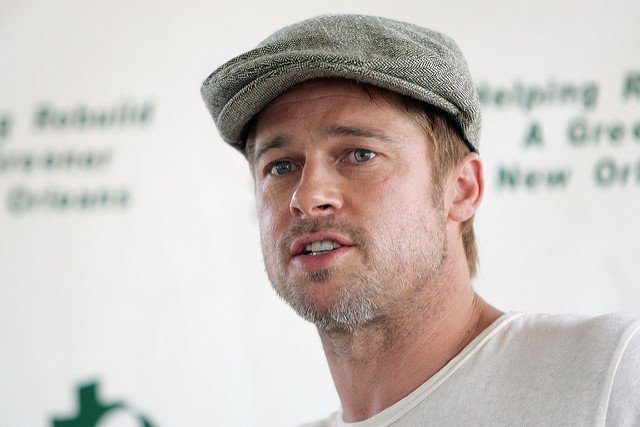 However, now that he's split with his wife Angelina Jolie and Jennifer has as well ended her marriage to Justin Theroux, the two have reconnected and are now allegedly considering doing business together again. According to the Inquisitr, NW Magazine's source revealed,
"There's talk of merging their business interests again, plus there's obvious chemistry between them that never really went away."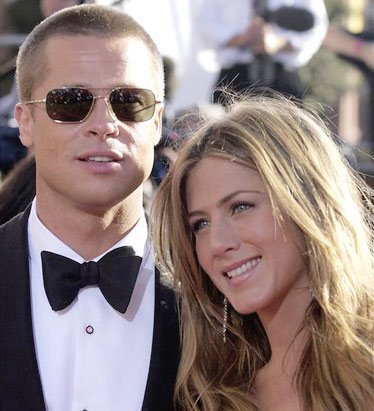 But while the rumors are loud surrounding this development, the latest word from Gossip Cop has revealed that this bit of news is false. The publication confirmed that a representative for the stars have denied the claims and clearly insisted the ex-couple are not merging for business.
Meanwhile, speculation about their personal affairs continue to rise with many hoping the two would soon reunite as lovers. There were reports coming from OK! Australia that claimed the two are "finally out of hiding." But this report was again debunked by Gossip Cop and the Inquisitr, both insisting they were not reunited as a couple.