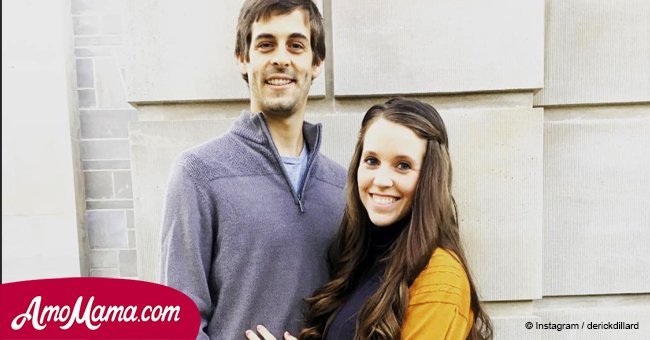 Jill Duggar and Derick Dillard put kids in danger as they travel to Mexican riot city
The controversial couple causes another wave of criticism when photos of them heading to dangerous Guadalajara surfaced with their 8-month-old baby in tow.
Derick Dillard and Jill Diuggar are under fire again for reportedly taking their son with them on a missionary trip to the dangerous city of Guadalajara.
Amid recent reports of 23 people assassinated in the Mexican city between February 3-5, 2018, the couple were just photographed at the Arkansas Regional Airport on the way to the riotous city with their 8-month-old Samuel in tow.
According to Radar Online, they were off for missionary work and Church Cross which posted the photo requested for prayers for their group who were heading to Guadalajara that day to help promote a new church plant in the city that's in "great gospel need." A description for the trip revealed the group will be evangelizing in order to help Vida Church reach Guadalajara.
Currently, two organized groups are fighting over territory in Guadalajara which is causing all the violence there and with Derick and Jill bringing along their youngest son, many are worried that they may be putting him in great danger. Their eldest, 2-year-old Isaac was thankfully not joining them in their trip.
This is not the first time the controversial couple have been exposed to grave danger because of their work. They lived in El Salvador for nearly two years for a mission trip and experienced a friend having been kidnapped and murdered there. In 2017, they revealed through a blog,
"We received a phone call on Monday from a friend here in Central America informing us that one of our other good friends (a fellow Christian) had been murdered the day before and that his family had found his body down by the river earlier that morning. We were shocked when we learned of his kidnap and murder."
Their stay in El Salvador became a source of tension for the couple who were criticized for taking their son Israel there. Jill was then pregnant with Samuel and she was also slammed for exposing her unborn child to the Zika virus which could be detrimental to him.
Please fill in your e-mail so we can share with you our top stories!