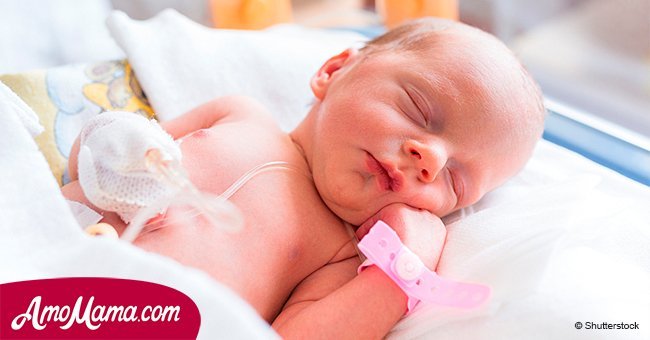 'Women who have C-sections are choosing not the right way. And they're not a real women'
Although it has become one of the most common procedures in today's hospital system, it may not be beneficial for everyone.
According to Scary Mommy, a woman who has a C-section is just taking the easy way out of labor and childbirth, with people claiming that he didn't really give birth at all.
The same outlet explained that If a woman can get pregnant, she can give birth naturally, claiming that it's just science.
Women who have C-sections are just choosing not to give birth the right way, according to the outlet, stating that they're not real women.
Lola Lolita knows about this, claiming that instead of breaking her vagina by passing a baby through it, she didn't 'actually give birth' to her children.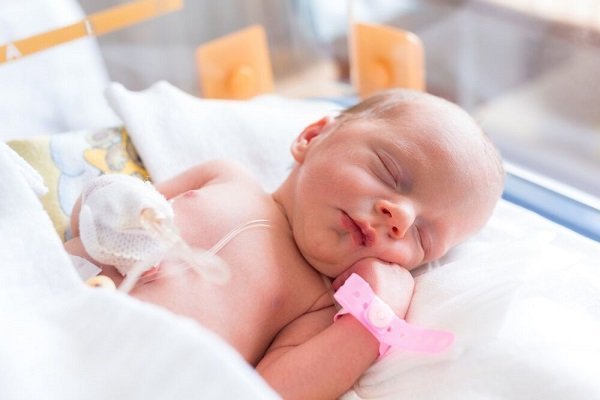 Source: Shutterstock
She wrote that 'real women break their vaginas the way God intended,' as she also explained that she 'took the easy way out.'
Lolita chose to have three c-sections, and she ironically said that they were each 'a cakewalk' when comparing it to normal labor.
Although she tried to let her first baby break her vagina, due to his size, he couldn't fit past her pelvis. Fourteen hours later, the decision was made.
'After fourteen hours of hard labor, the doctor stepped in, spent an hour elbow-deep in my honeypot, trying to make way for the baby, and concluded I was definitely not a real woman,' she wrote.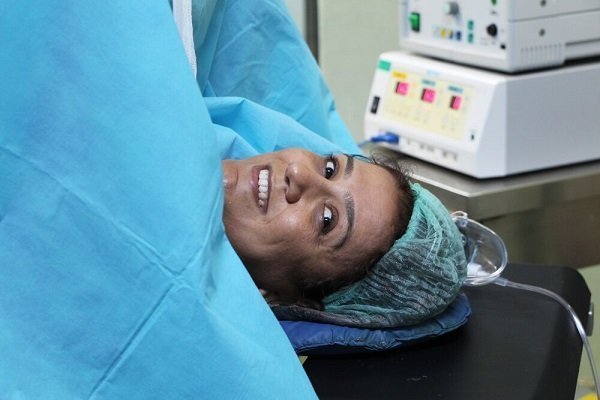 Source: Shutterstock
The second time she chose to have a C-section, her baby was macrosomic, and on the advice of a different doctor, she scheduled her surgery for a week before her due date.
She spent four hours in hard labor until an operating room opened up just because the baby came earlier than expected.
She suffered through a traumatic surgery where there were complications and couldn't visit her baby at the NICU because she was tied to a hospital bed during days.
The third time, she had to be rushed to the hospital at thirty-six weeks because the baby and she were both tachycardic. She was experiencing non-progressive labor.
She wasn't allowed to eat solid foods while connected to an IV for seven days. She even had to endure contractions that lasted up to twenty-five minutes.
In the end, she advised that every 'not-real women' shouldn't be feeling sorry for taking the 'easy way out' when it comes to giving birth. It's not easy at all.
Please fill in your e-mail so we can share with you our top stories!