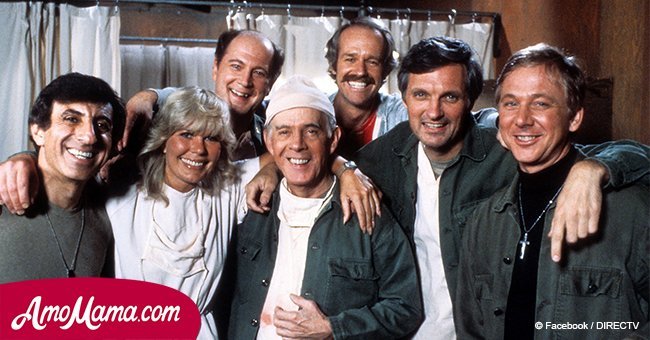 'M*A*S*H' star passed away of cancer. In his final moments, his family was next to him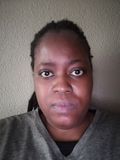 David Ogden Stiers passed away at the beginning of the month. He was an actor and voice-over artist with many accolades.
According to Liftable, the star passed away on March 3, 2018. He died after battling bladder cancer but his family was by his side in his last moments.
Mitchell K. Stubbs tweeted on that Saturday that David Ogden Stiers had died of cancer. Stiers was 75 at the time of his death.
Stubbs, his agent, wrote that the actor had a talent that was only surpassed by his heart. Stiers was famous for playing Major Charles Winchester III on M*A*S*H.
He received two Emmy nominations for his role on the show. The actor appeared on the series from 1977 to 1983.
'I am very sad to report that David died this morning March 3, 2018 peacefully at his home in Newport, Oregon after a courageous battle with bladder cancer.'
Mitchell K. Stubbs, Twitter, March 3, 2018
But he was also well-known for lending his voice in eight Disney films. These included Cogsworth in Beauty and the Beast and Jumba in Lilo & Stitch.
Stiers also had regular appearances on Star Trek: The Next Generation, Matlock, Touched by an Angel, and Frasier. Fans quickly started pouring out their touching memories and kind words about the late-actor after the announcement was made.
One fan on Twitter said it best, 'Cogsworth, Lumiere will guide you home.' M*A*S*H remains one of the most-watched series finales in television history.
It had an 11-season run from September 1972 to February 1983. The show's success spun three spin-off series following its conclusion.
It was one of the most popular television shows of all-time.
Please fill in your e-mail so we can share with you our top stories!