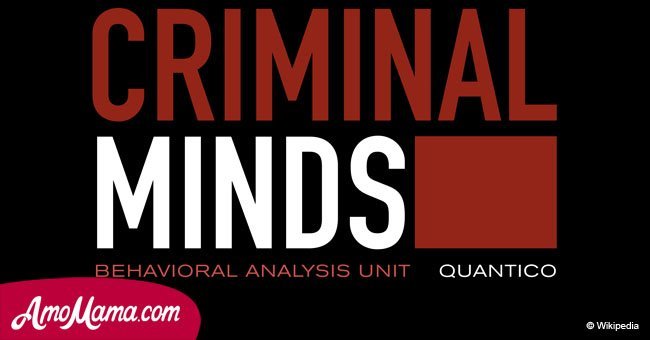 'Criminal Minds' viewers are 'not sleeping' after a recent episode
Clowns are always on top of the lists when it comes to nightmare topics and the last Criminal Minds episode will not make it any better.
Although the Wednesday, March 21, 2018, episode of Criminal Minds may seem like a fear-inducing show about clowns, it's just a story about brothers and trauma.
According to Pop Culture, during the episode, the Behavioral Analysis Unit takes on the case of a killer who murdered two people in two different states.
The Behavioral Analysis Unit was forced to travel to Oklahoma to investigate disturbing murders after the UnSub crosses state lines.
The viewers were able to see the killer during the opening sequence, in which a clown comes out from the bottom of a man's bed in the middle of the night.
The unit quickly realized they were not just looking for one person. The second victim's son witnessed the murder and claimed the murderer was a clown.
At the hospital, Spencer (Matthew Gray Gubler) tried to get information from the boy as the show flashed terrifying scenes of the murder.
While the unit was still searching, this couple arrived at their home at nighttime and when the man goes to the fridge to grab a drink, the killer clown was revealed.
The team soon realized the killer keeps the kids alive for a reason, and the show then revealed the killer accomplice, who helps him thinking they are just robbing people and the only reason he's helping the killer is to move his family to Florida,
After the accomplice confronted the killer, he convinced him to do one last job and after that, they would have enough money to finish their partnership.
When the job goes wrong, the audience discovers that they're brothers and that the older one used to protect the young one from their own father.
The killer, drunk after the fight, confronted his younger brother's wife, telling her she stole his brother from him. Although he tried to strangle her, he suddenly stopped after his nephew woke up.
The Behavioral Analysis Unit then found the clowns while they were fighting and arrested them, the unsub is last seen laughing as he is taken away.
Please fill in your e-mail so we can share with you our top stories!