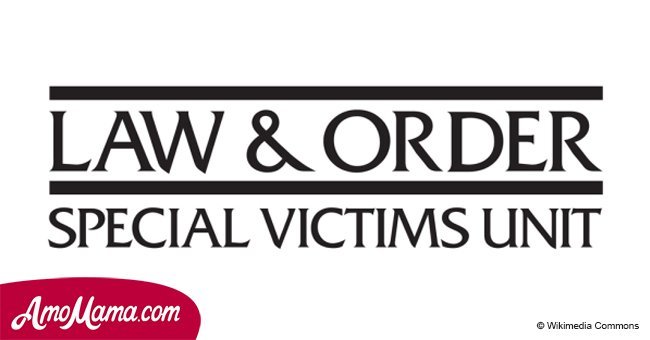 'Law & Order: SVU' viewers lose their minds after a surprising incest accident on the show
The fans' minds exploded after they witnessed a wicked turn of events for the hit show.
On the March-21 episode of Law & Order: Special Victims Unit, avid viewers were shocked when they found out the plot twist of the show involved an unexpected incest situation, as shared by Pop Culture.
The cast had to deal with a missing 16-year-old girl, played by Mallory Bechtel, who was believed to have been killed by a man, played by Eric Tabach, whom she met at a club.
She was on a school trip and she and her friend sneaked away from the chaperones, including her music teacher, who was played by Erik Jensen.
The case seemed pretty simple, especially since the girl's blood was discovered in the defendant's bathroom and car. The girl also sent a video of herself inside the defendant's car to her music teacher.
Although no body was found, the case still proceeded to trial. Things started to unravel when the music teacher did not show up in court for his testimony.
By the end of the episode, a big plot twist began to emerge. It was then revealed that the girl was not killed and she was actually hiding and keeping a secret, intimate relationship with her music teacher.
While the fans thought that was the climax of the episode, they were proven wrong after the next revelation.
The girl's mother confronted the music teacher and when she saw him, she revealed that she and the teacher supposedly had an affair 17 years ago. The pieces were puzzled and it turned out that the music teacher was actually the girl's father.
Fans were on the edge of their seats by the end of the episode. They took to Twitter to express their thoughts about the episode.
Law & Order: Special Victims Unit airs every Wednesday on NBC at 9 p.m. ET.
Please fill in your e-mail so we can share with you our top stories!