Kylie Jenner reportedly feuds with Kim Kardashian after she slams her baby daddy
The new mom defends her boyfriend against her sister's bashing and tells her to back off.
Kylie Jenner's baby daddy Travis Scott has a new tattoo and it resulted to a showdown between the 20-year-old new mom and her sister Kim Kardashian.
According to a recent report by Hollywood Life, Kim wasn't thrilled over Travis' "Free" tattoo sprawled under his eye and Kylie wasn't going to allow her sister to judge her boyfriend that way.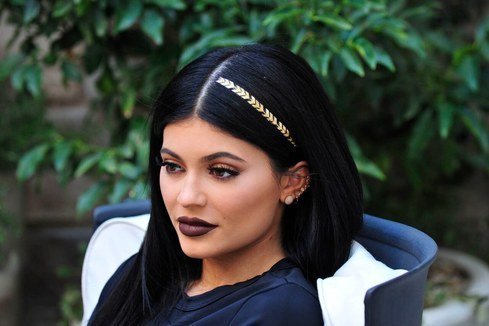 While many are impressed by Travis' shocking ink choice, Kim certainly isn't and she expressed her disapproval to a fuming Kylie who according to a source told her sister to "back off and mind her own business."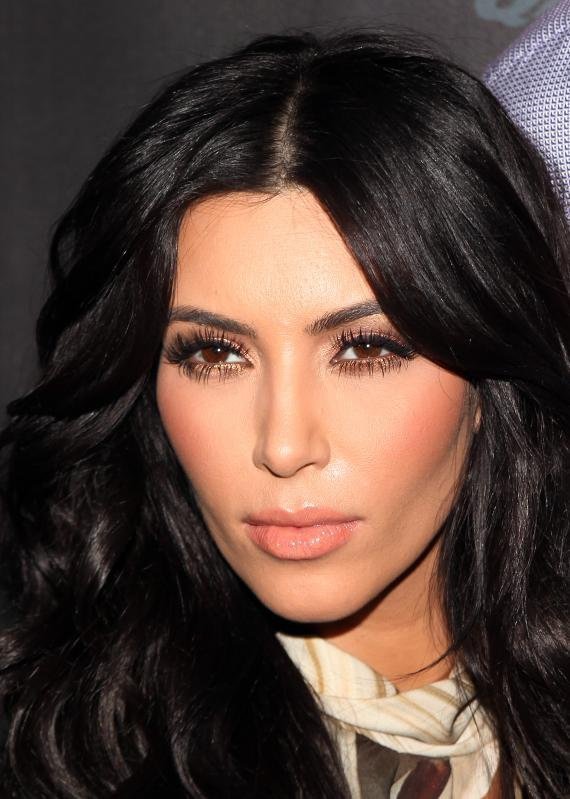 The source added that Kylie is head over heels with Travis right now and in her eyes, he can never do wrong which explains why she's been defending him passionately.
"Kylie is so happy with Travis right now, she's absolutely crazy about him and thinks everything he does is genius"
"She's not going to stand for anyone talking down about Travis, in her eyes he can do no wrong and she'll defend him no matter what."
News of the siblings' fight follows recent reports involving Kylie and Travis' planned business venture together.  The couple are reportedly getting into the video games business and are currently negotiating with E-sports teams for investments.
Travis has been eyeing the business for quite a while now and with Kylie joining him, they're looking forward to learning the ropes together and embarking on it as a team.
It appears their relationship is taking the next step and Kylie couldn't be happier with this development.