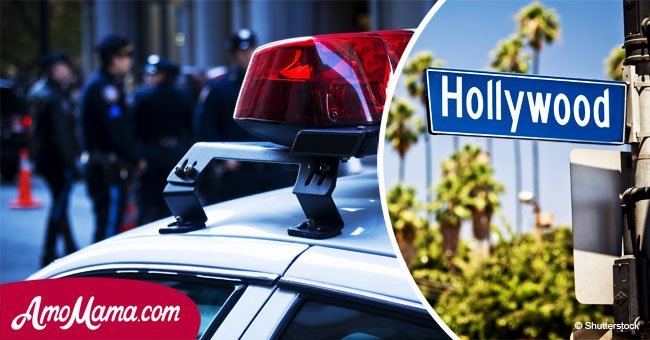 Missing Hollywood actress's boyfriend commits suicide, police intensify their search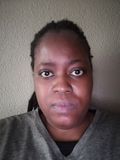 A man who was Adea Shabani's has ended a car chase with police by killing himself. His death has made police more desperate to find the missing actress.
According to People, Christopher Spotz committed suicide on March 23, 2018. His girlfriend, Shabani, was last seen on February 23, 2018, before being reported missing to police.
Christopher Spotz, 33, was a man who was believed to be the boyfriend of Shabani, 25. He shot and killed himself on Thursday night in a California stand-off with police.
His death has intensified the search for the model and actress who disappeared in Los Angeles last month. Fox-11 Los Angeles reported that police pursued the man in a chase from Hesperia to Corona with an unnamed passenger.
This was before Spotz used a handgun to put a bullet in his head, dying on the scene. He was driving a stolen Toyota Tacoma authorities believed to possibly have been used in a homicide which had occurred in Los Angeles County.
This was according to California Highway Patrol Public Information Officer Dan Olivas who told CBS Los Angeles in a statement. According to NBC-4 Los Angeles, law enforcement sources reported that Spotz had been in a relationship with Shabani.
It was also reported that he had just returned to Southern California from Colorado where he was with another woman, his fiancée. Friends of Shabani had apparently gone to the Los Angeles Police Department saying they had received an anonymous phone call days after Shabani's disappearance.
"We have no evidence that she is a runaway. She's not [voluntarily] missing. We don't have any evidence that she wanted to harm herself."
Private Investigator Jayden Brant, People, March 24, 2018
The caller had allegedly seen Shabani being placed in the bed of a truck by Spotz. She appeared to be "drugged and in danger," the caller claimed.
A public information officer for the Los Angeles Police Department revealed on Saturday that the search for Shabani was still ongoing. It was also stated that her disappearance was still being investigated as a missing person's case, not a murder.
Earlier this month, the actress' family offered a $25,000 reward for information that would lead to her being found. She was last seen in Hollywood on February 23, according to an L.A. Police Department.
Her friends told local TV station KABC that they became worried for her safety when she stopped responding to their text messages. Shabani, who is originally from Macedonia, had moved to L.A. to study acting.
She had been in the area for less than two years. After her disappearance, her mother flew in from Macedonia to help with the search, putting up fliers in the area.
Her family also hired a private investigator. Shabani is described as a white female with blonde hair, blue eyes, 5 feet 5 inches tall and weighing approximately 130 lbs., according to police.
She was last seen near the 1700 block of Wilcox Avenue in L.A. A friend of Shabani's, Lisjen Jovanovski, told KABC, "Treat it as if it were your own family member, some of your own friends, because believe me if you met this girl, if you knew this girl, she would be a great friend to everybody that knows her."
Anyone with information was urged to contact the L.A. Police Department's Missing Persons Unit at 213-996-1800 or 1-877-LAPD-24-7 (during off-hours). Alternatively one could call the L.A. Regional Crime Stoppers at 1-800-222-TIPS.
Please fill in your e-mail so we can share with you our top stories!