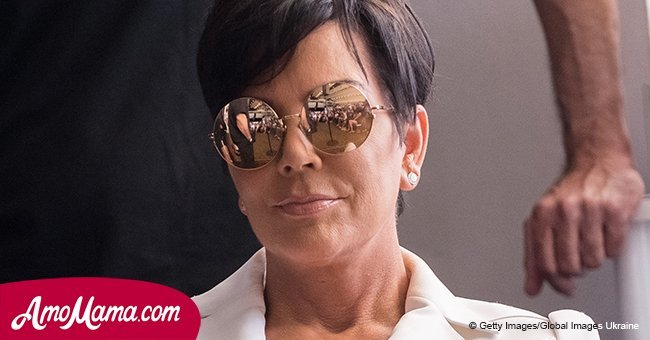 Kris Jenner landed herself in hot water after sending a tribute to a 'racist' celebrity

The socialite, television personality and businesswoman, Kris Jenner, received backlash from her fans when she sent a birthday message to her friend.
Fashion designer Tommy Hilfiger celebrated his 67th birthday on March 24, 2018. Jenner sent him a birthday message via an Instagram post which has since gone viral.
As reported by Entertainment Daily, she referred to Hilfiger as an 'amazing man who I love and adore.' She also said he is 'fantastic role model to so many.'
Jenner added that he was 'an amazing mentor' to her and that she appreciates his kind heart. She wished him a 'most beautiful day,' and said she is blessed to call him her friend.
Several fans are not impressed with her post and questioned why she could support 'that racist Hilfiger.' Brey Smith said she has no respect for him.
An Instagram user known as Latera said the post was sickening. She told Jenner that Hilfiger 'doesn't even like black people,' and questioned how Jenner could adore someone like that.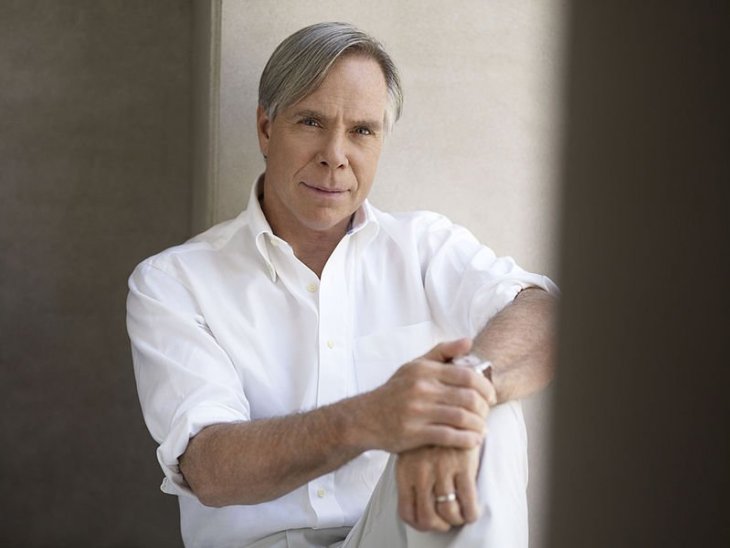 Source: Wikimedia Commons
Taira LeClere asked how Jenner could condone their relationship to her mixed grandkids and said she should call him out instead.
Cindy Lee Voges added that Hilfiger said on Oprah's show he would never have designed clothes if he had known that African-Americans, Hispanics, Jews, and Asians would wear it.
According to the rumor, Oprah then asked him to leave. This incident has since been disproven. Hoax-slayer shared Oprah's opinion on the matter.
"Tommy Hilfiger has never appeared on this show. All of the people who claim that they saw - it never happened. I've never even met Tommy Hilfiger."
Oprah Winfrey, Hoax-Slayer, March 10, 2017.
Oprah first denied the claims in 1999, but when the rumor didn't die out, Oprah invited Hilfiger to the show in 2013 to set the record straight.
Please fill in your e-mail so we can share with you our top stories!