Queen Camilla's major step toward the crown: it's all up to Charles once the time comes
Reports have stated that when Prince Charles becomes King, he might want to make his wife the Queen. This is despite the initial ruling that she should become the Princess Consort.
According to Fabiosa, when Charles becomes King, he will have the power to make that decision. But his sons, Prince William and Harry, might be opposed to this choice.
Prince Charles, 69, and Camilla Parker-Bowles, 70, married in 2005. Currently, there has been a lot of controversy surrounding her future title.
The Royal commentator, Richard Fitzwilliams told Express that the Prince of Wales was likely to give her the title of Queen Consort when he became a king. The current polls showed that the majority of the British public were opposed to Camilla becoming a queen.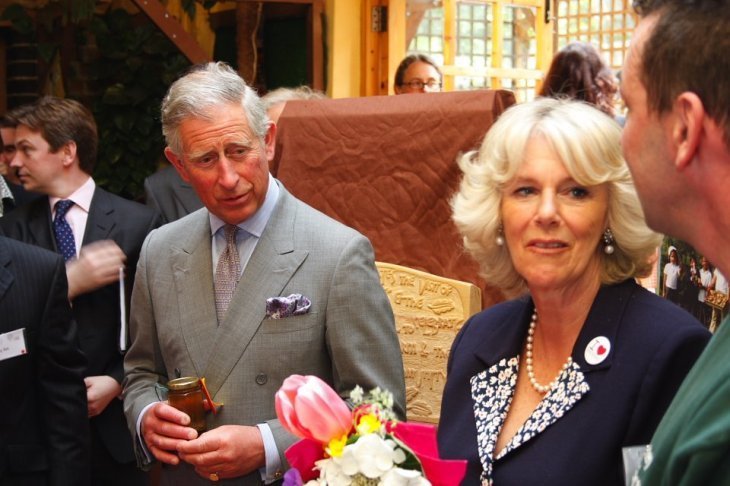 Only 19 percent of the people polled believed that she should take the new role. But Fitzwilliams shared that he thought that the Duchess of Cornwall had proven to be fit for royal life.
"Although the official line still is that the Duchess of Cornwall will be Princess Consort when Prince Charles ascends the throne, the choice is Charles's and he will make it within a day of the Queen's passing. She is expected to be Queen as every king has had a queen."
Richard Fitzwilliams,Fabiosa
"It is accepted that she has done very well in her current role and made him very happy. They are obviously ideally matched," he stated. Camilla's potential title would only become official when Prince Charles succeeds the Queen.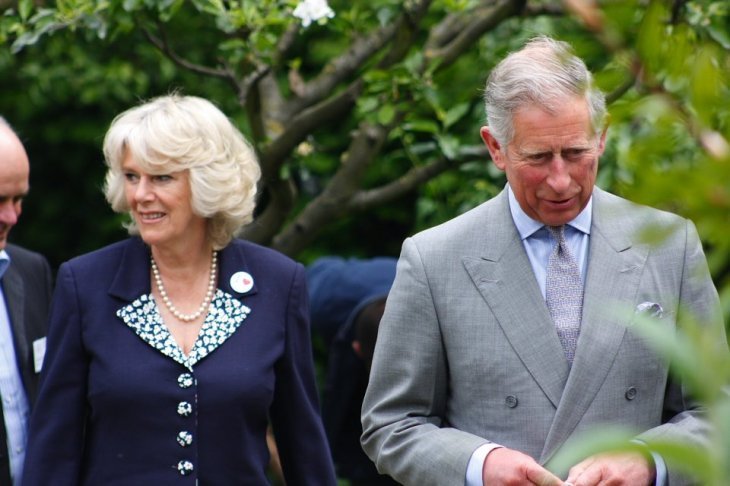 Reports stated, however, that he was already preparing to hold "showdown talks" with senior royal aides. This was to discuss the possibility of making his wife Queen Consort.
That meeting would take place very soon and it would also involve government officials. Reports have stated that Queen Elizabeth II has thought about taking a step back when she turns 95.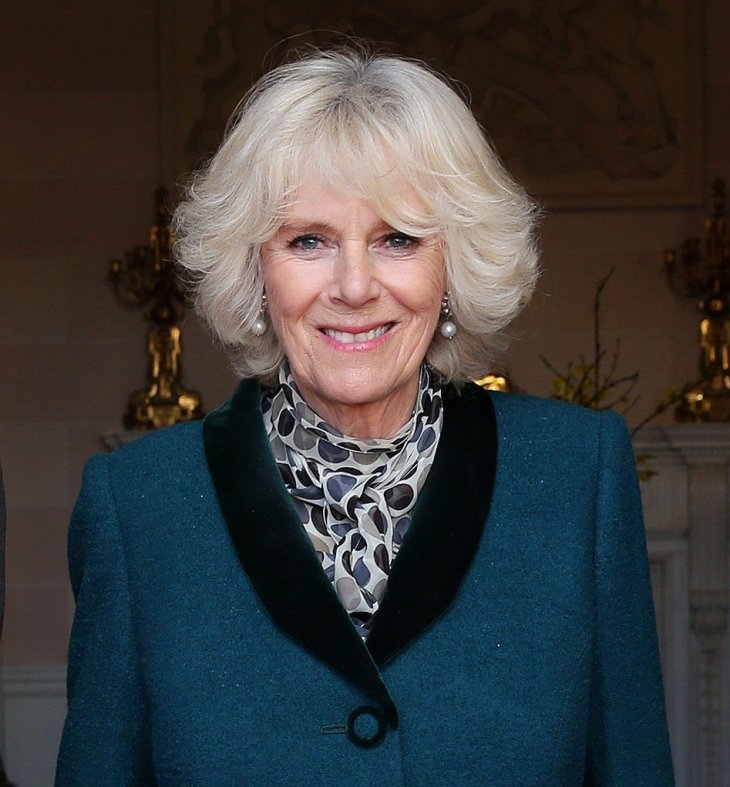 When the Regency Act is brought into force, it would make Charles a Prince Regent which is a king in all but name. But eventually, he will officially become king.
It's been claimed that Princes William and Harry may not allow Camilla to become Queen, and their father actually needs their support.