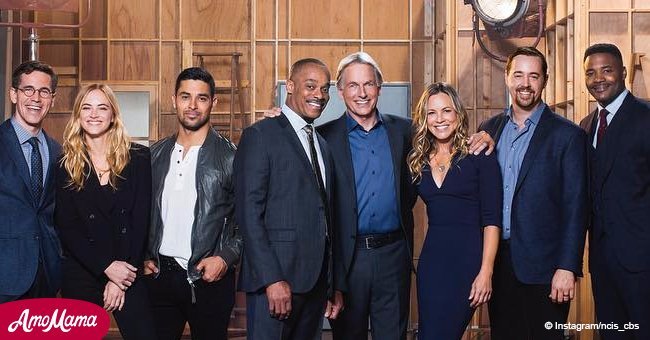 'NCIS' Season 15: A bomb will reportedly put the lives of the 'NCIS' team in danger

Even though NCIS has been on people's screens for more than 15 years, it keeps surprising them thanks to its exciting storyline and important characters.
So far, the current 15th season has not let anyone down and the upcoming 18th episode might be one of the most thrilling ones of the entire season. It is important to point out that the information above might contain spoilers.
According to Inquisitr, the following episode is titled Death from Above and it will show the team finding a dead body on the roof of their headquarters. Apart from that, one of them will see a bomb paraphernalia in the area.
Tim McGee, played by Sean Murray, will discover that an unidentified person hacked into the security system of their workplace, which means that everyone will be trapped in the building.
To make things even worse, a dangerous killer will manage to get inside the agency and will threaten the life of the agents. In the trailer for the episode, Ellie Bishop (Emily Wickersham) was seen trying to bypass an electronic door.
She couldn't do it right and she ended up with scraped and burns. While the team is trying to find a way out of the headquarters while a bomb is about to explode, Abby Sciuto (Pauley Perrette) would be sleeping inside Dr. Ducky's (David McCallum) freezer.
Sciuto is thought to be on an undercover mission there as she is also seen 'having a good time' inside the morgue.
The upcoming episode will also serve as an introduction for Ducky's book, who is writing a reference book related to crimes and it is possible for him to let the NCIS team take a look at it.
While many people would show their enthusiasm to read Ducky's writing, Agent Leroy Jethro Gibbs (Mark Harmon) will refuse to do it, which will be very disappointing for Ducky as he wanted him to comment on it before creating another draft.
That episode is set to be released on March 27, 2018, on CBS. All that is left to do is wait and enjoy it.
Please fill in your e-mail so we can share with you our top stories!