Queen gave her official permission for Meghan and Harry. But one detail could upset the bride-to-be
The world is eagerly waiting for the wedding of the year when Prince Harry and Meghan Markle walk down the aisle. 
Queen Elizabeth granted royal permission to Harry and Markle to exchange vows on March 14, 2018, and the wedding is planned for May 19, 2018. 
As reported by Meaww, royal experts noticed something disturbing about the official declaration. The wording of the decree makes it looks as though the Queen isn't fond of Markle. 
In the official announcement, Queen Elizabeth declares her consent for a matrimonial bond between her grandson, whom she refers to as 'my most beloved grandson,' and Markle.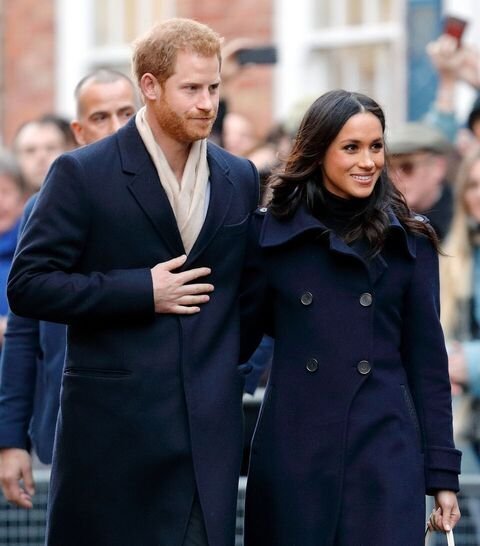 She addresses Markle by her full names - Rachel Meghan Markle - and adds that her consent is 'signified under the Great Seal.' 
The cause for concern is quite apparent when Harry and Markle's decree is compared to the one issued when Prince William was given consent to marry Kate Middleton. 
Their decree, issued in 2011, reads 'Our most dearly beloved Grandson Prince William Arthur Philip Louis of Wales, K.G, and our trusty and well-beloved Catherine Elizabeth Middleton.'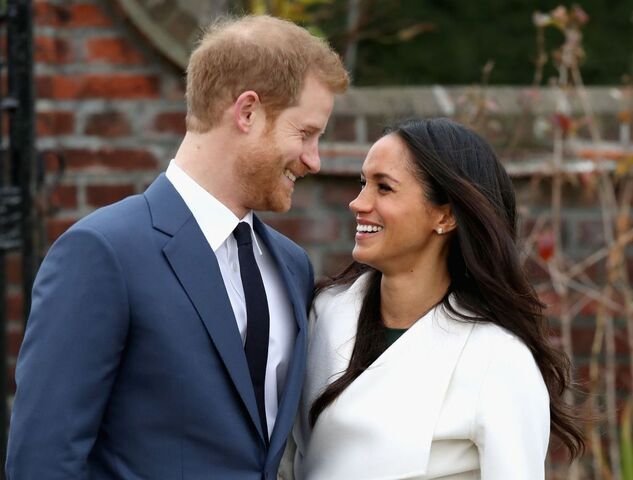 While the Duchess of Cambridge was referred to as 'trusty and beloved,' Markle received no familial terms of endearment from Queen Elizabeth. 
This might still change, and the former actress is expected to 'receive the same high praise' once the document has been officiated.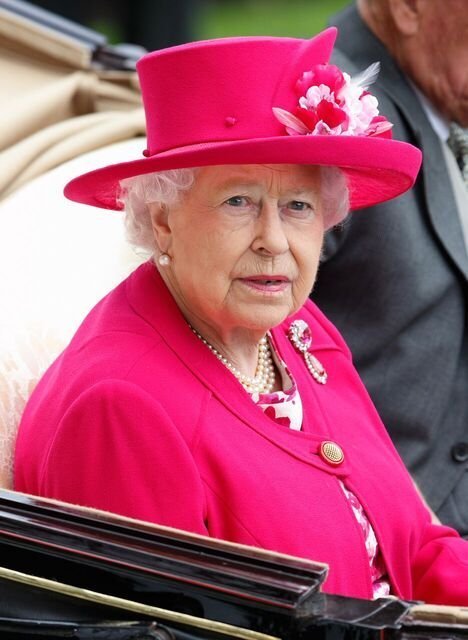 Prince Harry and his bride-to-be joined the Queen for lunch three days before the decree was issued, on March 11 which also coincided with Mother's Day in the UK. 
According to Royal Central, all members of the British Royal Family who are six persons next in line to the throne need the Queen's consent before marrying. 
Prince Harry is fifth in line, after his father, brother, and Prince William's son and daughter, Prince George and Princess Charlotte. The Royal Baby number 3 is due this month, Harry will then be sixth in the line of succession.