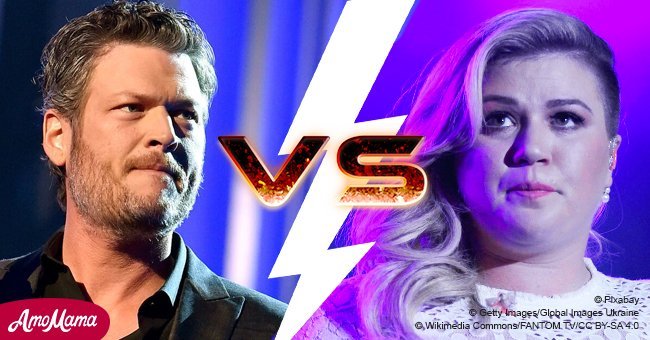 'The Voice' is becoming a battlefield for Blake Shelton and Kelly Clarkson. So who's stronger?

Throughout the 14 seasons of The Voice, Blake Shelton and Adam Levine have been fighting each other to see who the best coach is.
Things took a different turn this time thanks to the 'rookie' Kelly Clarkson. Despite the fact that the current season just began, it is clear that the real battle this time is about Shelton and Clarkson for country singers.
As reported by Washington Post, Clarkson and the rest of the coaches, Adam Levine and Alicia Keys, got together to persuade country singers to avoid Shelton and join their teams.
Even though Levine and Keys are talented musicians and great coaches, the truth is that Clarkson has managed to get more country artists due to her 'country credibility.'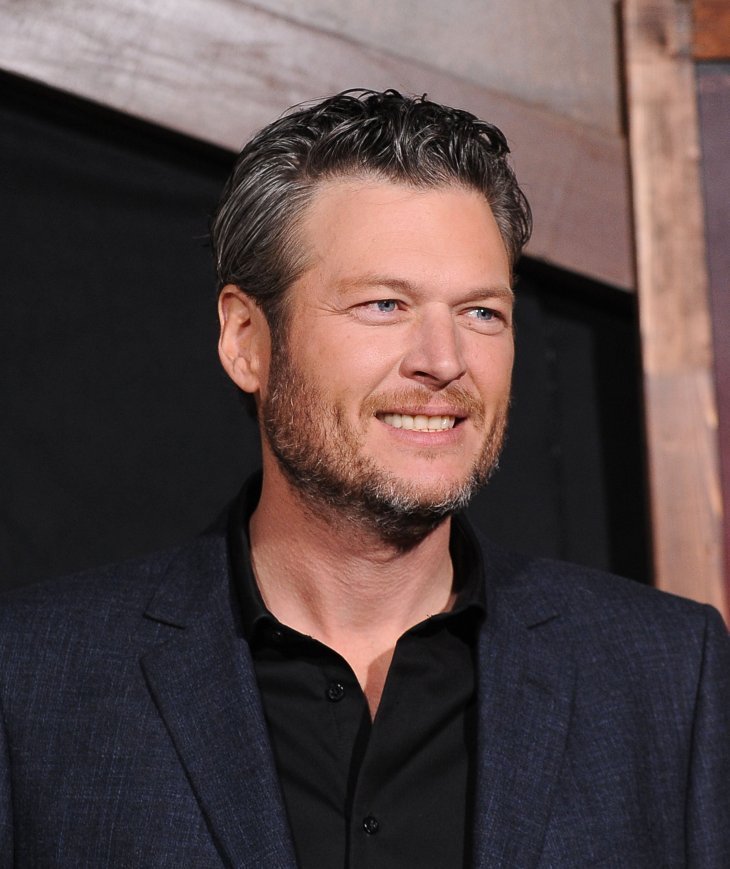 Source: Shutterstock
Clarkson, who is best known as a pop artist, has collaborated a few times in hit country songs, including a duet she did with her mother-in-law Reba McEntire in the song Because of You.
That fact makes Nashville rising stars narrow the options between Shelton, a six-time winner of The Voice and a man who has been in the industry for decades, and Clarkson, a great vocalist who also knows the genre and has connections.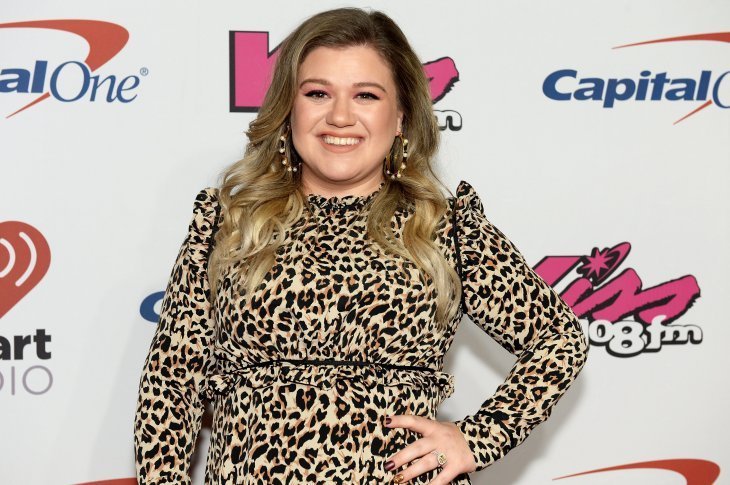 Source: Getty Images
The most recent episode, aired on March 26, 2018, showed the battles between Clarkson and Shelton's country singers. For Team Clarson, Justin Kilgore and Molly Stevens went on stage.
While she loved Stevens's gritty vocals, she recognized that Kilgore's powerful voice could stand out and she chose him to move on.
Team Shelton, on the other hand, had Kaleb Lee, a country singer, versus Pryor Baird, a blues singer. Shelton, who loved Lee's 'Texas, red dirt' voice because it would work well on country radio, chose Baird to stay in the competition.
Right after Lee was eliminated, Clarkson hit the red button and stole him. She told him that she felt happy to have a country singer like him on her team.
Shelton hoped that it was not a Miley Cyrus-Chole Kohanski situation in which an almost-eliminated singer won the competition.
Now that Clarkson has two country artists who are important contenders, the battle between her and Shelton will only rise up in the upcoming episodes of the show.
Please fill in your e-mail so we can share with you our top stories!