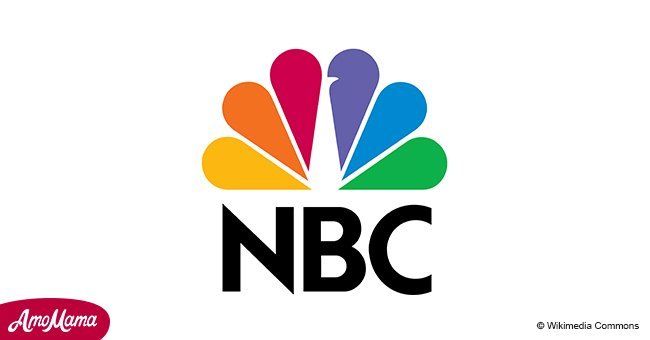 Beloved NBC anchor thrills fans with his new eye-catching stylish retro outfit

People noticed that they familiar weatherman looked especially sharp.
According to an article published by Entertainment Daily, fans and followers were happy to catch a glimpse of the unusually slick look that NBC anchor Al Roker sported last Monday.
Roker shared photographs from his walk at the Today show plaza, and his style did not go unnoticed.
The 63-year-old was wearing a well-fitting grey 3-piece-suit, with the classic pinstripe pattern and a matching hat.
His stride looked incredibly confident, and the host appeared to be in an upbeat mood to walk among the crowds that morning.
To go with the shirt, Roker wore a white shirt and a solid teal-colored tie. His gentlemanly look was completed by a pair of cloudy brown buckle-style shoes and a green silk kerchief tucked in his suit pocket.
To add to the dapper look, the hat had a little brown feather attached on one side.
The celebrity was ready with a microphone and a piece of paper, while several people gathered around behind the bright Today posters, hoping for a chance to interact with Roker.
He greeted people warmly around the plaza and even chatted up with a few people from the crowd. Many people have followed his association with the network from his early days as a weatherman in 1996.
In the 4 photos shared by Roker, he expressed his excitement at the huge turnout of people at the spring break special.
He was the first one from the network to arrive and was soon followed by other co-anchors and an adorable dog.
While Roker is a regular face on Today, he has been working on a book for the past several months.
The book is titled Ruthless Tide: The Heroes and Villains of the Johnstown Flood, America's Astonishing Gilded Age Disaster.
Roker's fans are awaiting the release of this book, which is scheduled in May, especially after the intriguing way in which he described the subject of the book.
In a previous social media post, Roker had shared that his book was about class privilege and extreme weather.
The story depicted in the book is said to be based on the most disruptive flood in the history of America, the Johnstown Flood, which took place in 1889.
Please fill in your e-mail so we can share with you our top stories!