Meghan Markle may break a bunch of Royal wedding traditions when she weds Prince Harry
The stunning former actress is set to enter the monarchical family by trampling on a few royal rules.
As reported in an article published by ABC News, Meghan Markle will be the first Duchess of Sussex after marrying Prince Harry on May 19, 2018. But their long-awaited marriage will break a few royal traditions.
Prince Harry is the fifth royal in line to ascend the throne and his marriage with the former Suits star, Markle, is a highly anticipated event in the media news cycle.
The couple will have their royal wedding at St. George's Chapel at Windsor Castle. It is speculated that the dynamic personalities of both Harry and Markle may create a situation where a few customs are broken.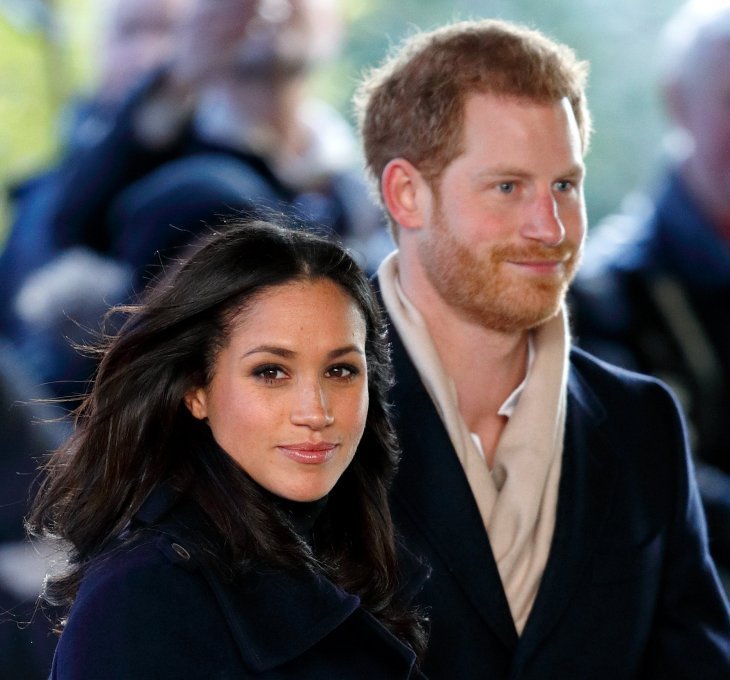 The Queen will not be attending the wedding since she is the head of the State Church and cannot publicly endorse the marriage of a divorcee, that would be Markle, even if it is her grandson's wedding.
The couple may already have broken one tradition when they chose to serve a lemon elderflower cake to the guests at their wedding. London-based chef Claire Ptak, who was raised in California, will be designing the cake.
It has been the tradition of the royal family to serve the British fruitcake for any wedding ceremony. Prince Philip and Kate Middleton had served two cakes, one eight-tier fruit cake designed by Fiona Cairns and one chocolate biscuit cake.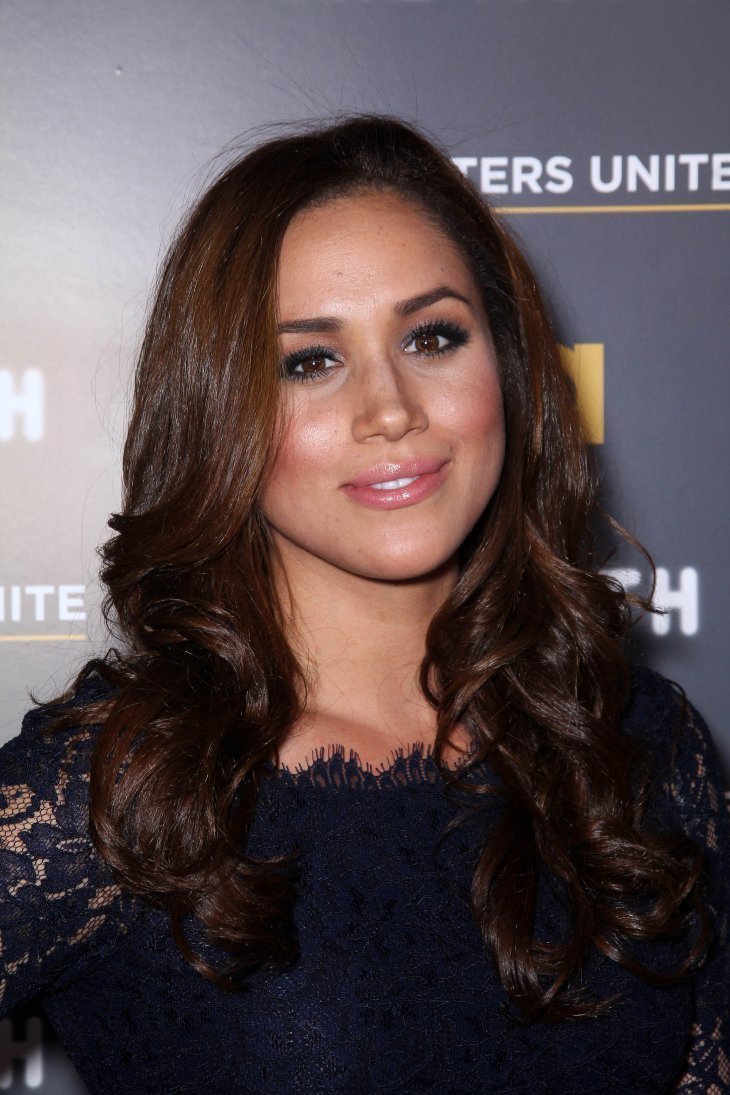 Usually, the father of the groom escorts the bride down the aisle but it is not sure who walk with Markle on the day since her parents, Tom Markle and Doria Ragland, are divorced.
Speculations, if it would be one of Markle's parent or both, are still making rounds in the media.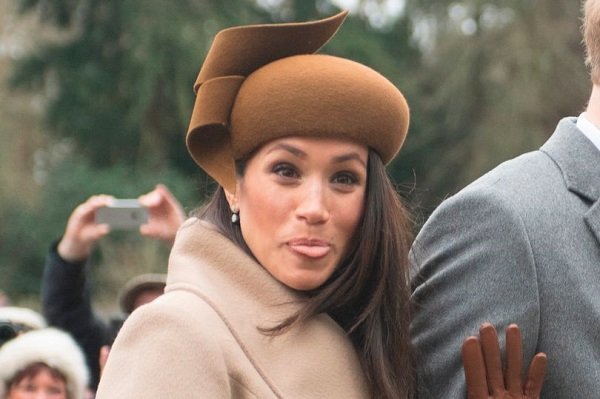 Markle may have many bridesmaids at her wedding ceremony. During Kate Middleton's wedding, she just had her sister Pippa Middleton by her side.
It is speculated that Markle would be joined by many of her close friends including Jessica Mulroney, Lindsay Roth Jordan, Heather Dorak and designer Misha Nonoo. Ivy, Mulroney's daughter, will be the designated flower girl.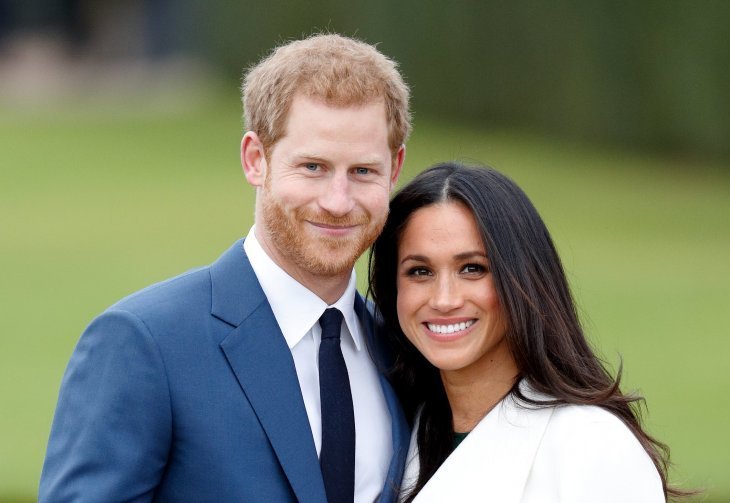 Markle may give a speech at her wedding ceremony which is unlike any royal tradition. It is likely that she will take the spotlight to thank her friends and family and say a few words in honor of the royal family.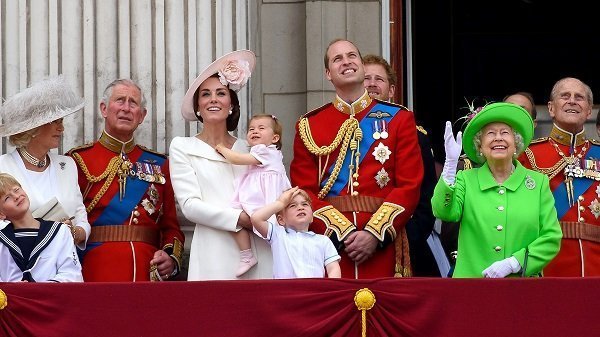 The duo has a guest list of a whopping 2,640 people on the grounds of Windsor Castle for their wedding. The members of the public will be selected from different regions of the United Kingdom that have served the community.
Markle and Harry would also be inviting 100 students from the local schools and 200 individuals who have excelled in charitable events where Harry serves as a patron.