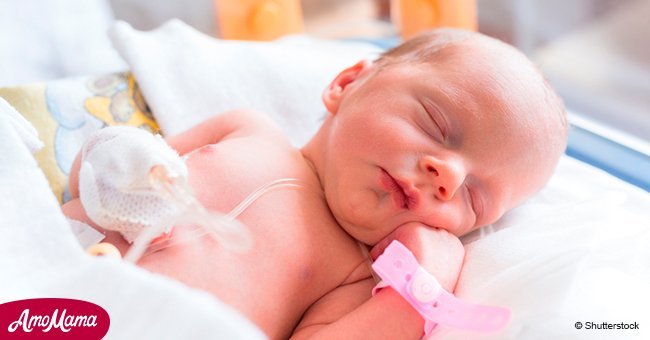 A group of nurses who filmed themselves squishing a newborn's face were fired

Newborn babies are the most vulnerable members of society, and they need to receive the proper care. Sadly, these nurses failed their profession.
As reported by American Web Media on March 23, 2018, a video was uploaded to social and soon went viral. The contents of the video were shocking.
A group of nurses in Saudi Arabia filmed themselves 'squishing a newborn's face.' They could be heard laughing in the background while the baby was clearly in distress.
The baby's father was shocked when he saw the video on his social media feeds and contacted authorities immediately.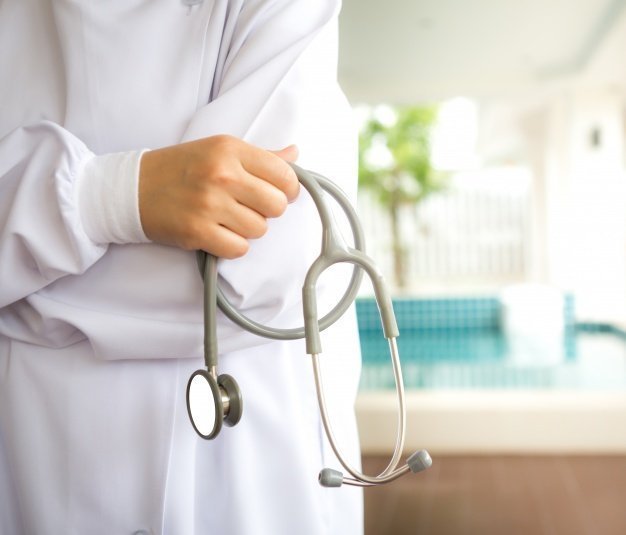 Source: Freepik
The father said his baby was being treated for a urinary tract infection and spent ten days in a maternity ward in the city of Taif in the Mecca Province of Saudi Arabia.
This information assisted the Taif Health Affairs officials to locate the hospital and identify the nurses. They were immediately suspended, and their medical licenses were revoked.
However, their identities are being kept private from the public, and the community is enraged. A journalist who has been investigating the incident, Walid Al-Zahrani, called for them to be named.
Even though the nurses are banned from working in health departments, Al-Zahrani wants them 'prosecuted for their reprehensible actions.'
The baby's father shares Al-Zahrani's sentiments and has also called for the nurses, as well as those who circulated the video, to be brought to justice.
While the spreading of videos such as these is shocking, in this case, it helped authorities to identify and track down the nurses who were torturing a defenseless baby.
Several members of the community have also suggested that CCTV be installed in hospitals and medical institutions to ensure the safety of the most vulnerable members of society.
Dr. Mamdouh Eshi was disgusted when he saw the video. He said referred to the nurses' actions as 'a dark spot on the white coats of medical professionals.'
Please fill in your e-mail so we can share with you our top stories!