Is baby #4 reportedly already planned by William and Kate? There are some reasons to think so
The Royal Family is famous and known all over the world, and its members' whereabouts are always making headlines, especially Kate Middleton and Prince William.
The couple, who got engaged in a majestic ceremony in 2011, is expecting a third child, who is bound to come into the world in April, but rumors say that they might be planning a fourth.
Although this hasn't been confirmed yet, some residents from Bucklebury, the Duchess' hometown, believe that she might want to expand the family even more, as reported by the Inquisitr.
The 36-year-old could follow in Queen Elizabeth's footsteps regarding the number of children that she has.
The Queen gave birth to four babies: Prince Charles, Princess Anne, Prince Andrew and Prince Edward. Given William's affection towards his grandmother, Middleton may do the same.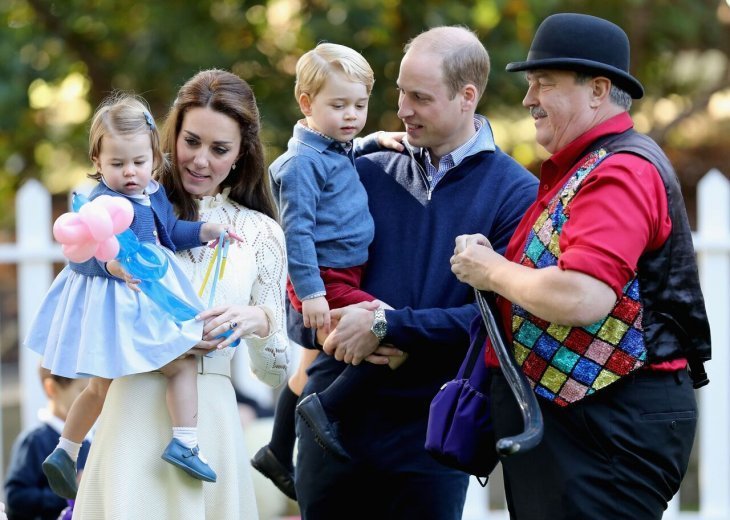 But this is only a theory because, in reality, there is a very important factor that might hold a lot of weight when it comes to going through the pregnancy process all over again.
According to the source, Middleton suffers from a condition known as hyperemesis gravidarum, which causes her to have several violent episodes of morning sickness.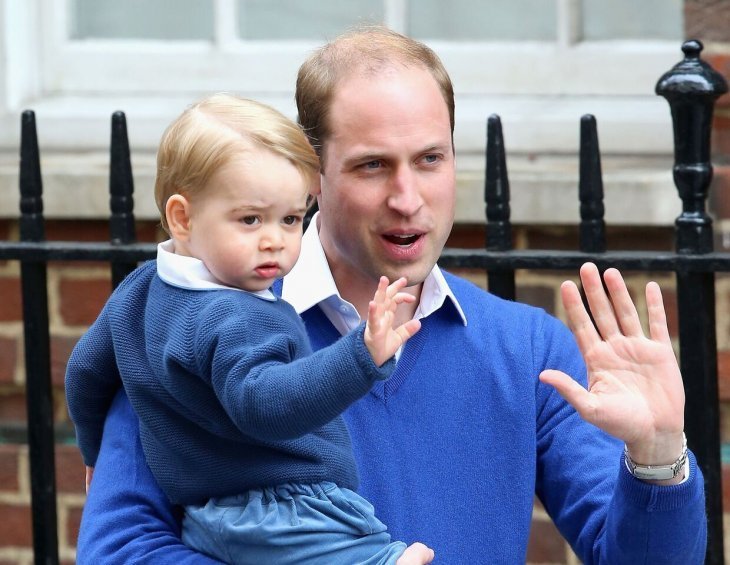 These episodes are so severe that they have hindered the soon mother-of-three from making public appearances for a whole month.
That is the main reason why she might not want to have another baby.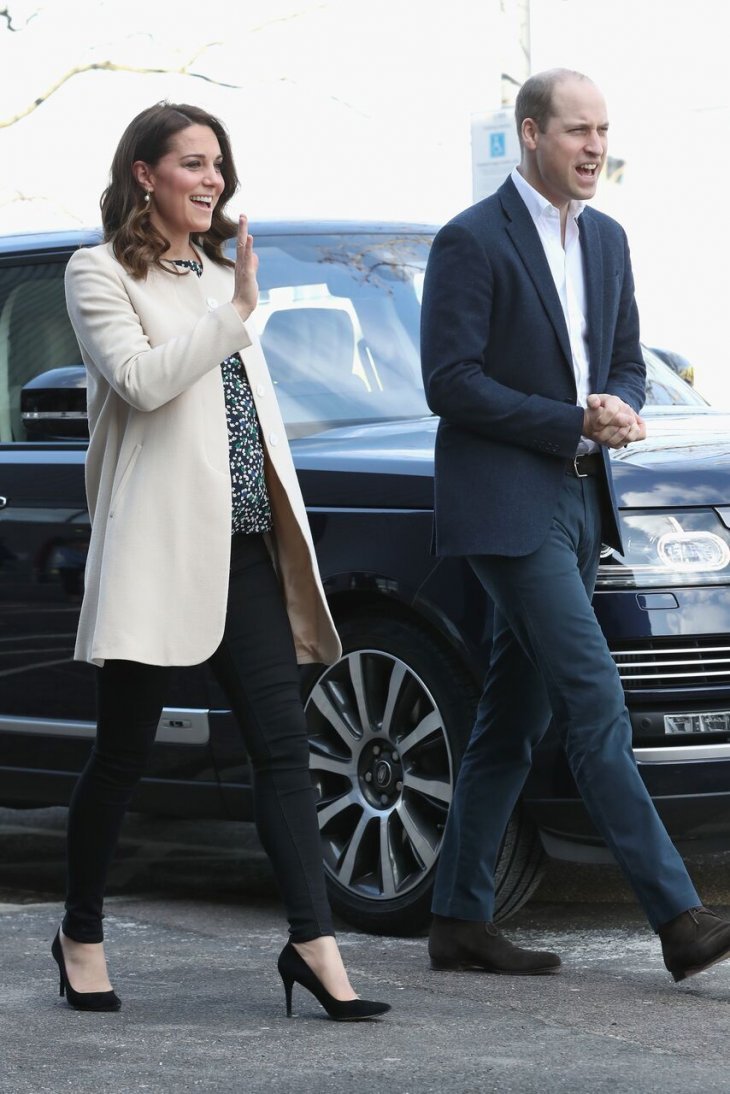 But, as reported by the Inquisitr, even if the Duchess of Cambridge decides not to give birth to another child, the Royal Family, as well as its fans, will still have quite a lot to look forward to in the maternity department.
Prince Harry and Meghan Markle, who announced their engagement back in November of 2017, will tie the knot on May 19, which means that it won't be long until they are ready to have children of their own.