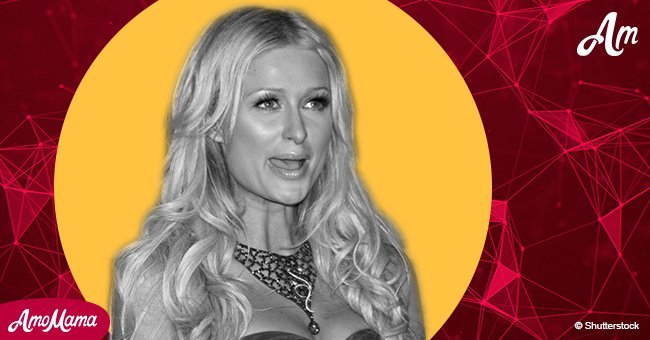 Paris Hilton loses her $2 million engagement ring while partying at a club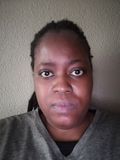 The famous celebrity recently admitted that she'd lost her engagement ring while dancing at a club. Paris Hilton was in the VIP section of the club when the incident happened.
Luckily for her, her fiancé was determined to find it before they left Hilton confessed on March 26, 2018. He helped the club's security to search the premises according to People.
The socialite almost lost her engagement ring last week. Her $2 million, 20-carat engagement ring "flew off" her finger and disappeared at the club in Miami.
Hilton, 36, revealed the incident on Twitter Monday. Her fiancé, Chris Zylka, 32, was on hand to help the security team at the nightclub to search the VIP area for the ring.
This was an uneasy task as the venue was nearly 50,000-square-feet. It could hold up to 7,000 people, according to its website.
Zylka was involved in designing his fiancée's one-of-a-kind gem. It was modeled after a ring from Hilton's mother, Kathy Hilton's, collection.
'The ring was just so heavy and big that while I was dancing it literally flew off my finger into an ice bucket a couple of tables over. Thank God by some miracle my fiancé found it before someone else did and most likely would not have returned it.'
Paris Hilton, People, March 26, 2018
The 20-carat center stone was set on a platinum split shank halo band which boasts two carats of smaller diamonds. According to the jeweler who designed it, Los Angeles-based Michael Greene, the ring was valued at close to $2 million.
"Paris at one point in time told Chris she really loved her mother's pear-shaped diamond, and when Chris came to me that was his request," Greene shared before the engagement occurred. He added that the pear-shape had really jumped out for Zylka and Hilton.
The designer revealed that Zylka did some fishing, but in the end, it was all left to him. Greene shared that he spent a lot of time with Hilton's family, and he realized how much she liked her mother's ring.
Zylka proposed to Hilton during their romantic Aspen ski trip over the New Year. For Hilton, it was love at first sight with the man and the ring.
The socialite had shared at the time that the ring was gorgeous and sparkly. She revealed that she was shaking as she put it on and it was the most beautiful ring that she had ever seen.
The heiress has taken extra precautions to safeguard her jewelry while on vacation. She even hired a security team and she remains vigilant about her personal belongings since being robbed.
Hilton was robbed by the infamous Bling Ring, a group of eight Hollywood teens who stole valuables from A-list homes from 2008 to 2009.
Please fill in your e-mail so we can share with you our top stories!