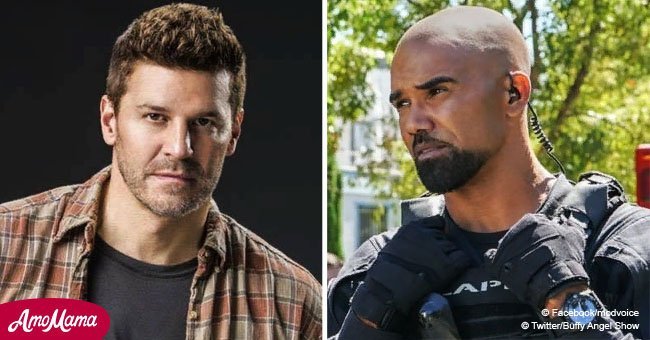 Beloved shows 'SEAL Team' and 'S.W.A.T.' renewed at CBS

Happy fans rejoice as CBS announces two renewals on rookie shows
This is the time of the year when networks announce their decisions with regards to the shows they will be renewing, and those that they will be canceling.
This is always a time of anxiety for fans, producers, and of course, the casts and crews of TV Shows. According to TV Line.com, on the 27th of March, CBS issued Season 2 renewals to two rookie shows that have captured the imagination and loyalty of their audiences.
These two are both Police procedurals: SEAL Team and S.W.A.T., and both are headed by actors who were side-kicks on hit shows and have now come into their own.
"These exciting new dramas have been sensational additions to our schedule, are striking all the right notes creatively, and really connect with our viewers."
CBS Entertainment President Kelly Kahl, TV Line.com, 27th of March.
Statistics and ratings show that SEAL Team has strengthened CBS's Wednesday line-up with a total audience of over 10 million viewers.
S.W.A.T. strengthened CBS's presence on the Thursday's 10 pm slot by over 2.5 million viewers versus last season. Additionally, both shows have rated as the top streamers on the networks digital platforms, including CBS.com and CBS All Access.
This is an excellent beginning and bodes well for the success and longevity of these two shows. S.W.A.T. showcases the talents of Shemar Moore as the lead character, who transitioned from the massively successful Criminal Minds; and the SEAL Team cast is headed by David Boreanaz who rose to prominence as the vampire Angel and in the TV show Bones.
Please fill in your e-mail so we can share with you our top stories!