Meghan and Harry's future baby's possible names are revealed. And there are some surprises
Even though the couple is still yet to be married, people have already been coming up with potential baby names for their first child.
Meghan Markle and Prince Harry are set to exchange vows on May 19, 2018, at St. George's Chapel at Windsor Castle with over 600 guests.
The wedding is only a few weeks away but the people are already more concerned about what could be the name of their very first royal baby.
Express revealed that bookmakers PaddyPower has collected a few names that would most-likely be chosen by Prince Harry and Markle for their first baby's name.
As revealed by the bookies, the crowd favorites include Harry's name itself and Henry.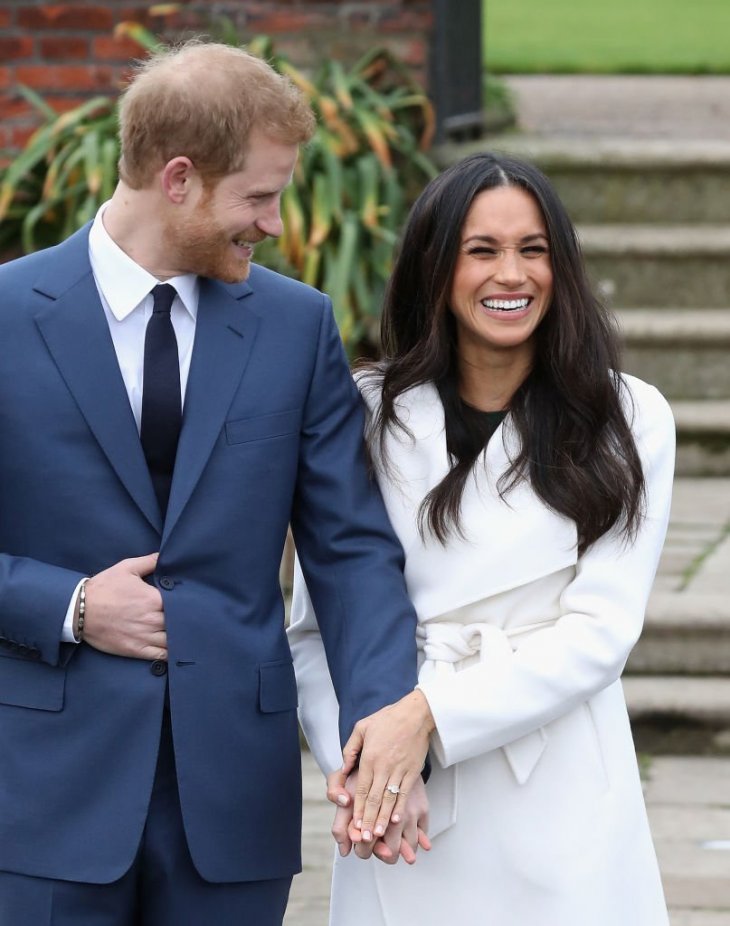 Arthur and Alice are also included in the favorites, as well as Mary, but this name has been speculated to be one of the choices for Prince William and Middleton's third child.
Some classics and monarchy favorites were also included in the list, such as Victoria, Albert, James, Frederick, and Edward.
Although, Prince Harry and Markle seem to be not the most traditional type of couple and they will most likely pry away from choosing these names.
Other names chosen were a bit sentimental. The couple might choose these since they are suggested to be both romantics. One of the most suggested sentimental names was Diana for a girl.
William was also included in the list, but not a lot voted for this name.
There were also other bizarre suggestions for Prince Harry and Markle's first baby's name, which included Camilla.
This may not go down well for avid Royalists if the couple does end up naming their first child after Prince Harry's step-mother.
Other unusual names included in the list were Boris, like the Foreign Secretary, Zane, Augusta, Doria, and Louis.
People will have to wait for the announcement that Markle and Prince Harry are expecting a child before coming up with baby names. Also, there's still a royal wedding to look forward to.