Insider discloses Angelina Jolie's actual relationship status. And there's no Brad Pitt there
Although media outlets want most celebrity lives to be a rush of ever-changing paths and constant chaos, some famous people enjoy having more stability.
And Angelina Jolie seems to be one of them, as she's completely single, despite multiple reports hitting most media outlets.
According to Us Weekly,  a source revealed that the world-renowned movie star isn't dating at the moment and just enjoying her family.
Jolie was rumored to be dating a real estate agent, but the insider denied these reports, claiming that her relationships are not flashy.
The actress split from her ex-husband, American actor Brad Pitt, in September 2016 and they share several children.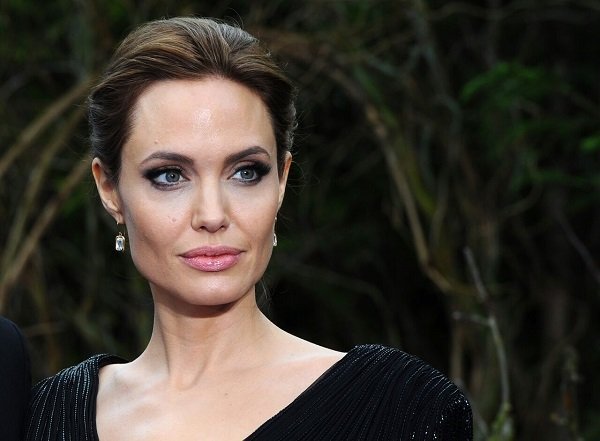 The couple is parents to 16-year-old Maddox, 14-year-old Pax, 13-year-old Zahara, 11-year-old Shiloh, and 9-year-old twins Vivienne and Knox. 
"Angie isn't dating a real estate agent. She isn't even dating at the moment. Yes, she has hung out with a couple of guys over the last year, but it's extremely low-key," the insider revealed.
It is important to note that Pitt is currently feeling lonely, due to the fact that his children are all living with their mother.
"The divorce talks between Brad and Angie are ongoing. Brad wishes the kids would spend overnights at his house, but he is hopeful that over time, that will organically happen," the source added.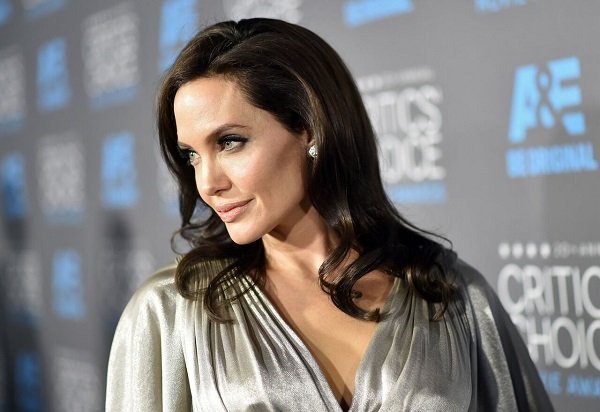 Although the family used to travel during Jolie and Pitt's time together, after the split, children remained in Los Angeles, where they live with their mother.
The source also said that she does travel, but she misses "the nomadic lifestyle of moving around every three or four months."
It makes sense, considering that even Jolie herself shared that raising her children as a single mother wasn't something she had wanted to happen during an interview with the Sunday Telegraph in September 2017.